eBay Motors – Official Partner of the MSA Time Attack Championship.
No matter who you are or what you do with your car eBay has you covered whether you want to buy or sell online.
Time Attack and eBay are working together to make sure you know where to find your next batch of tuning parts – confidently, quick and easy with eBay.
Check out eBay for your car parts, tuning and styling – or even your next car purchase.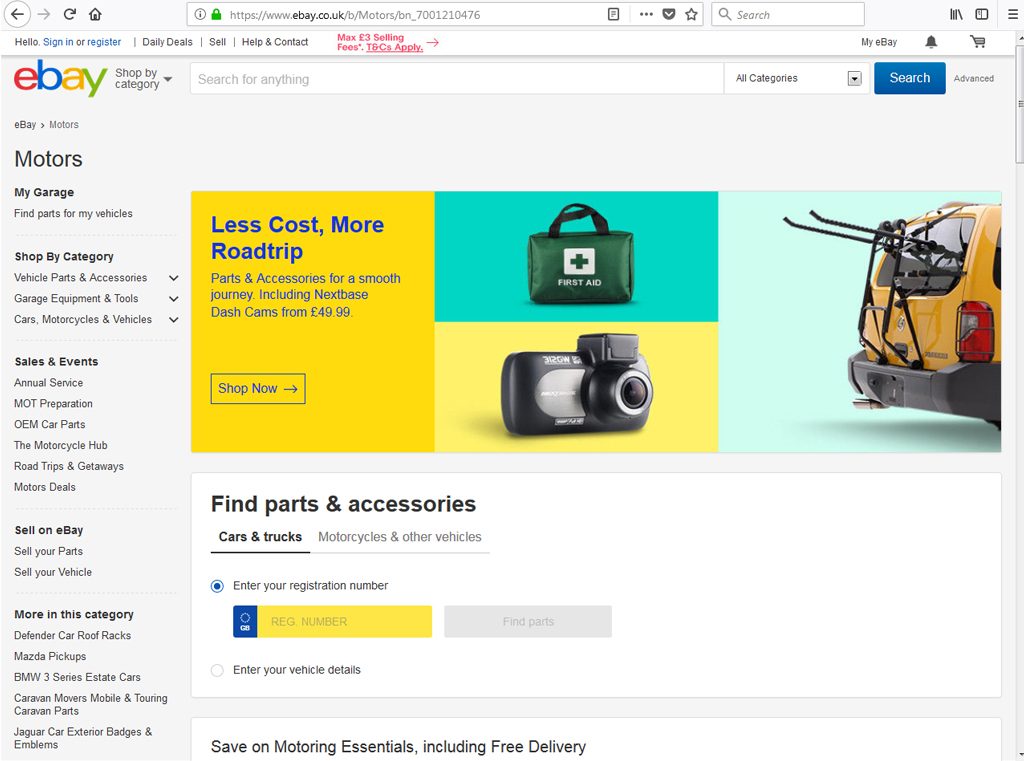 Click the link and explore the world of eBay Motors: eBay Motors