2014 Club Challenge 4WD
Championship Winning Car For Hire
Looking to take the plunge into Time Attack but don't want the trouble or have the expertise to run a car yourself? Look no further as we have the expertise you are looking for.
Dave Coe Auto Engineering is offering a unique opportunity to hire his 2014 Championship winning car for the Time Attack 2015 season.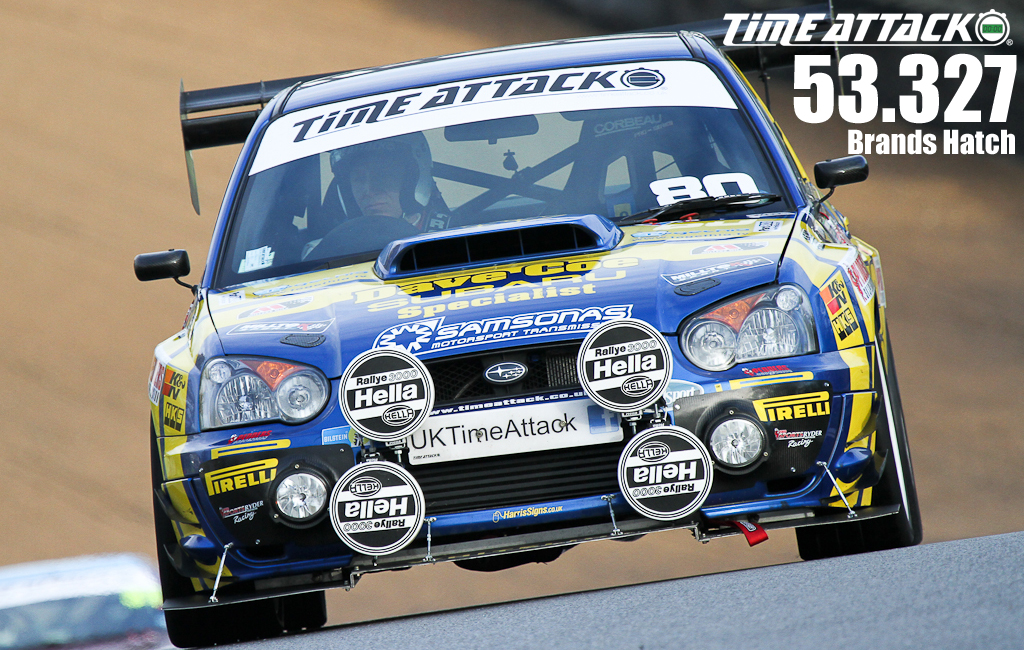 Arrive & Drive
All you have to do is turn up and drive! Dave Coe supplies his 700bhp car fully prepared, set-up and ready to compete at any circuit on the UK Time Attack 2015 calendar. This includes:
preparation, storage, and transportation of the car
fully prepared, set-up and ready to compete
scruitineering arrangements
supply of pit crew & mechanics
all necessary set-up adjustments, maintenance and repairs as required
use of race car with transponder/timer for testing, qualifying and racing
including fuel, disc pads and tyres
2015 Car Specs
Dave Coe developed WRC 2.0l engine with dry sump
Samsonas racing dog box
Full competition suspension
Aerodynamics developed in partnership with Swansea University
Power 700bhp
Completely scrutineering compliant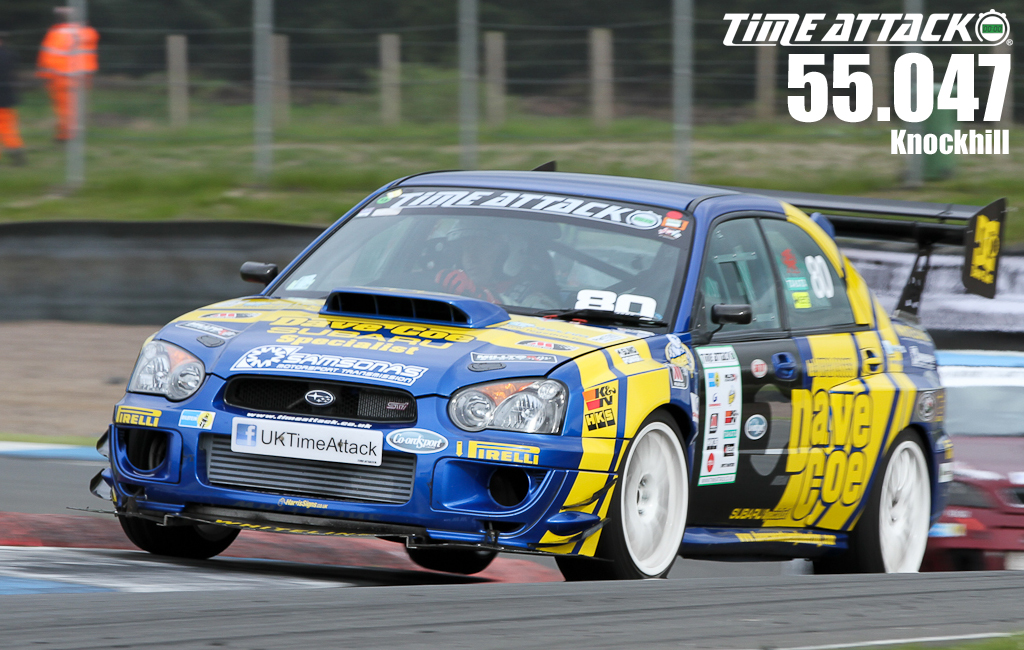 Want to know more?
Please email Dave at [email protected] and he will call you to discuss.
About Dave Coe
Dave knows a thing or two about motorsport having been involved in it for over 30 years. From karting, motocross, rallying, Jet Ski racing to circuit racing Dave has done and won them all.
In more recent years Dave concentrated on building his performance car servicing business so had taken a step back from competition. This all changed when he took his Subaru road car to a track day at Oulton Park in 2010 which happened to be the day before a Time Attack event. After spending that day talking with competitors and organisers he was enormously impressed with the friendly nature of the series and found that spark re-ignited to compete again so set about preparing to take part in TA 2011.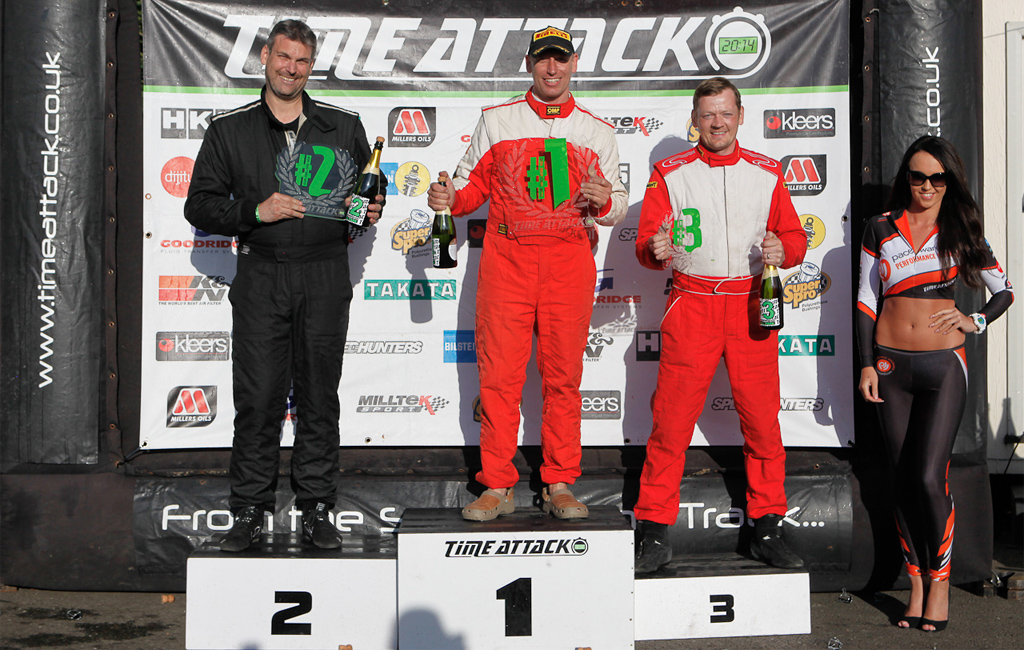 Dave competed in 4 seasons of Time Attack culminating in finishing 1st in class (Club 4WD) in several events and 2014 Overall Champion. He has elected to take a year out of competition to concentrate on family and business however the car and the team (including Dave himself) are available for hire for Time Attack 2015.