Welcome to the Time Attack Championship competitors area.
If you are intending to join us this season, or if you are looking to find out exactly what you need in order to take part in the nation's most up-and-coming form of motorsport, then you can find all the information you're looking for located on this page.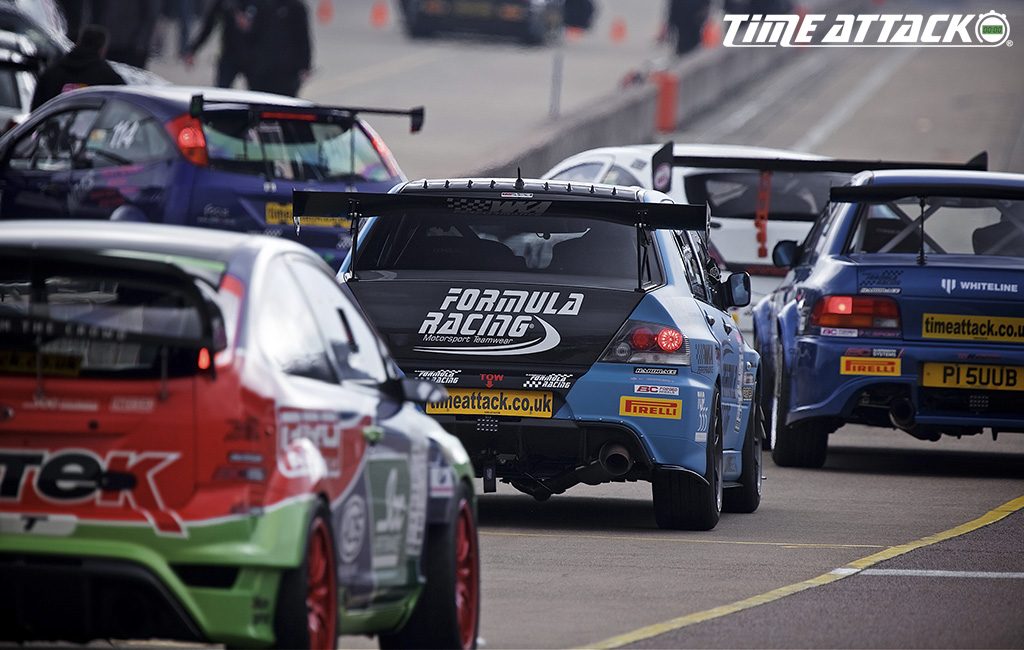 Please click the following links to download pdfs.
2018 Provisional Championship Regulations
2018 Class Specifications List
MSA Competition Licence Application Form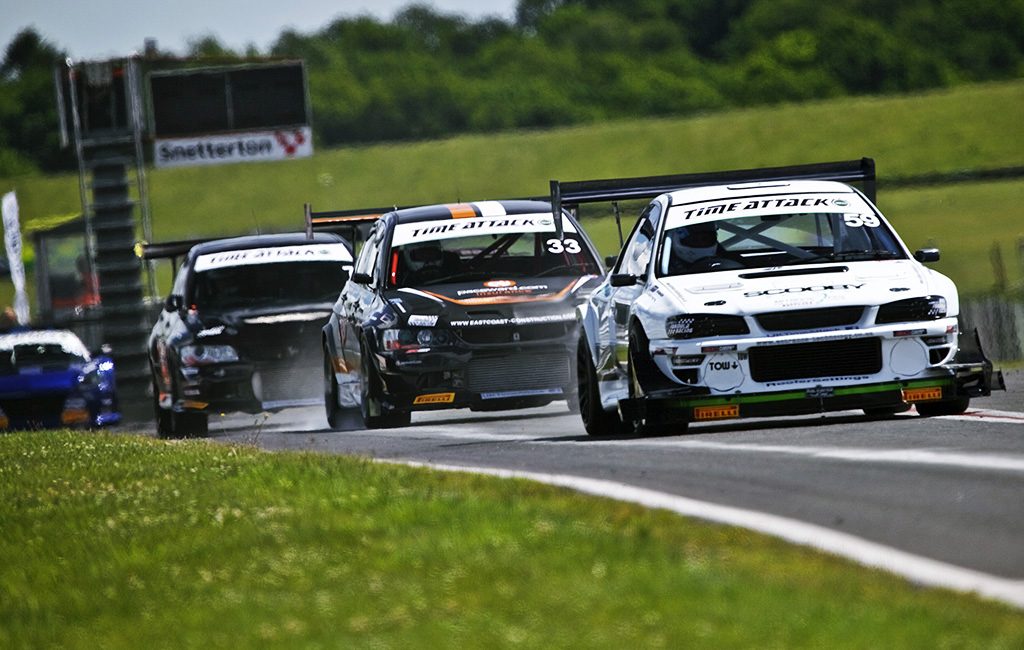 If, after looking at the information contained within the above documents, you sill have any questions or would like further information, then please contact Championship Coordinator Simon Slade:
[email protected]
01935 424873