Last year's RWD Club Challenge winner Kevin Jones is moving onto slicks in 2015. His Noble has a set of new boots to help kick off his attack on the Pro 2WD Championship
Stepping up a class is never easy but Kevin Jones enters the 2015 Pro 2WD Championship as one of the favourites.
He dominated last year's RWD Club Challenge, setting new lap records for Club RWD along the way.
This year he's going from the semi-slicks of Club to the full slicks used in Pro. So that was the perfect excuse for Kevin to buy a new set of wheels too; BBS centre-lock split-rims, no less!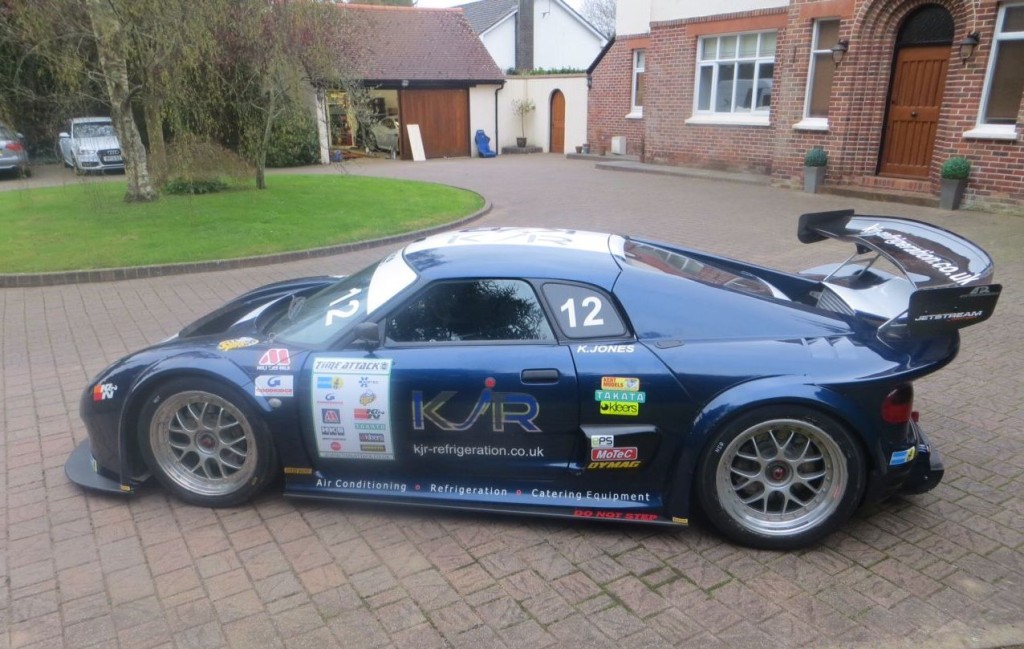 Kevin adds: "The Noble has undergone major alterations to move up to Pro class. It has been converted to bespoke center-lock hubs with a wider track and BBS split-rim wheels with slicks. We've also created bespoke driveshafts, fully adjustable anti-roll bars front and rear, plus fully floating brake discs. This means we should have more grip, better stopping power and more adjustability."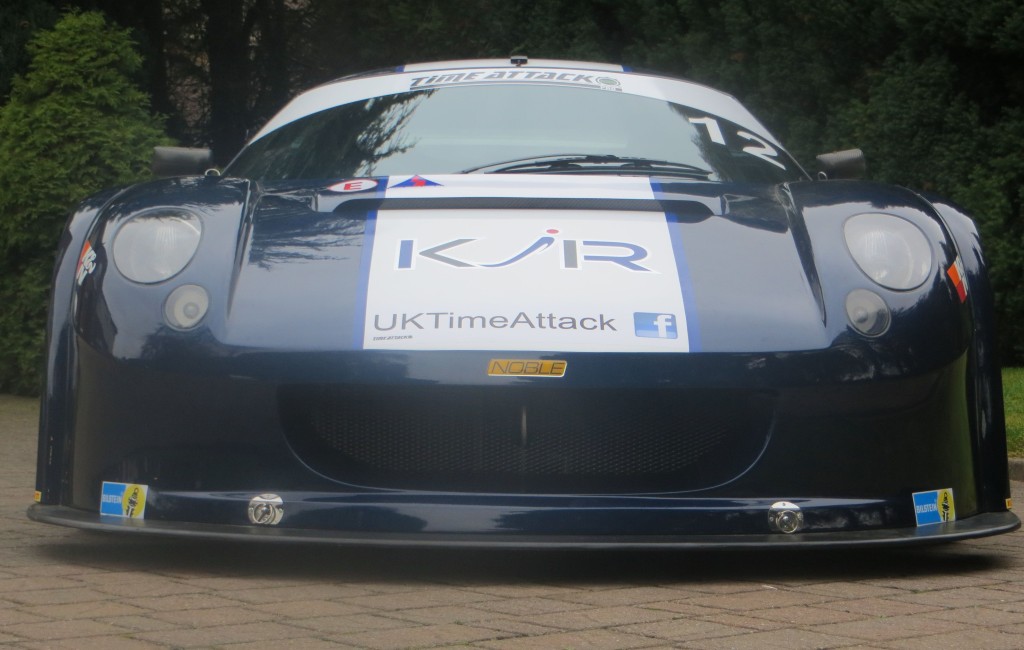 "The bodywork has been revised with a new fastback rear clam and new lower front clamshell. All the work over winter has been carried out by Jetstream Motorsport of Bruntingthorpe. I'd like to extend a massive Thanks to Dave & Matt. I'm really happy with the outcome – although we are in desperate need of track time. My first outing in the cars since the upgrades will be at Cadwell Park on the 24th. The day before Round 1!"
He continues: "The Power train remains the same as last year. The engine was built by Martin Cheetham, fully blueprinted and balanced, fitted with Cosworth Pistons. It produces up to 650bhp and 545lb/ft torque at 1.2 bar boost." [approx. 17 psi]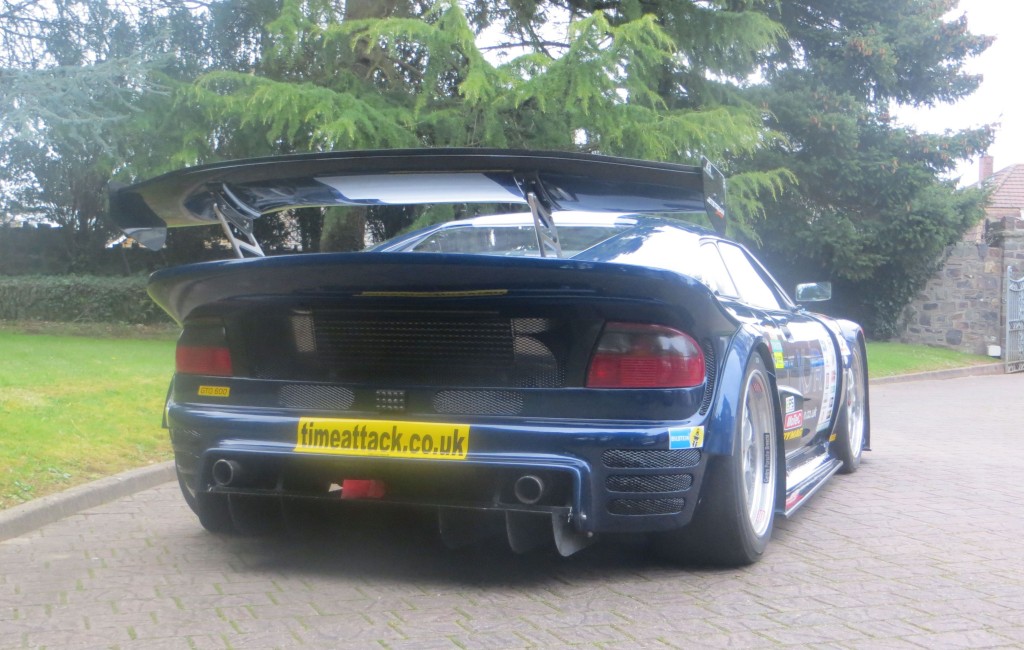 "The car has been lightened by 46kgs, which includes the addition of the anti-roll bars. The 'box is a strengthened Getrag 6-speed built by Competition gearboxes. While the ECU is a MoTeC M800 running adjustable boost and traction control, mapped by EPS Motorsport."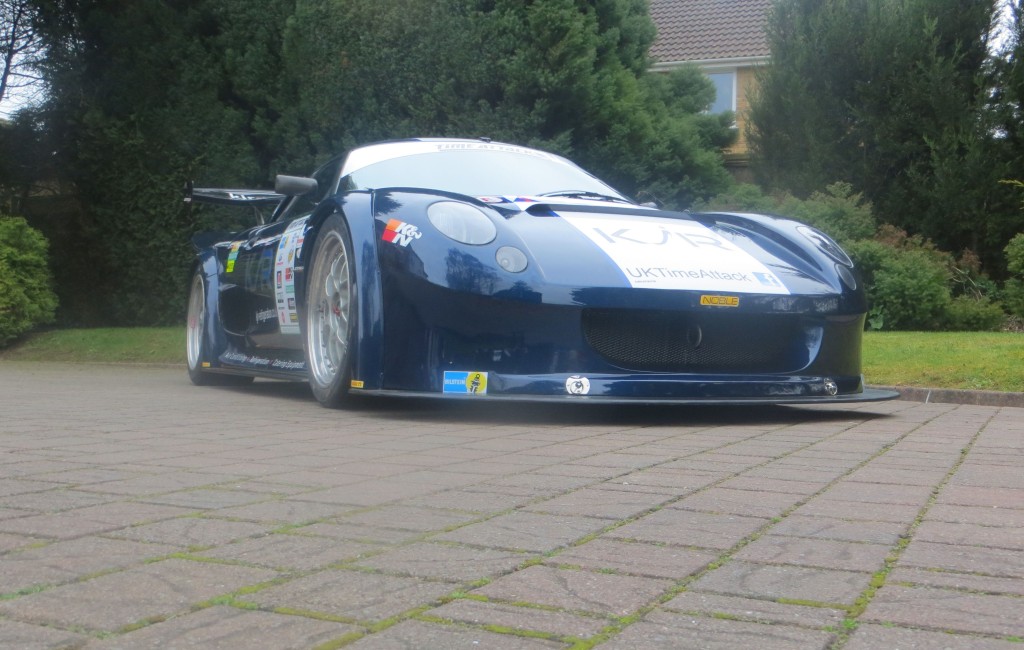 "KJR is our main sponsor but we also have sponsorship from Ian Woolacott Racing under the name of Quay Garage, who up until this year have been competing in the British Superbike Championship."
You can see Kevin and his slick-shod Noble M12 GTO3 go flat-out against the clock at Modified Live, Cadwell Park on April 25th. You can buy tickets here – and if you order an Advanced Ticket before 12:00 Wednesday 22nd, they're just £12!
If Kevin's Noble goes as well as it looks, we're in for a treat.
Remember, it's not Racing.. It's TIME ATTACK!