Vaughn Gittin Jr. Vs Project CARS
Ford Fiesta ST at Croft
World Champion Drifter and professional fun-haver Vaughn Gittin Jr. is best known for his aggressive, foot-to-the-floor, big-smoke driving style from behind the wheel of arguably the most recognizable cars in the sport of Drifting : the Monster Energy Nitto Tire Ford Mustang RTR, joins Time Attack for a one-off guest appearance in the Project CARS Fiesta ST this weekend at Croft in the Pocket Rocket class.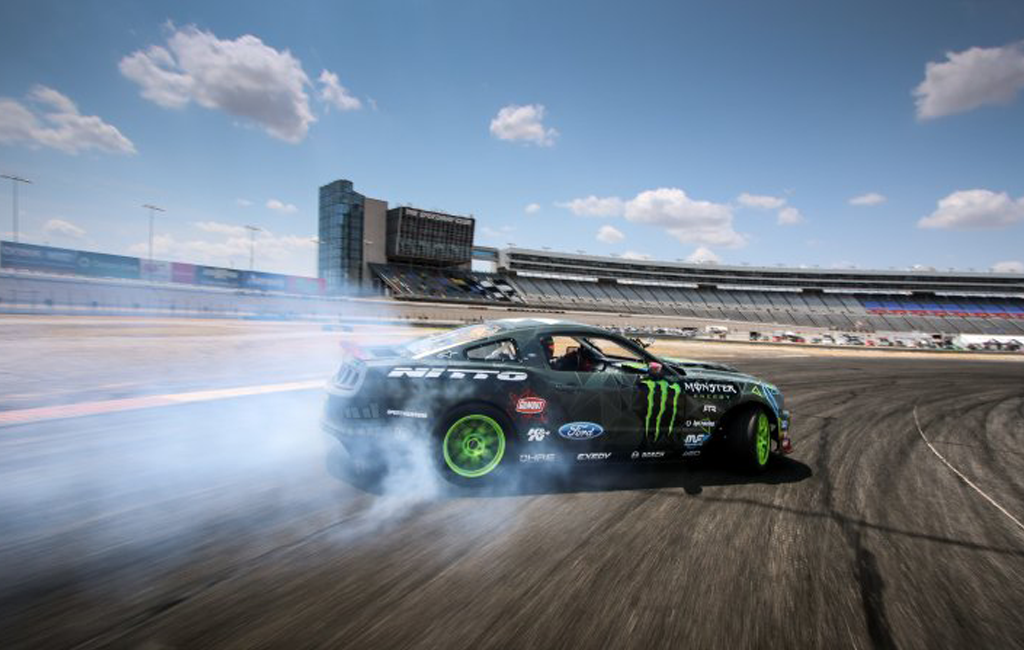 Flying in from United States specifically for the event, Gittin won his first Formula Drift title in 2010, and was awarded the Ace Driver of the Decade title in 2013 to recognize an impressive competition record that saw him take more tandem battle victories than any other driver in 10 years of Formula Drift history.
His accomplishments span the globe. He is a three-time World Drift Series champion (2013, 2012, 2011). In 2005, he became the first American ever to win a D1 Grand Prix event when he stood atop the podium in the 2005 USA vs Japan competition. He again brought the title home for the USA in the 2007 World Championship.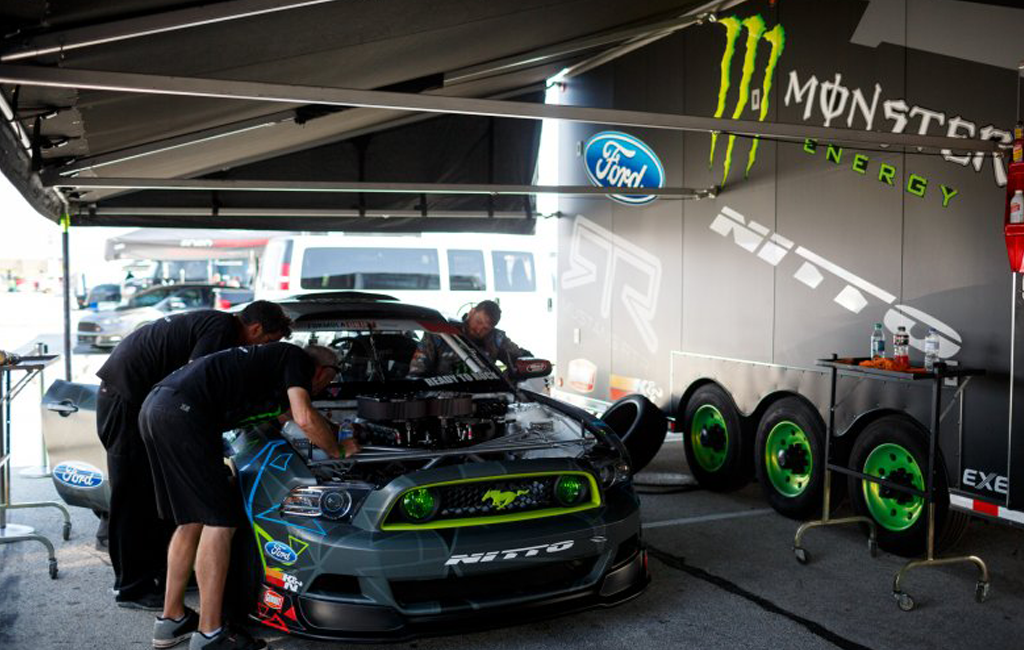 This professional funhaver and World Champion Drifter is no one trick pony and is experienced in many forms of motorsports and the master of having a damn good time behind the wheel of just about anything. Two honorable mentions are when Vaughn competed in NASCAR Canada Series and finished 14th out of 32 drivers in Quebec in 2014, and also when he took 5th place his first Trans AM race at Road America in 2015.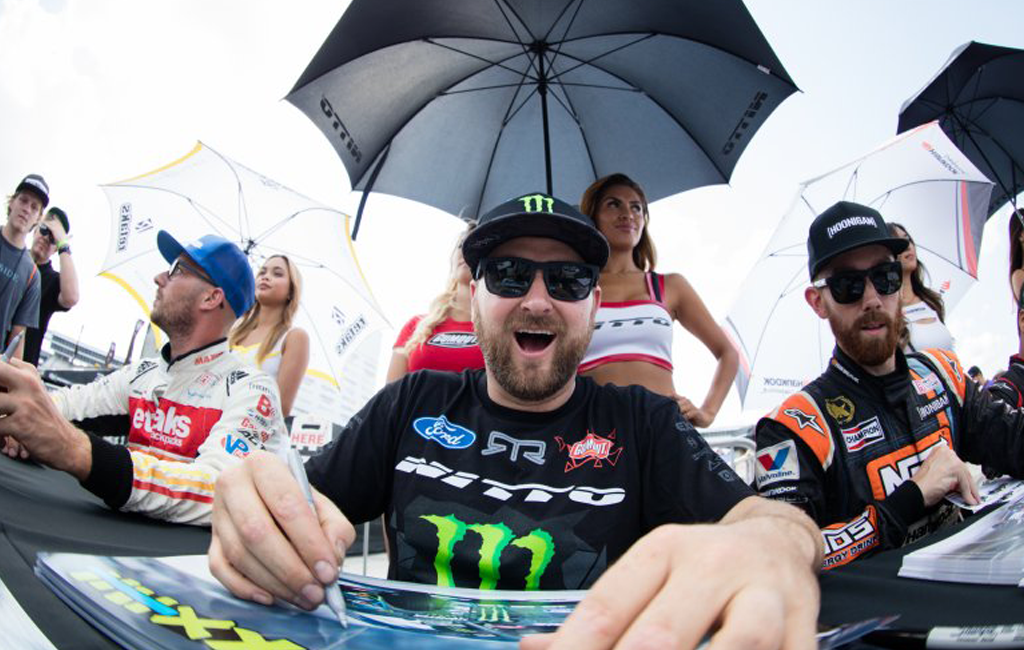 Vaughn is welcomed to Time Attack as the guest driver and ambassador for Project CARS in the Airtec-run Fiesta ST which has already seen an array of guest drivers this year including former Top Gear Stig, Ben Collins.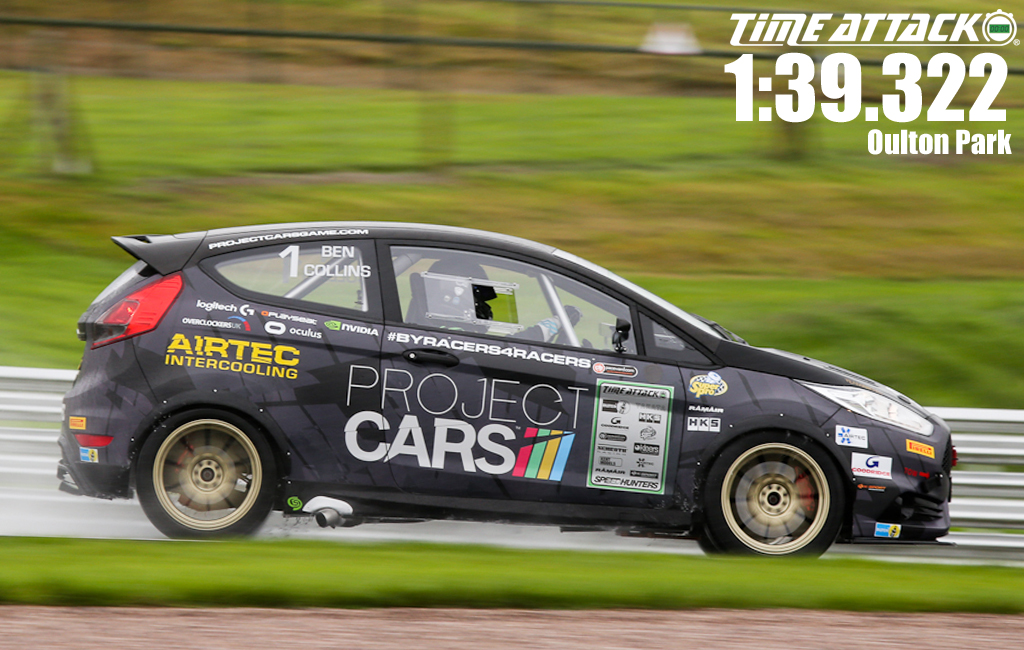 In an interview of the news, Vaughn commented "I am very excited to come to the UK and step out of my comfort zone of high powered rear wheel drive Ford Mustang's and jump behind the wheel of a Ford Fiesta ST to compete in the Time Attack Championship at Croft. I have been  getting used to front wheel drive vehicle dynamics  as well as getting my spacial awareness dialed in for the big adjustment of right hand drive by racing in the amazing Project CARS game. Success to me will be keeping it straight, not reaching for the handbrake at corner entry and leaving with a huge smile on my face, this is going to be FUN!"
Vaughn's entry is within our Pocket Rocket class, specifically for cars with less than 1750cc. He participates a a guest entry in our Single Round Entry / One Hit Wonder scheme alongside season-long entrants.
You can see how Vaughn and all Time Attack teams get on during the event with our LIVE TIMING and LIVE COMMENTARY FEED on this link here on race day : GO LIVE
To find our a little more about Vaughn or Project CARS game see these links: