When Renshaw drives the Banana an amazing transformation occurs!
Sorry if that reference is a bit obscure but this news has got us a bit excited.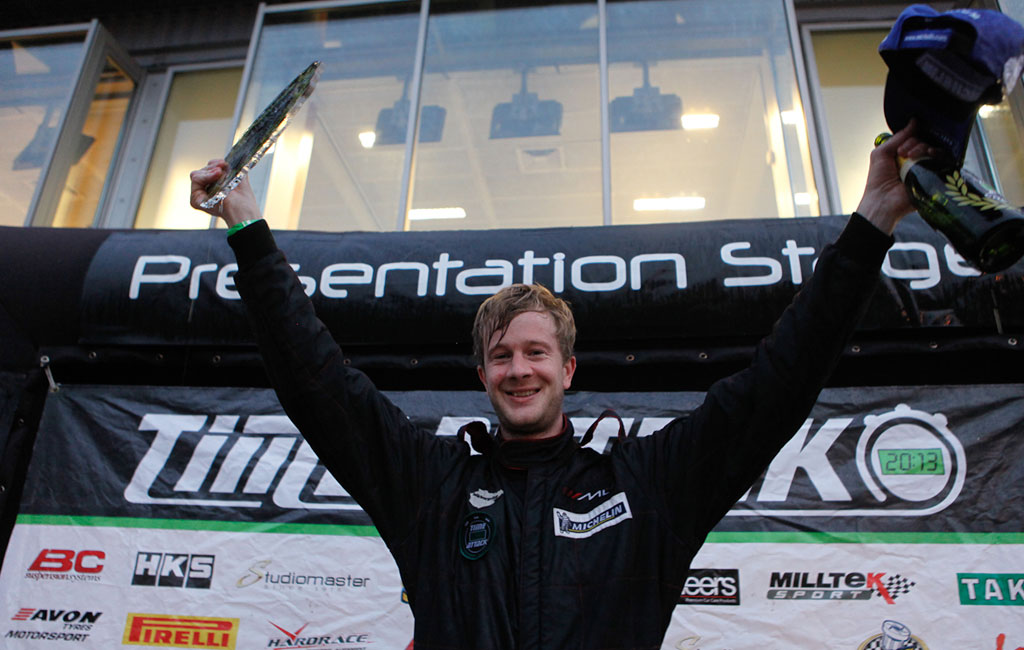 Triple Pro Championship winning driver Gavin Renshaw is returning from his current home in the United States to drive at Cadwell Park. More specifically, he's getting behind the wheel of the bright yellow Lateral Performance/SD Motorsport Subaru Impreza, affectionately known as The Banana!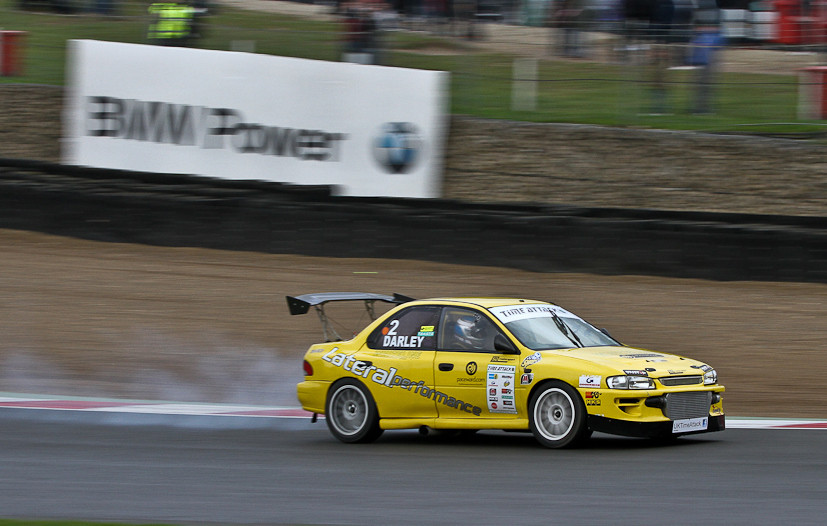 A multiple hillclimb winner, The Banana has won several special events and is an extremely quick car in the right hands. It was also the seat of Gavin's very first drive in Time Attack way back in 2010. How time flies when you're attacking it in big-power speed machines, eh?
Gavin will be entering Round 1 at Modified Live, Cadwell Park as a One Hit Wonder in the Pro 4WD class.
Remember.. it's not racing, it's TIME ATTACK!