Don't miss out on these fantastic Black Friday deals from our championship sponsors…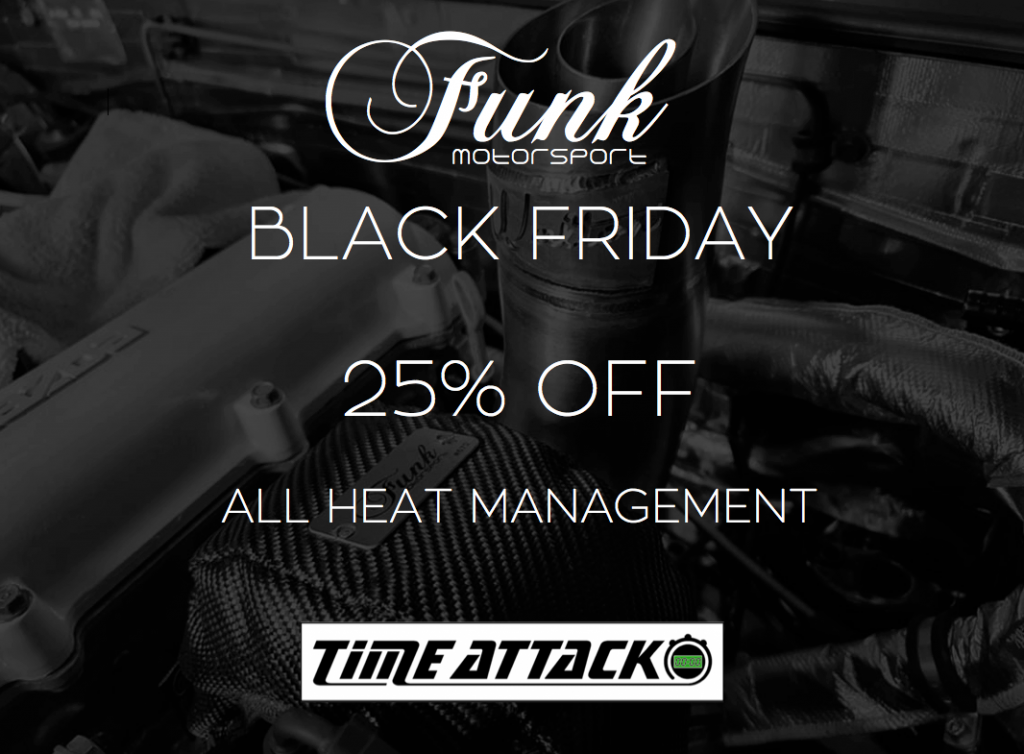 Funk Motorsport is one of the world's leading suppliers of heat management products and with 25% off everything yes everything – there's no better time to buy!
Save on:
• Turbo blankets
• Wastegate blankets
• Gold heat tape
• Exhaust insulation
• Heat sleeving
• Heat shielding
Use code BF2020 at checkout: https://funkmotorsport.com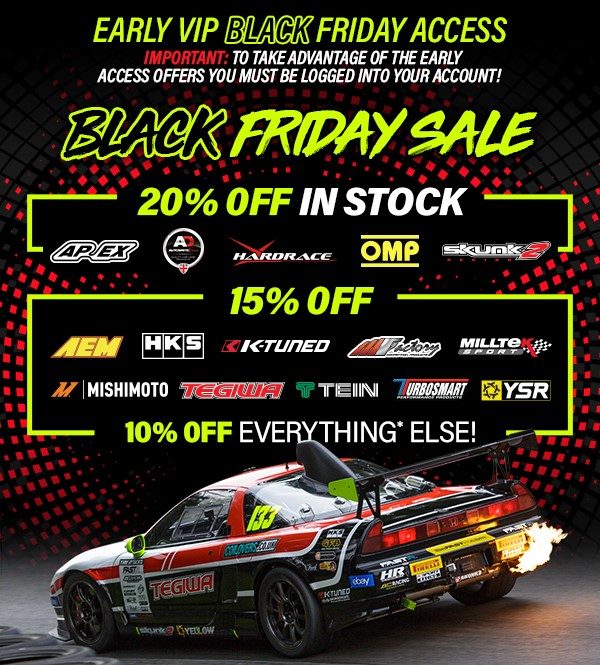 European distributer of leading motorsport and tuning products, Tegiwa Imports is offering great discounts from a range of its top top brands.
For further details visit: https://www.tegiwaimports.com/black-friday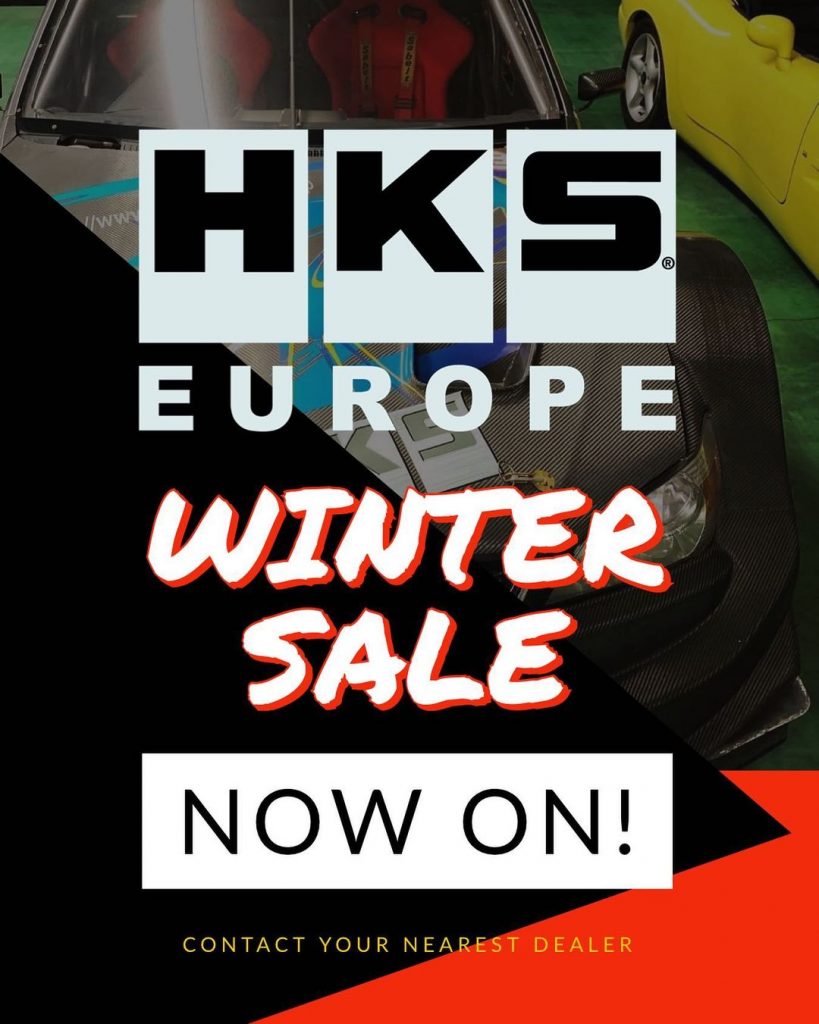 Globally acknowledged as a premier manufacturer and supplier of premium performance parts, HKS Europe is not just offering discounted parts for Black Friday, but have a Winter sale running until 18th December.
To take advantage of the range of special prices, contact your local HKS dealer: http://www.hkseurope.com/where-to-buy.html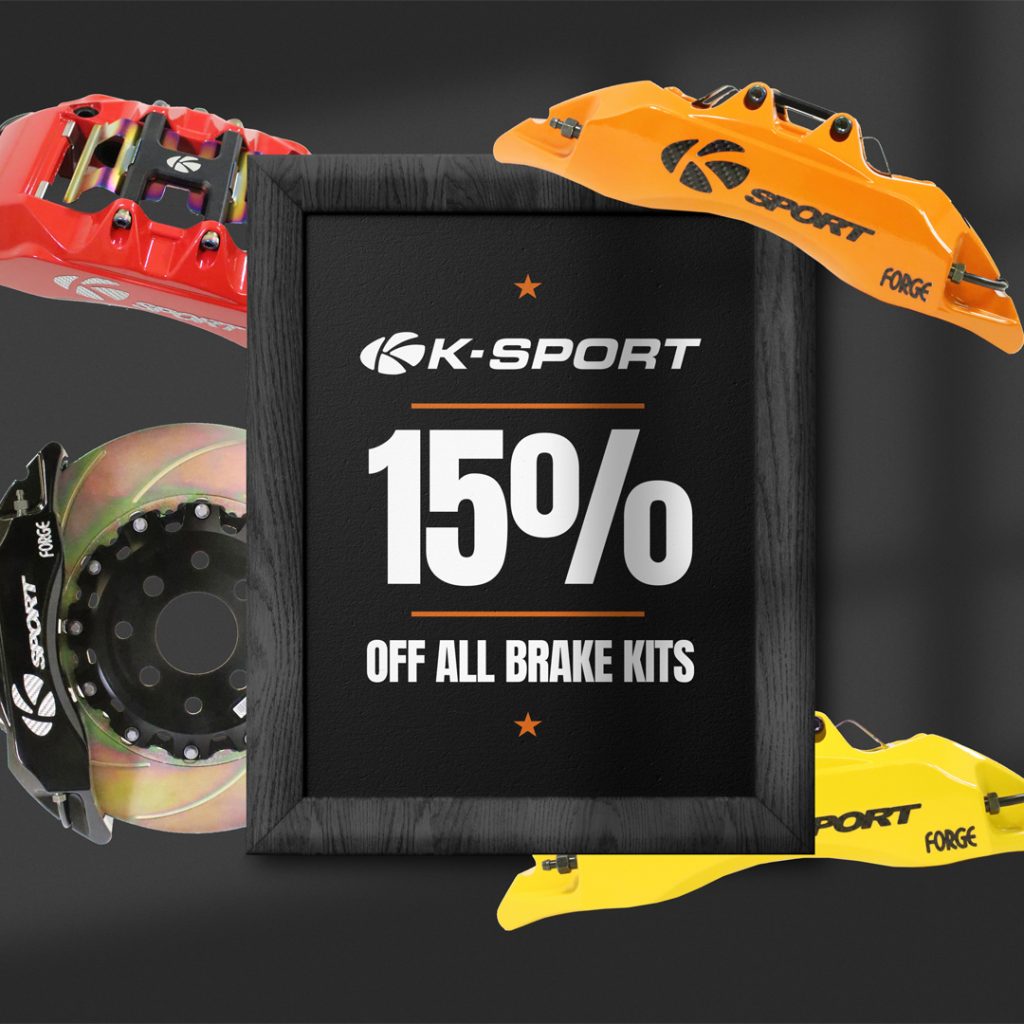 Adding to the line up of championship sponsors offering Black Friday deals is performance braking specialist K-Sport Brakes, who are offering 15% off all brake kits!
If this fantastic discount has stopped you in your tracks, then go here to find out more: https://www.ksport.co.uk/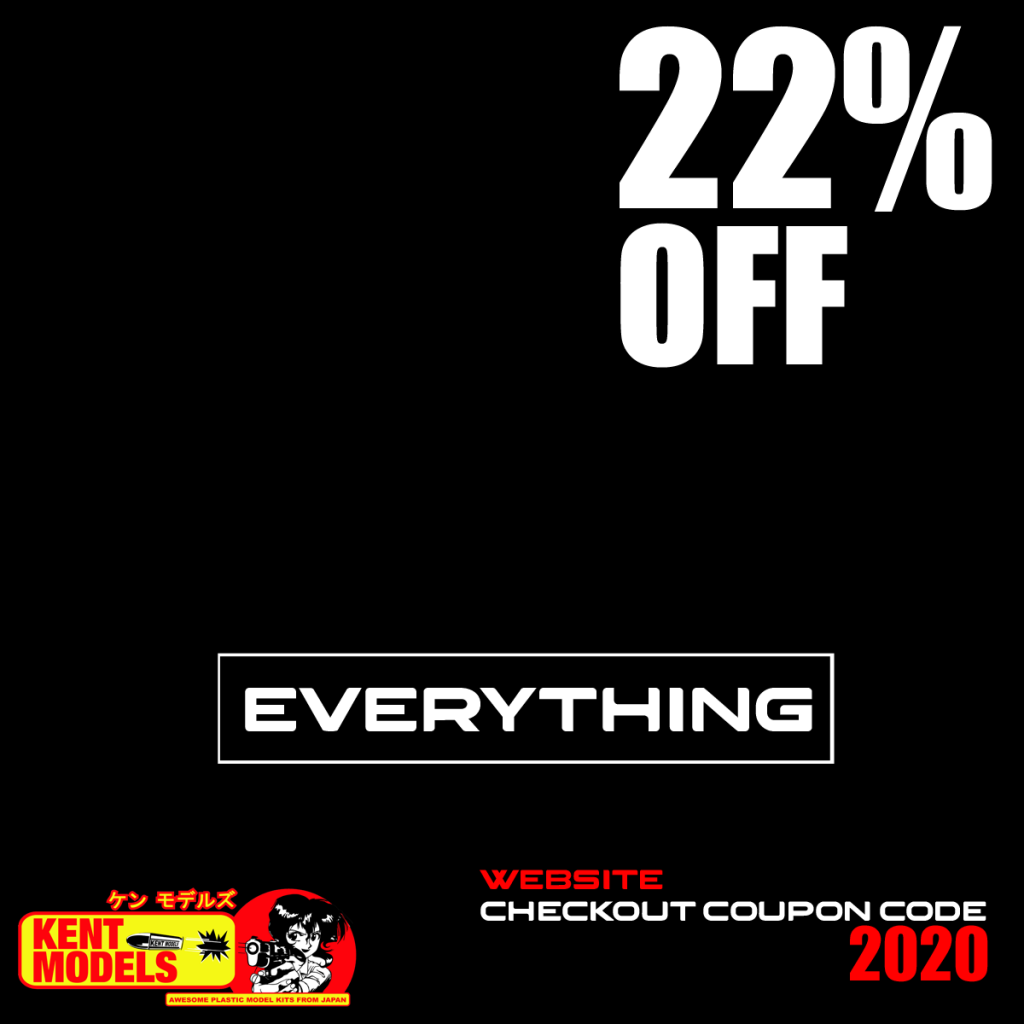 Also offering a Black Friday deal is another of our supporters and sponsors Kent Models, who are offering 22% off everything!
It's their annual best-discount deal and with over 10,000 kits in stock, there's something for everyone.
Go here to find out more: www.kentmodels.co.uk/
What better presents could you unwrap on Christmas day!
Be quick – and don't miss out on these amazing offers!