The fastest Evo in Cyprus is back in UK Time Attack.. and this time it means business
Pro Extreme is, as the name suggests, the area of Time Attack where the crazy stuff competes. Cars that go beyond professional tuning and into the world of the prototype, the bespoke, the bonkers! That's why Andy P and his Mitsubishi Evo VIII known as "Black Mamba" fit in so well. It's extreme in the true sense of the word.
After competing in Time Attack around the world, going as far as Australia – Andreas Demetriou Papageorgiou, to give him his full title, entered a couple of rounds of UK Time Attack last year as a One Hit Wonder. Sadly, a mechanical failure at Snetterton was the last time we saw him and Black Mamba. Over the winter the car was shipped back to Cyprus and "massively improved". Now it's back to take a bite out of the timing charts!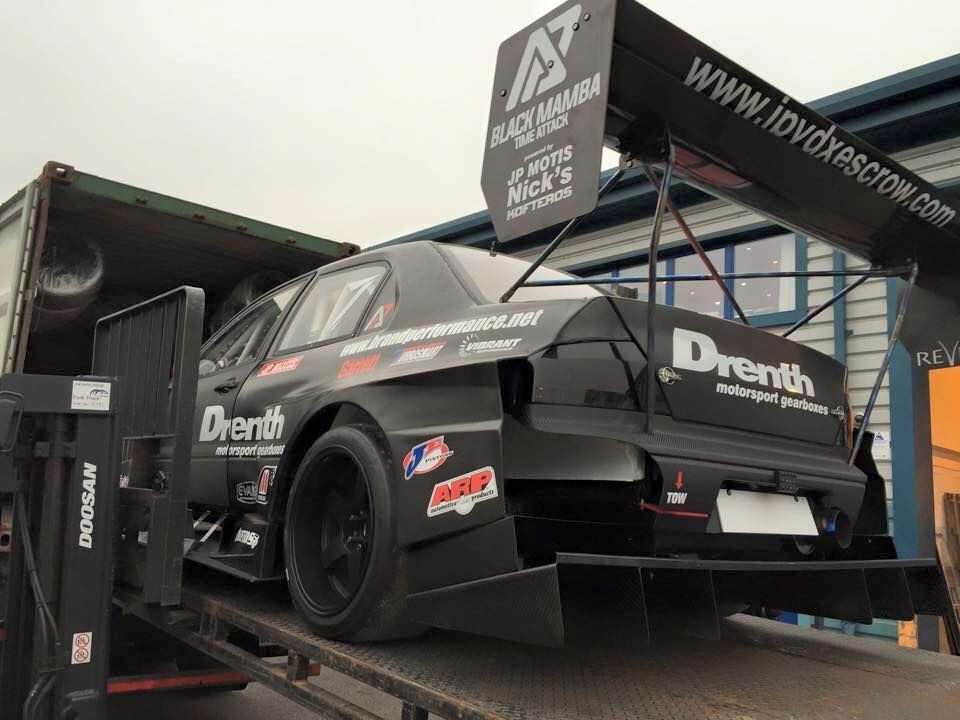 So what is Andy's target this year? "To win!" he says. "It's a big ask to win first time out with limited testing I know, but I think that if we can achieve at least a podium at Cadwell and deal with any "new build" teething problems, the car will get stronger through the year. We have massive respect for the top runners but we're out to show them what we can do. The car should be a great crowd-pleaser and hopefully a great addition the the Pro Extreme Class and to UK Time Attack in general. It's very difficult flying the whole team in 2,500 miles for each event and working from from limited space away from home, but if we can win, that will make the victory that much sweeter."
Andy continues: "Regarding the changes to the car.. the car is totally different. It may look similar to last year but under the skin it's a completely different animal. Being a Pro Extreme car we can't give away too much information to our competitors but the main changes are a 100kg weight loss, a big hike in horsepower to around 1,000bhp and better balance, achieved by re-engineering the car for a much lower center of gravity. I think once we've had a chance to run it and understand it, we will be quick. How quickly we get to grips with it will be our challenge during the year."
"I'd like to Thank Mario, Nick and Motis, the guys who have rebuilt the car. Each of them has played an important role. We hope to have a new 6-speed sequential gearbox from Drenth in the car before Round 1 at Cadwell Park."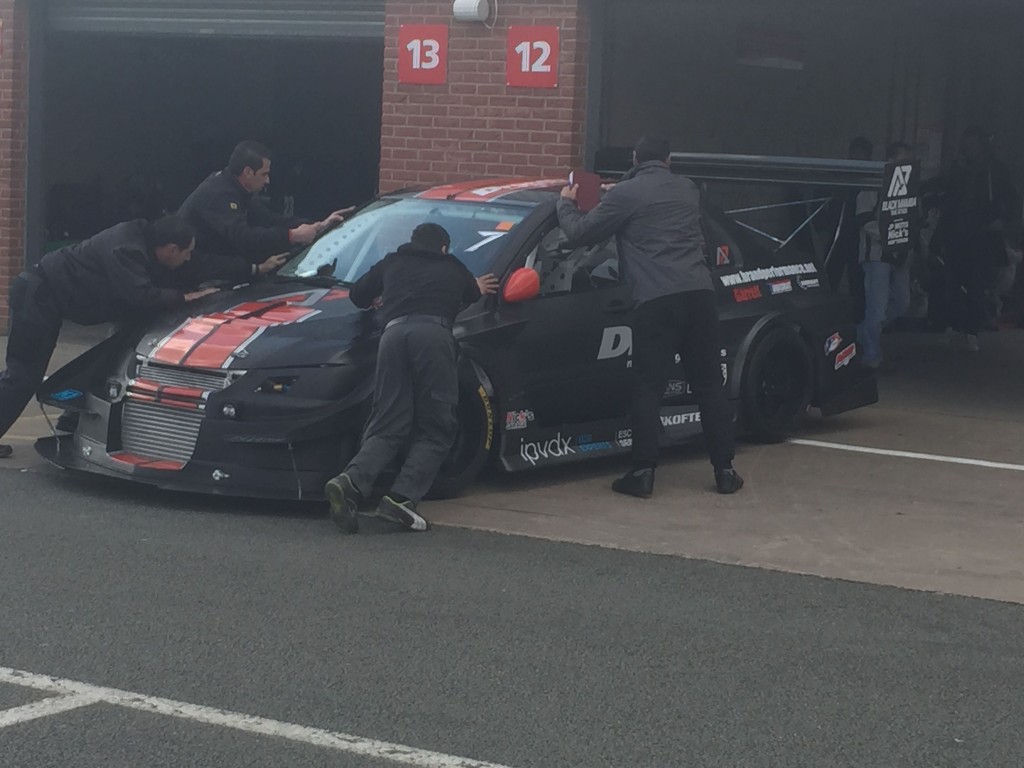 Finally, you may have heard Andy called "Andy Demetriou" and "Andy Papageorgiou", why is that? Andy explains: "My actual name is Andreas Demetriou Papageorgiou. In the UK I always use the short version because my last name is a bit of a mouthful. Andy P is my nickname for the people that know me personally, it's easier to say P than Papageorgiou."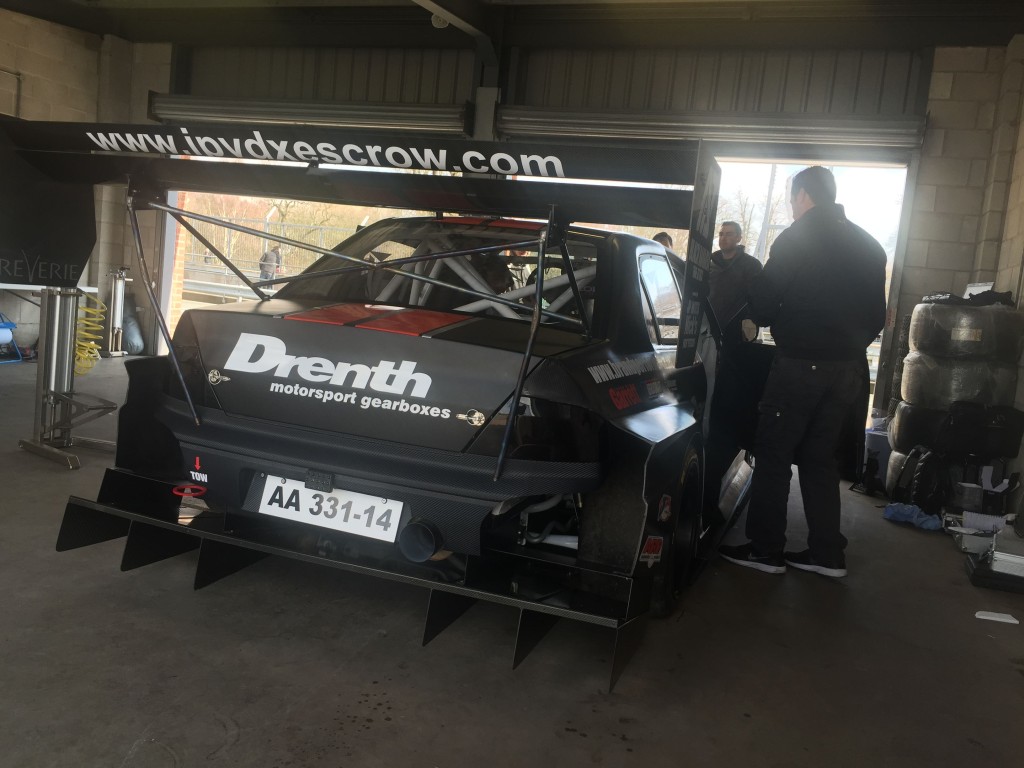 So there you have it, Andy P, Andy Demetriou, Andy Papageorgiou, call him what you like.. but you can't call him slow.
Round 1 of the UK Time Attack Championship takes place at Modified Live this Saturday 25th April. Advance ticket sales have now closed but you can still pay at the gate. Don't miss Black Mamba's return.
It's not racing, it's TIME ATTACK!