We return to Croft for only the second time in UK Time Attack history. Our previous visit was back in May 2013, where Olly Clark drove Gobstopper I to an impressive victory and outright Time Attack lap record.
Talking of lap records, a familiar face will be ready to welcome us. Former TA driver Mike Cantello is now the Circuit Manager at Croft. Not only was Mike very quick, he actually set the Club Pro 2WD lap record here in his Vauxhall VX220 on that day in 2013. So we're in good hands this Saturday 22nd August, as the penultimate round of the 2015 UK Time Attack Championship rolls into the challenging Yorkshire circuit.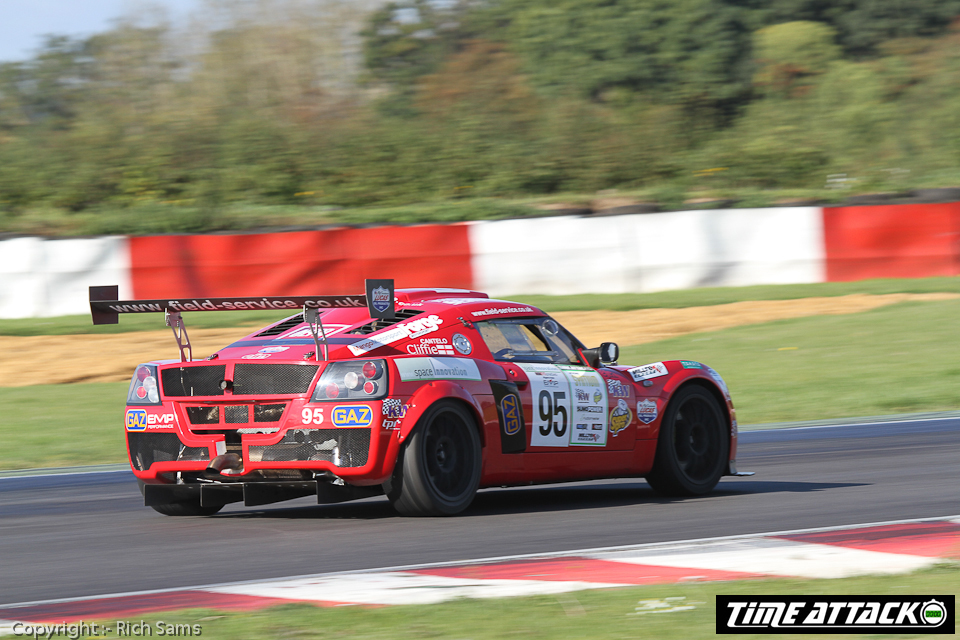 PRO Extreme
No record set
Opportunity knocks this weekend in Pro Extreme. Championship leaders Gareth Lloyd and the SVA Imports Lancer Evo are travelling to Australia to represent UK Time Attack in the World Time Attack Challenge! We wish the guys best of luck out there but it does mean they won't be at Croft. Meanwhile, we're sad to announce that Andy P and Black Mamba have retired for the season. At times Andy and his Evo have been monumentally fast, breaking lap records in their debut season. Sadly after a double engine failure at Oulton Park the team have decided to return to Cyprus and regroup, ready to come out fighting next year. It takes a lot of dedication to fly into the UK for each round, and it's greatly appreciated by Time Attack fans, so let's hope to see Andy and Black Mamba back and faster than ever in 2016. With both of the heavily aero'd cars out this weekend, the door is open for a new face on the top step of the podium! Phil Reed is a driver in form, having topped the speed charts in his AP Tuning Evo at several rounds this year. Andrew Barbour is hot on his heels after taking the third step of the podium at the last two rounds, but his NR Autosport team mate Brad Sheehan won't be competing. Sadly his Evo won't be ready in time, but Brad is still hoping to join the fun and drive his BMW M3 road car as a Single Round Entry in Clubman instead. 2014 Pro Champion Richard Marshall returns from success in Europe in his HEL Performance Evo, as does triple Pro Champion Gavin Renshaw! Gavin will be behind the wheel of the Lateral Performance / SD Motorsport "Banana" Impreza. There's going to be a great battle in Pro Extreme for the vacant lap record.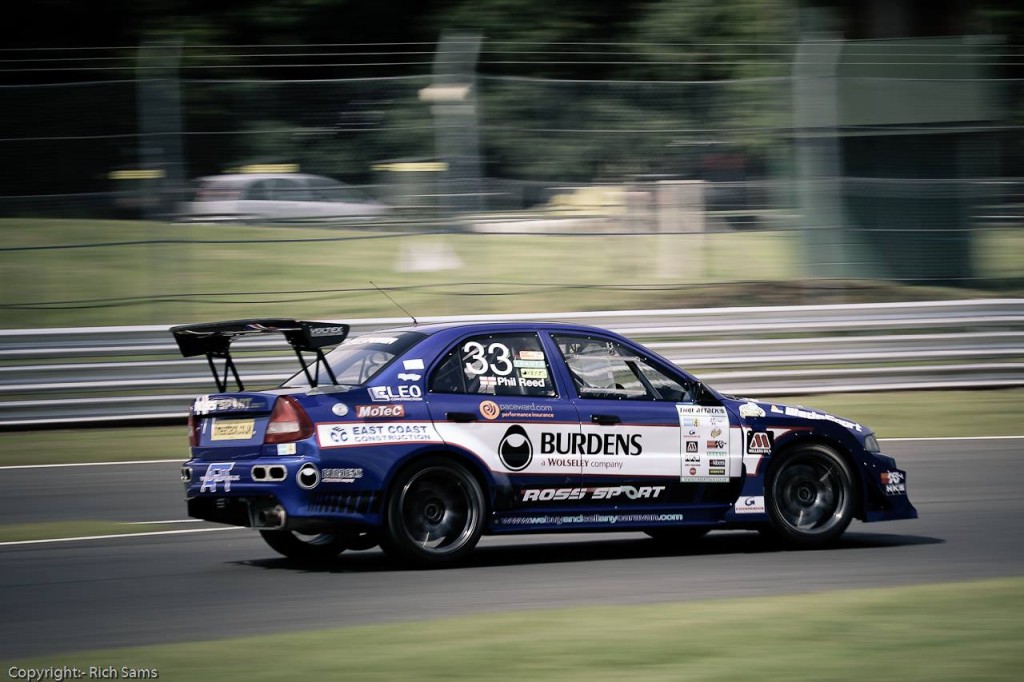 PRO
Lap Record : 1:22.524
Olly Clark, Subaru Impreza [11th May 2013]
(PRO 2wD Lap Record : 124.670 – Danny Winstanley, TVR Sagaris)
Kevin Jones (Jetstream Motorsport Noble M12 RSR) and Lee Broadhurst (KTM X-Bow) will be involved in their own tussle at Croft, in the absence of Dalibor Kvasai and the 20B RX-7, Kermit II. Both these cars are rear-wheel drive so they have an almighty target to aim for, as Danny Winstanley was super-quick in his TVR Sagaris back in 2013. Are they up for the challenge? You know they are!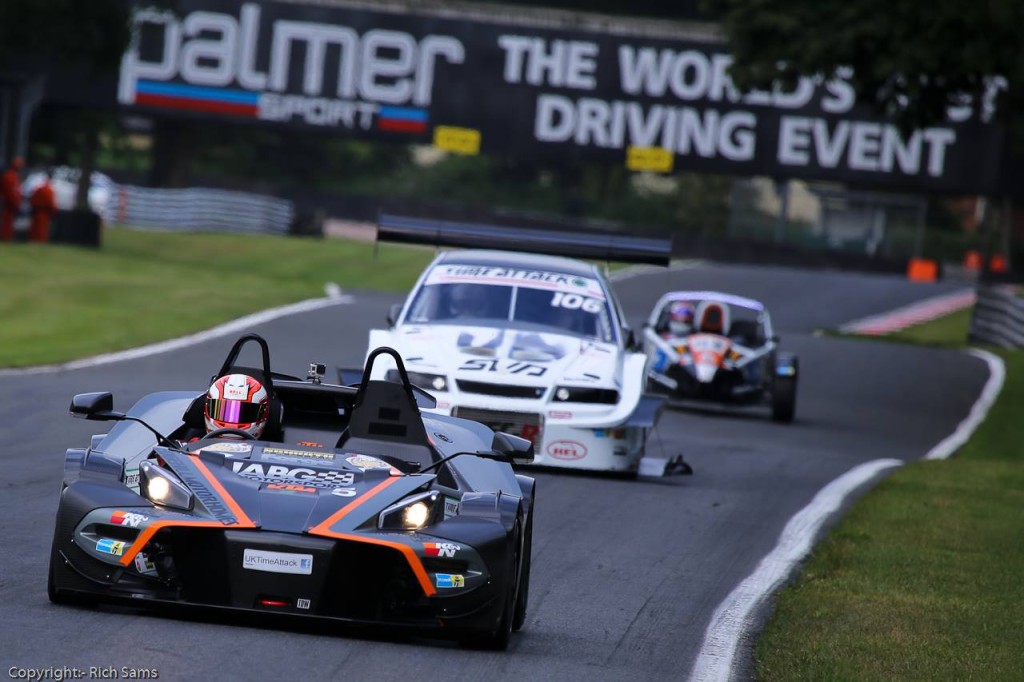 Club PRO
Lap Record : 1:28.817
Andrew Barbour, Mitsubishi Evo V RS [11th May 2013]
(Club PRO 2WD Lap Record : 1:30.294 – Mike Cantello, Vauxhall VX220)
Three front-wheel drive cars will be competing to knock Mike's time from the official records, as he watches on Saturday. Ronnie Amis has been fighting illness but guarantees us he'll be there on Saturday, as he cannot afford to miss out on these valuable Championship points. While Russ Paton currently sits top of the Club Pro Championship in his HQ Garage Evo VI and has Andrew Barbour's lap record to aim for, while Andrew competes in Pro Extreme in his new car.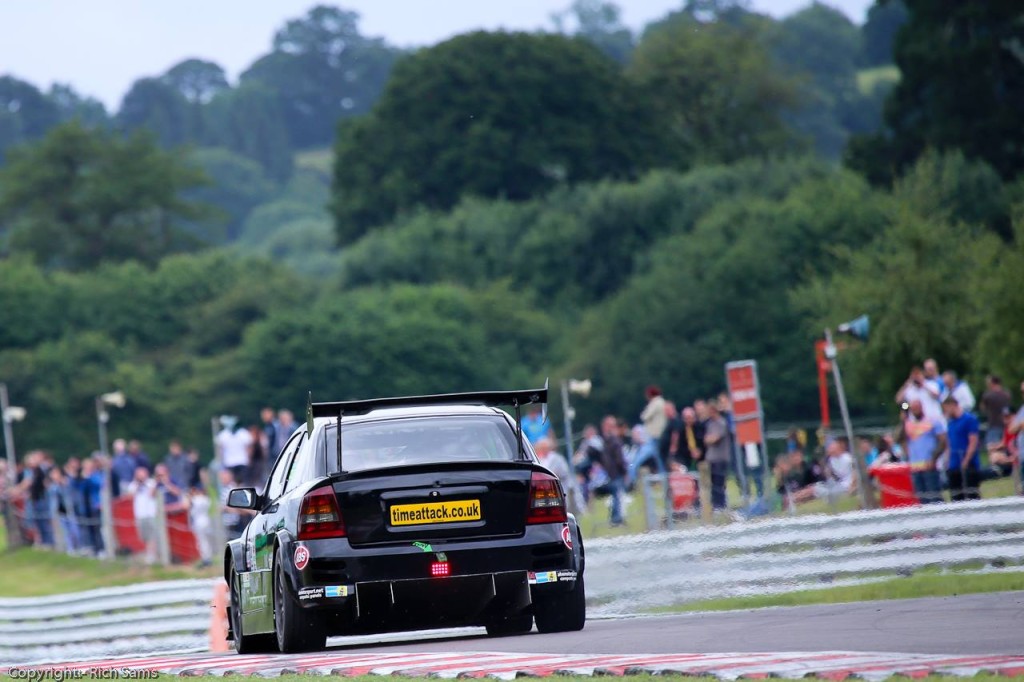 Club 4WD
Lap Record : 1:32.595
Lee Bullen, Subaru Impreza [11th May 2013]
Josef Calleja (Subaru Impreza) took the win last time out, while Simon Griffiths (Mitsubishi Lancer Evo III) won the round before that. Both drivers sit in joint first place in Club 4WD with one round score to be dropped at the end of the year. Damien Bradley started strongly but won't be at Croft, so it's looking like a straight shootout between these guys for the title. Considering no Final points were awarded at Cadwell Park in Round 1 (cancelled due to extreme weather), the points gained at Croft will be give one driver a huge advantage heading into the final round.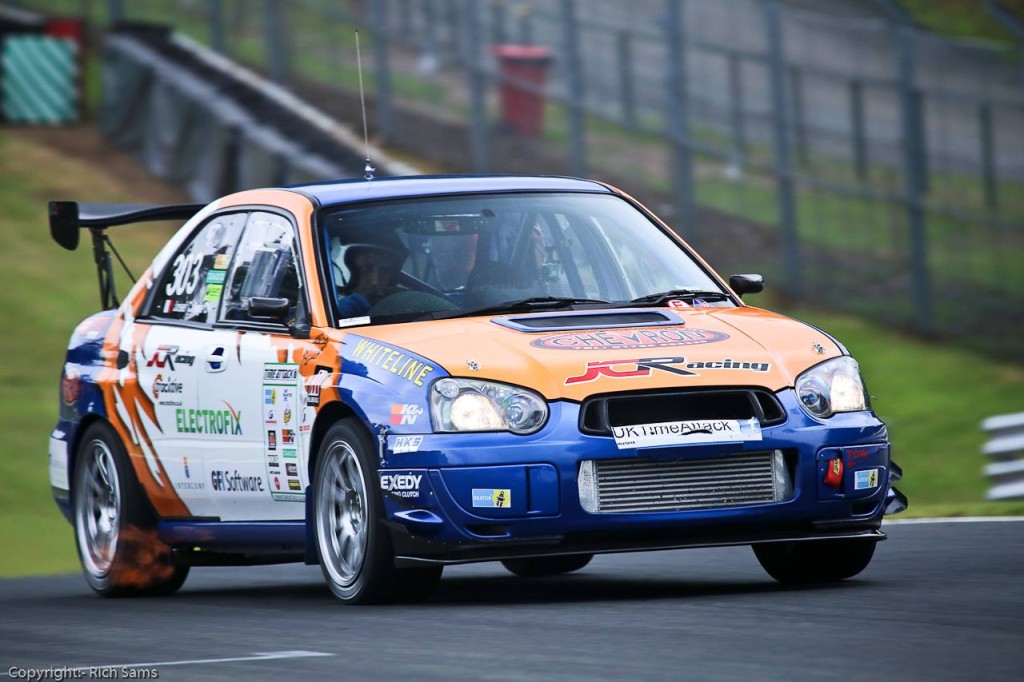 Club RWD
Lap Record : 1:35.967
Umar Masood, Mazda RX-7 [11th May 2013]
Mazda RX-7 driver Umar Masood has a big lead in the Club RWD Championship points table after three wins on the spin. He's also the lap record holder at Croft, so he must be feeling confident about closing in on the 2015 title? His rivals will be hoping to stop him, not least Simon Roberts. Needing a pair of turbos and an engine rebuild (with discontinued parts) since the last round six weeks ago, Simon has been on a mission to get the car ready in time. Fingers crossed he makes it.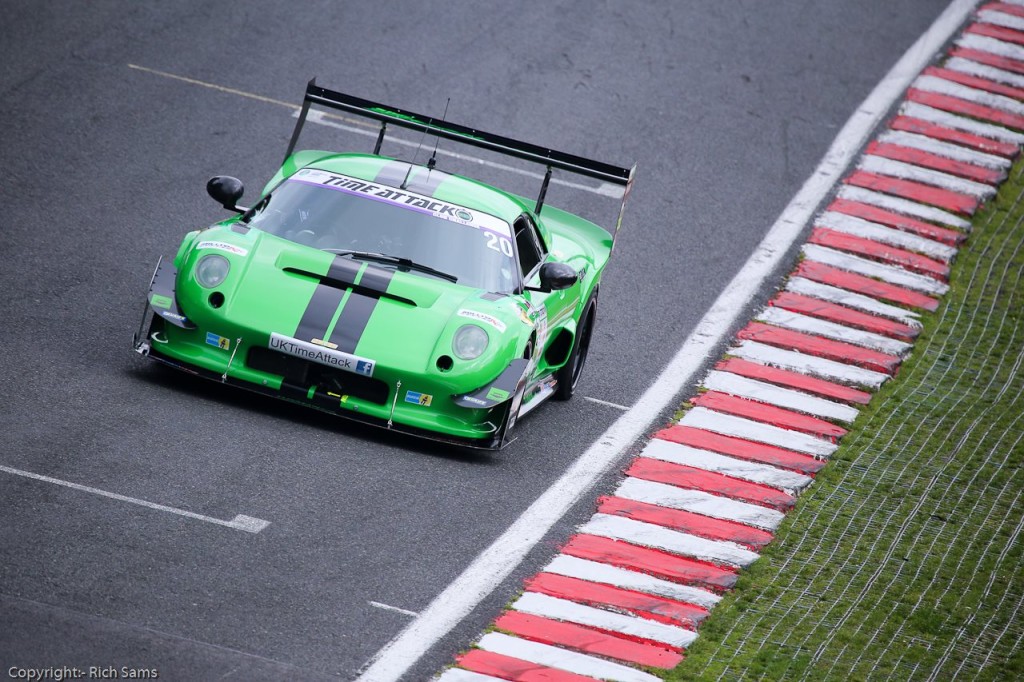 Club FWD
Lap Record : 1:36.130
Marc Donnelly, Ford Escort [11th May 2013]
Neil Wrenn tops the provisional points table, but the truth is Club FWD is so fiercely contested this year that several drivers could still take the title. Lap record holder Marc Donnelly is currently second in the standings (ignoring the need for every driver to drop one round score at the end of the year), and clearly goes well at Croft. It's been a couple of years however and the competition is stiffer than ever, especially with Dan Clark returning in his Vauxhall Astra. Watch out for the other Astras too. Martyn Henry is certainly still in the running, while DM Motorsport Engineering's Adrian Daniel is feeling positive after a recent test day at Croft. We won't share Adrian's lap times but even with a passenger they were "favourable" compared to Marc's lap record, so expect some fireworks on Saturday! We also have three Single Round Entries in Club FWD this weekend; Christian Stanton (Honda Civic), Domonic Gregory (Vauxhall Astra) and Adam Clelland (Ford Focus RS). Let's hope they know what they're letting themselves in for.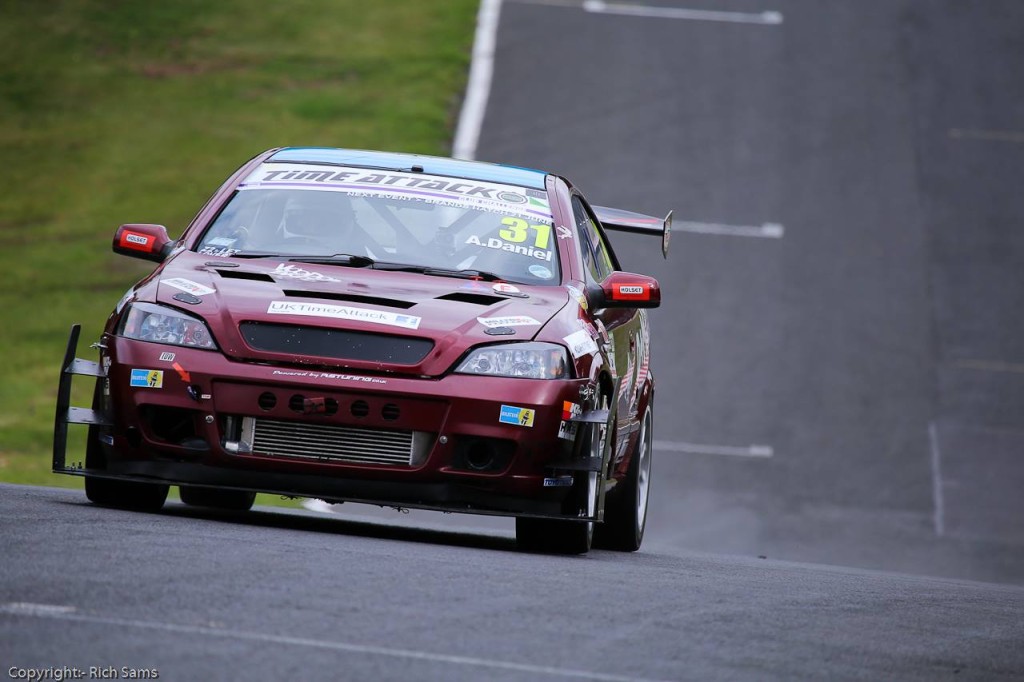 (Club NA Lap Record : 1:39.563 – Neil Holden, Honda Civic)
It's worth noting that although there is no official Club NA class this year (all Club Challenge classes in 2015 are based on drivetrains; Four wheel drive, rear wheel drive or front wheel drive) – Club competitors with naturally aspirated engines are eligible to set a new Club NA lap record. This is an additional target for the likes of Jonathan Morris (Ford Focus) and Paul Waddington (Honda Civic).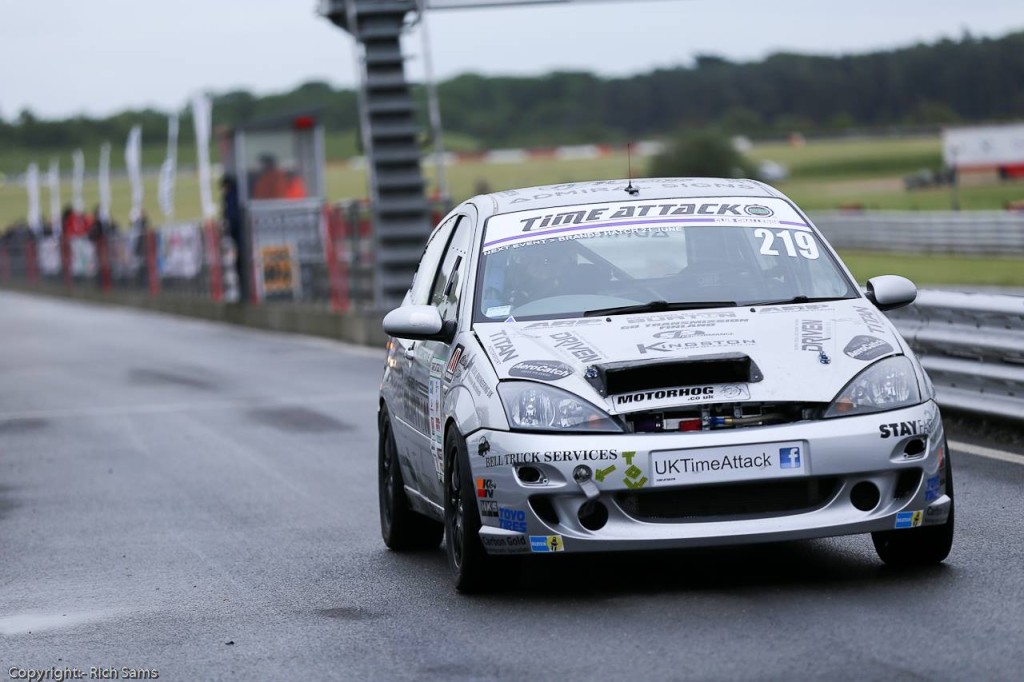 No Lap Record set
Classic & Retro PRO
He's been getting faster all year. How close can Lloyd Wright (RSR-8 Escort) get to the front-running Pro and Pro Extreme drivers? You can be sure he'll be pushing hard to find out.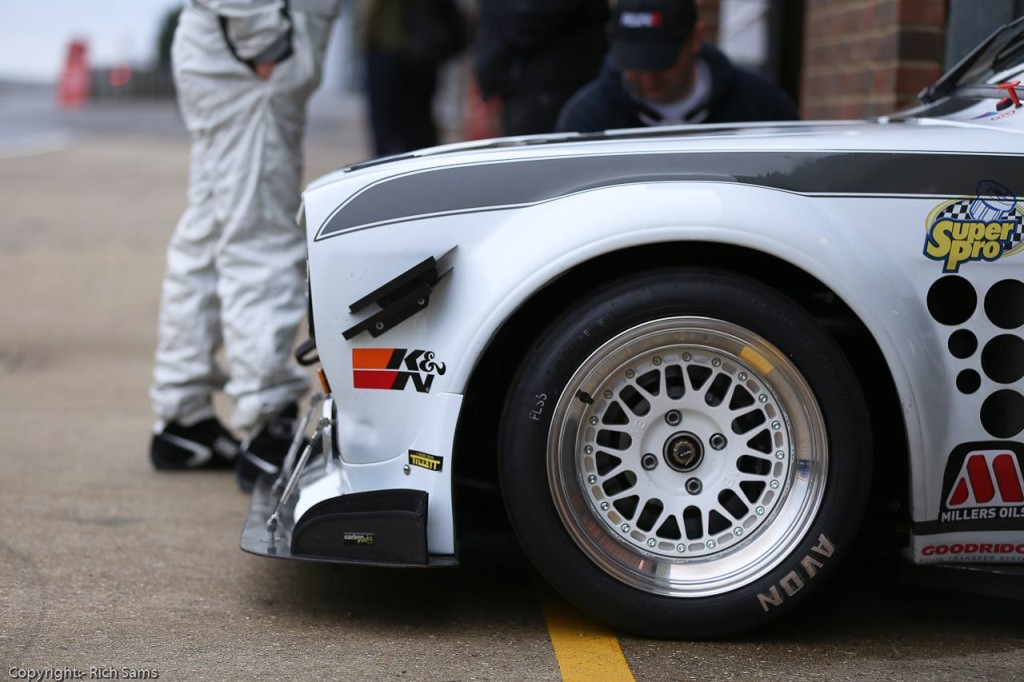 No Lap Record set
Classic & Retro Club
Once again it will be Jeff Whitbrook's Honda turbo-engined Daihatsu Charade up against the Cosworth YB powered Sierra XR4x4 driven by Alan Tolley. Incidentally, the TNT Racing team have treated the Sierra to a rebuilt gearbox since their issues at Oulton Park, so the Sierra should be on top form. This time both Jeff and Alan have a Single Round Entry to compare themselves with, in Max Wakefield and his "Lada Lotus". Sounds like an interesting mix of cars! The question is, who will be fastest?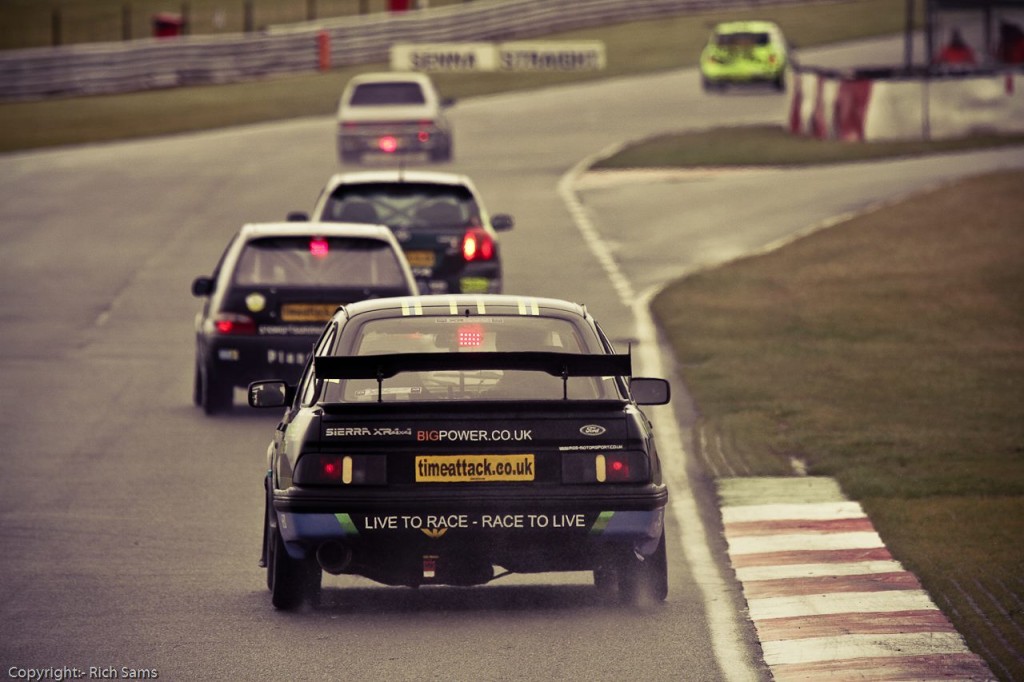 No Lap Record set
Pocket Rockets
The class for heavily modified small-engined cars, Pocket Rockets has proved to be very popular in it's debut year. Stewart Summers has won three out of four finals so far in his supercharged Citroen Saxo, and finished second in the other. So he's built up a valuable lead heading into the penultimate round. The turbocharged Minis are hot on his tailpipe though, along with Robert Oldman's Fiesta and Adam Barnett in the supercharged MX-5. It will be interesting to see which one of our Pocket Rocket drivers adapts to Croft quickest.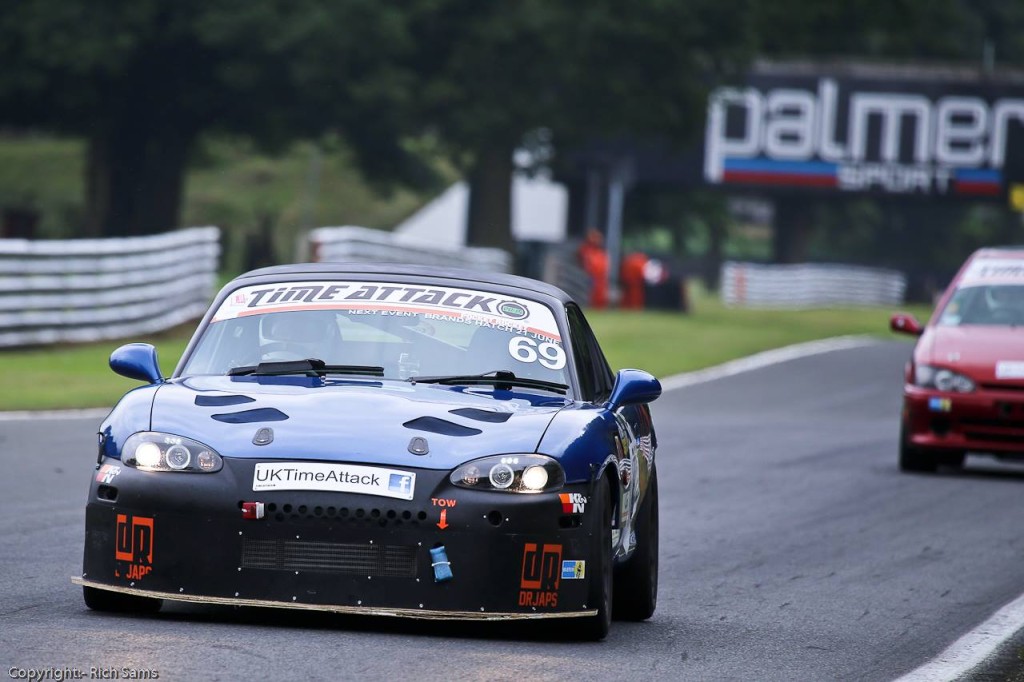 No Lap Record set
Clubman
It's a case of Mini vs Corolla in Clubman at Croft. Who will come out on top? Jon Ellis in his daily-driven Cooper S or Ollie Novell in his tweaked Corolla T-Sport? Ollie has won three rounds but it's Jon that sits top of the points table after Ollie scored zero points in round three. With every driver set to drop their lowest score at the end of the year, Ollie needs to have a trouble-free round at Croft to remain in contention against Jon and his thus-far reliable Mini.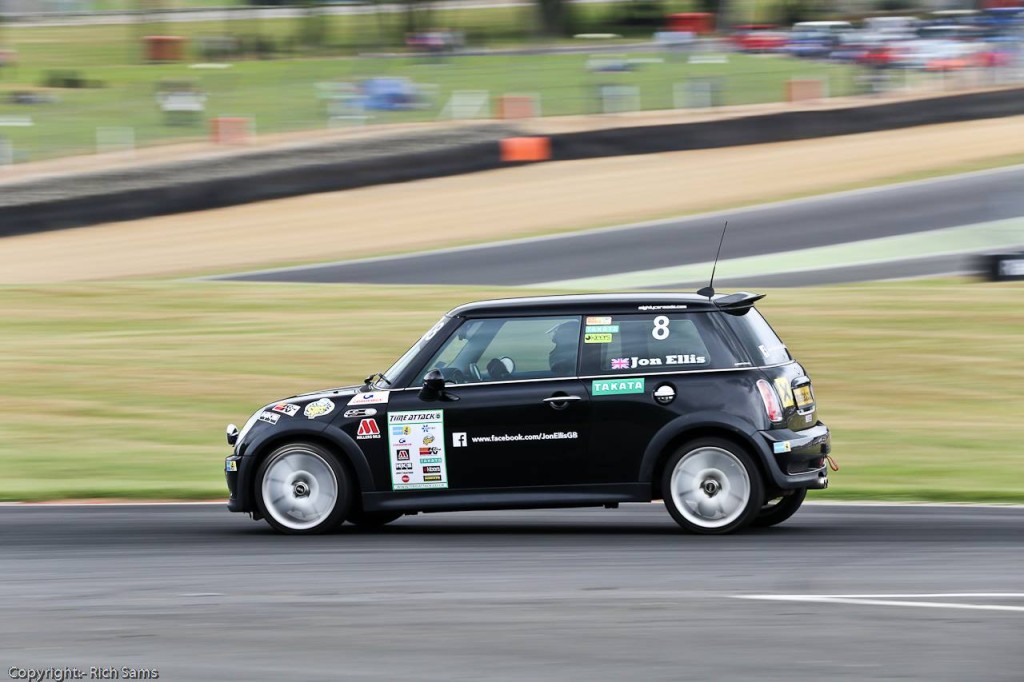 No Lap Record set
Clubman+
One GT-R, two Evos and a Focus RS continue their Clubman+ Championship fight at Croft. It's currently 'advantage Mr Flook', as Mark and his Eurospec R35 GT-R have a big lead in the points table. However, with two wins and lap records on the spin, Jonny Roose and his Evo will be fighting hard for the win. Alan Shepherd of Team Airtec will be representing front-wheel drive in this battle, with a win and two third places in his last three outings. Alan will have another FWD car to compare himself to as Single Round Entry Mark McManus joins us in his Seat Ibiza. The other SRE in Clubman at Croft is Darren Meddings (Subaru Impreza), while the remaining Championship contender is Leigh Jordan in his Evo V, a driver that has quickly got on the pace. There is also a chance that Pro Extreme driver Brad Sheehan will join either Clubman or Clubman+ in his BMW E46 M3. Watch this space.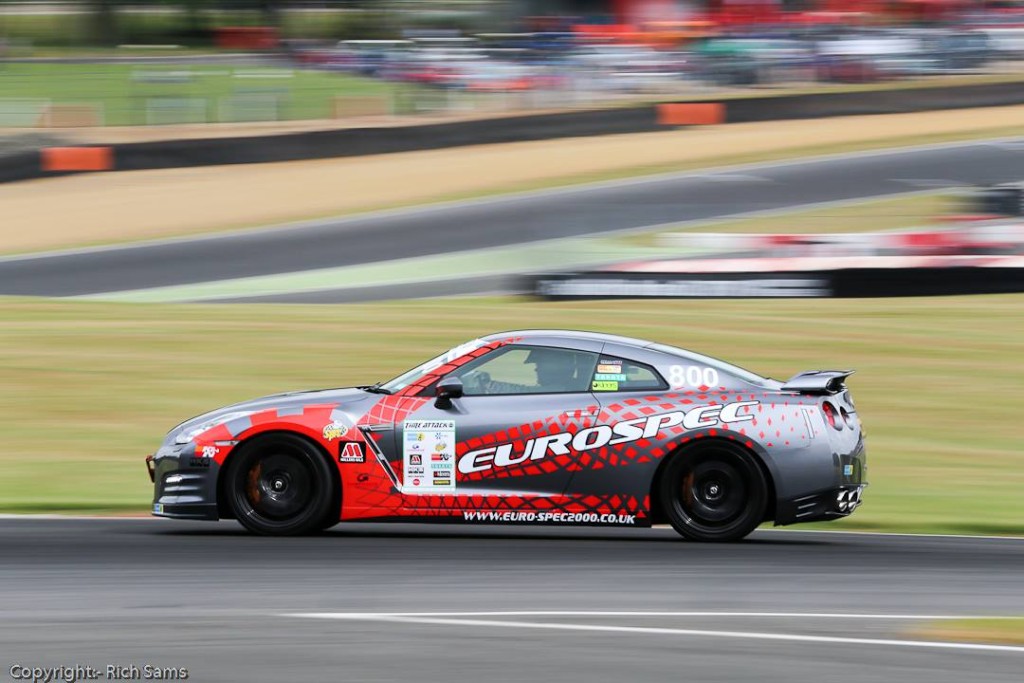 You can still buy a ticket on the gate at Croft. Come and join us at the Petrol & Pistons Show, there's loads going on including this exciting round of Time Attack. With just two rounds remaining, everyone will be out to win on Saturday so we're expecting some spectacular driving and some jaw-dropping lap times. Don't miss out!
To view the current UK Time Attack Championship standings, click here
It's not racing.. it's TIME ATTACK!