We head to Oulton Park on Saturday 11th July for the first time in a couple of years. Back then we used the full 2.69-mile International Circuit. However, we had previously used the marginally shorter 2.26-mile Island circuit. This is in keeping with most other racing Championships including the BTCC – and it's the Island circuit we are returning to this time around.
That means our 2015 Time Attack competitors find themselves up against lap records that have stood since 2011, 2010 or even 2008! Has Time Attack moved on since then? Absolutely. So you would imagine the overall Time Attack lap record of 1:25.355 set by Steve Guglielmi in a Lotus Exige way back in 2010 is in danger. The question is, how many lap records will we see on Saturday?
PRO Extreme
Lap Record: No time set
Neither of the 'big aero' Lancer Evos showed their true hand at Brands Hatch, thanks to an accident for one and a mechanical issue for the other. Even so, both Andy Papageorgiou in Black Mamba and Gareth Lloyd in the SVA Imports cars broke the previous lap record at Brands Hatch – with Gareth taking the record at the end of the day. Then there was Phil Reed lighting up the speed traps once again, with Andrew Barbour and the rest of the class hot on his heels. The truth is that any of the Pro Extreme class could break the outright Time Attack lap record on Saturday. Will accidents and reliability affect the outcome this time around? – p.s Keep an eye out for Andy P in Black Mamba (car No.7), as he goes up against a British Superbike in a head-to-head shootout during the Tunerfest North show!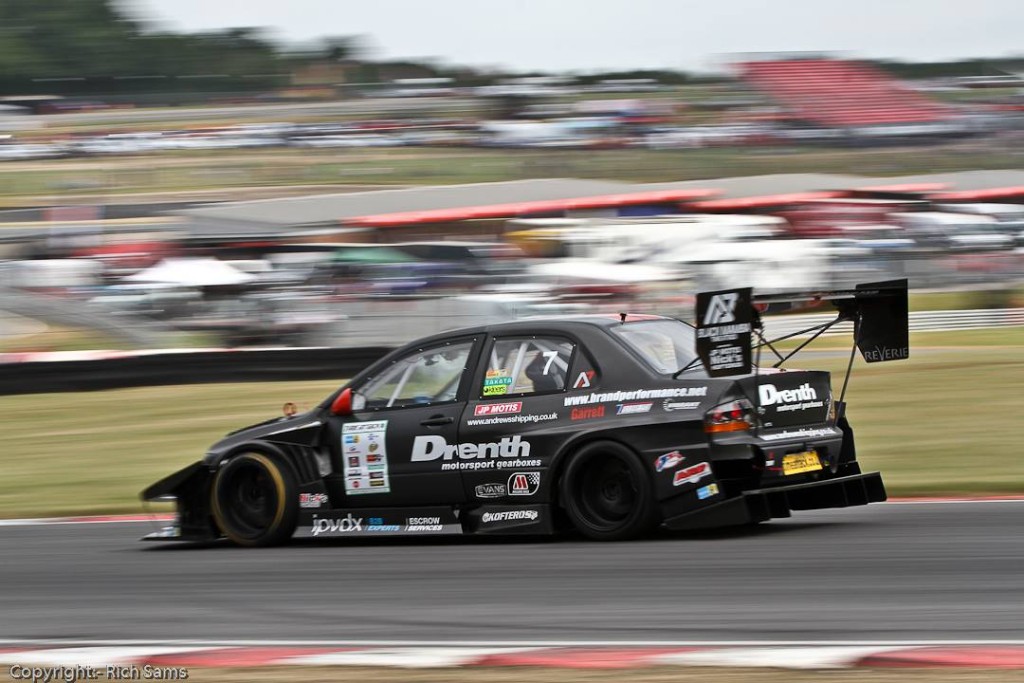 PRO
Lap Record : 1:25.355
Steve Guglielmi, Lotus Exige [24th April 2010]
Formerly the fastest class in UK Time Attack, our Pro drivers have a difficult task on their hands on Saturday. It is a nice coincidence that our rear-wheel drive Pro entrants have a target time set in a rear-wheel drive car this time around. It was Kevin Jones who broke clear of the field by almost a second at Brands Hatch in his Jetstream Motorsport Noble M12 RSR. A brilliant performance and one that he will hope to back up at Oulton Park, if he can.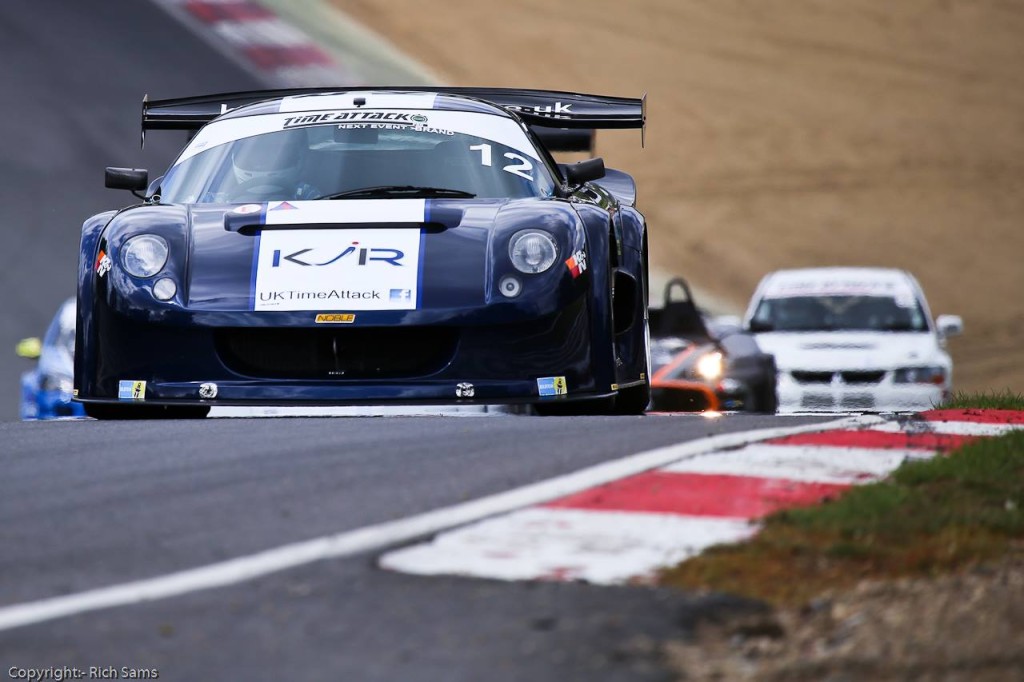 Club PRO
Lap Record : 1:29.917
Marcus Webster, Nissan Skyline R32 GT-R [24th April 2010]
The fastest class in Time Attack on treaded road-legal tyres, our Club Pro drivers also have a tricky target at Oulton Park. Marcus Webster set a late 1:29 in the Midlands Performance R32 GT-R that he took all the way to Pro Extreme last year, so the time he set in his 4WD beast represents the current Pro class record. Interestingly, because of the way Time Attack classes have moved around over the years, we cannot find a 2WD Club Pro time in the archives. So our 2WD Club Pro drivers will be battling it out for that honour. No doubt Ronnie Amis will be full of confidence, after smashing the Club Pro 2WD lap record at Brands Hatch in his Airtec VW Golf. So spare a thought for Russ Paton in the HQ Garage Lancer Evo, who will have to pit himself against Marcus' time. Oh, and we have a couple of Ariel Atoms from the Atom Challenge joining us in Club Pro this weekend as Single Round Entries. Should be very interesting to see how these specialist machines compare to our Club Pro Championship competitors.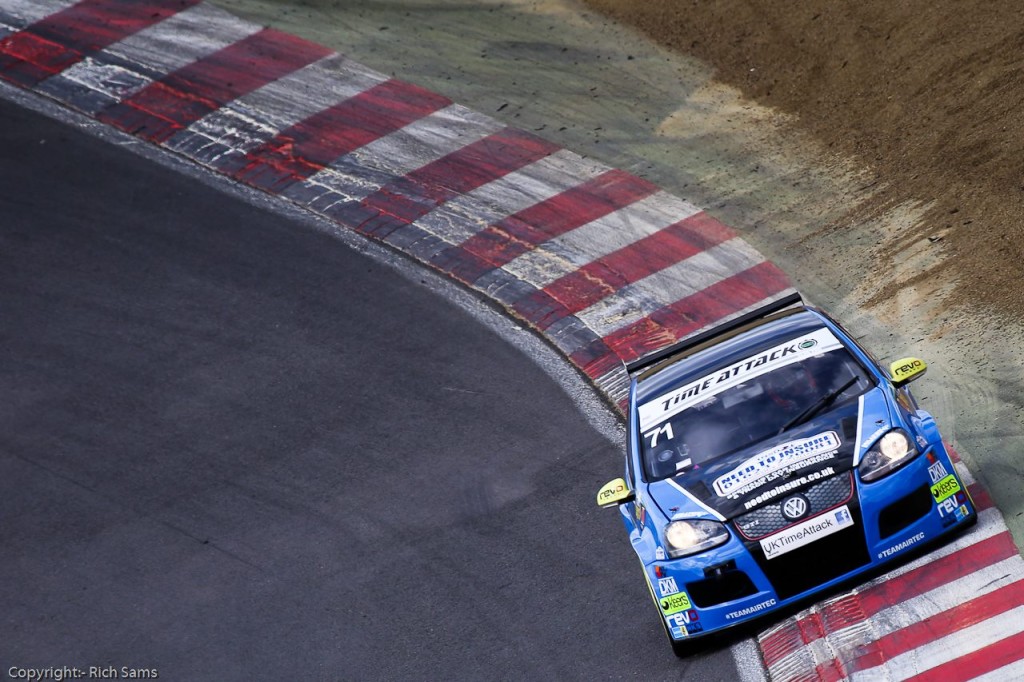 Club 4WD
Lap Record : 1:31.981
Kev Horsley, Subaru Impreza GC8 [1st June 2008]
Last week Impreza driver Kev Horsley had his Brands Hatch lap record wiped out by Legacy driver Damien Bradley. Sadly, Damien isn't with us at Oulton Park but the rest of Club 4WD will be just as eager to beat Kev's time. Simon Griffiths also beat Kev's lap record at Brands, and Josef Calleja came within a couple of tenths of it too. So this another lap record that is definitely under threat. We also have a double-stinting Single Round Entry; Martin James will drive his Litchfield-tuned Nissan R35 GT-R in Club RWD and his Ariel Atom in Club Pro, so he'll be busy! Damien's absence guarantees us a new name on the top step of the Club 4WD podium on Saturday, but which one?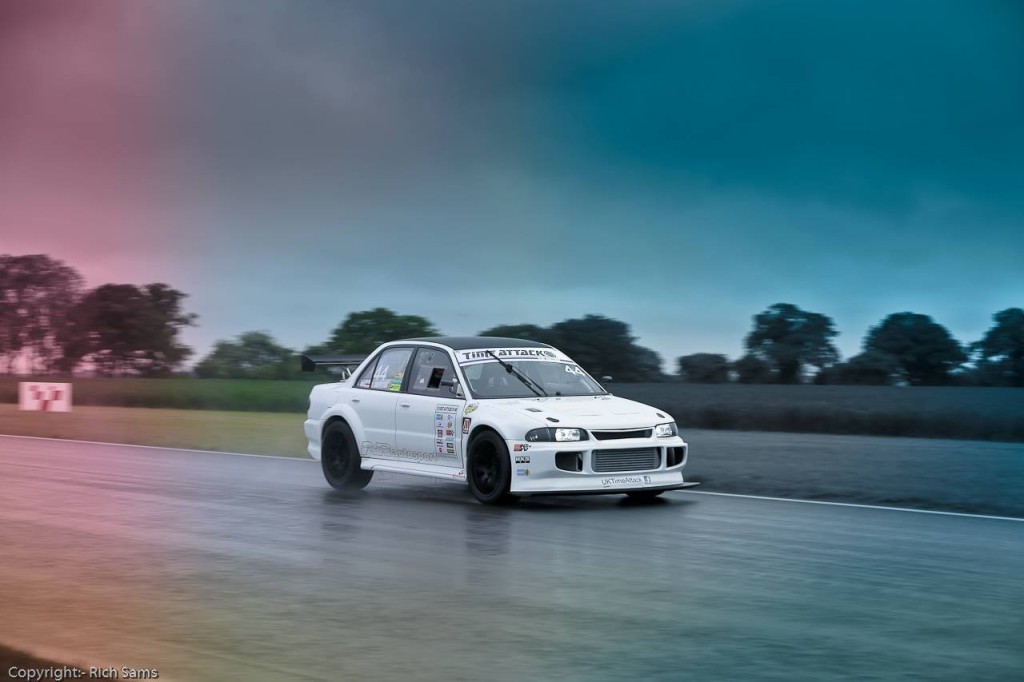 Club RWD
Lap Record : 1:33.889
Craig Winstanley, Mazda RX-7 V8 [1st June 2008]
It will take a very special lap to top the 1:33.889 set by Craig Winstanley in his V8-engined FD3S Mazda RX-7 way back in 2008. Umar Masood took the win last time out with an impressive performance. Can he repeat the feat? There's certainly lots of competition in the form of Simon Roberts in the Noble M12 GTO3, James Pinkerton in the other FD3S RX-7, Anthony Woo in the Nissan 200SX and James Proctor in the Nissan 350Z.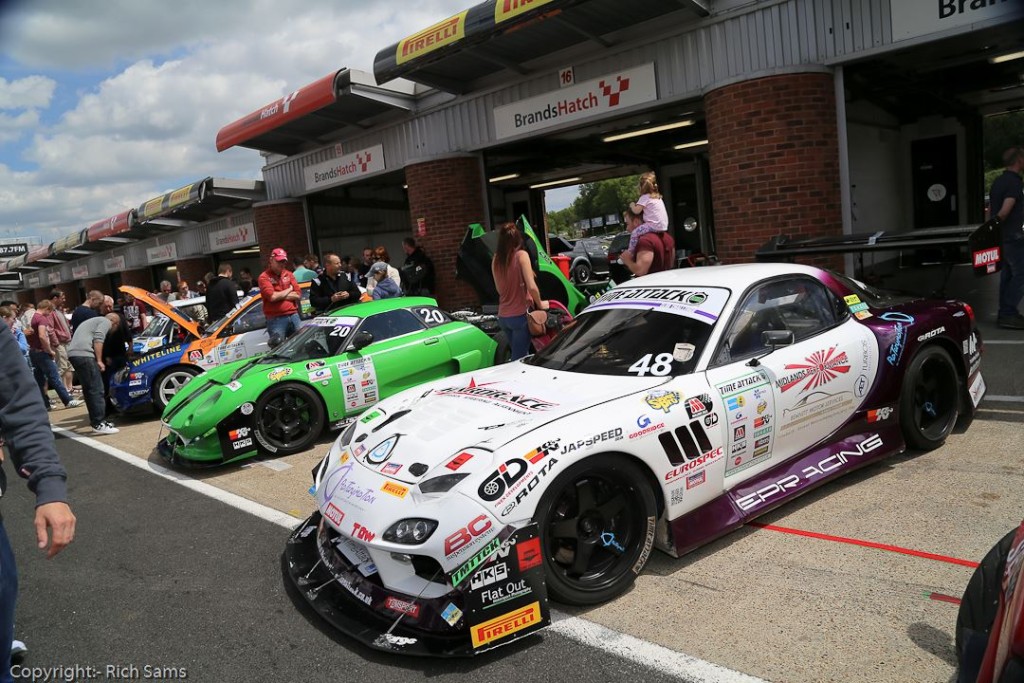 Club FWD
Lap Record :  1:38.502
Bo Nielsen, Vauxhall Astra VXR [16th April 2011]
The silver Astra VXR of the great Dane Bo Nielsen was a familiar sight to Time Attack fans for years, and Bo grabbed the Club FWD lap record in 2011 behind the wheel. The car has since been sold but the record remains, but for how much longer? We have a hungry pack chasing down the record and the Championship fight is perfectly poised for fast times on Saturday. Fellow Astra VXR driver Dan Clark is on a winning streak, setting a new lap record at Brands Hatch last time out. However, Neil Wrenn also smashed the old Brands Hatch record in his turbocharged Honda Civic, before being edged out by Clark. Then we have our double-reigning Champion Marc Donnelly in the Focus RS-powered Mk3 Escort, Martyn Henry whose aggressive driving in his Astra VXR saw him leave the track several times at Brands, and lots more very capable candidates. There are 13 entries in Club FWD this weekend, including Nigel Brown in his Mini Cooper S who is returning for another Single Round Entry. As ever, keep your eye on Club FWD because the times at the top are guaranteed to be close.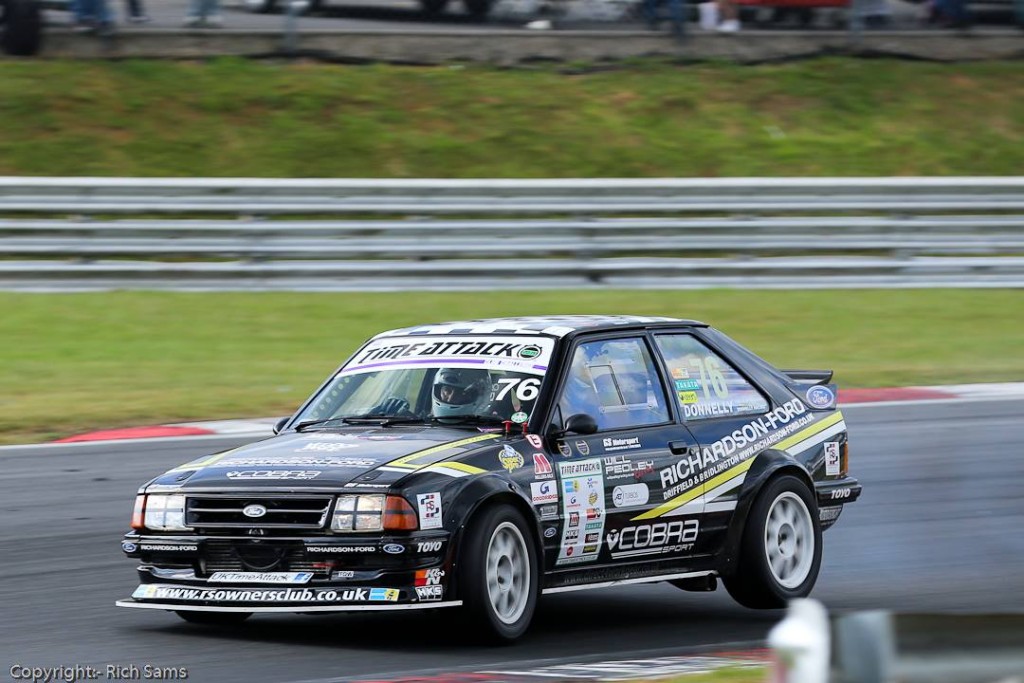 No Lap Record Set
Classic & Retro PRO
Classic & Retro Club
Pocket Rocket
Clubman
Clubman+
Once again each driver in our 'new for 2015' classes has the opportunity to set the inaugural lap time around Oulton Park Island. We have three Single Round Entries in Clubman (Mark McManus – Seat Ibiza, Christian Stanton – Honda Civic, Chris Atkins – Renault Clio), and one in Clubman+ (Karl Wilson, Noble M12). Expect a good fight in Clubman+ between Jonny Roose in the Lancer Evo VIII and Mark Flook in the R35 GT-R.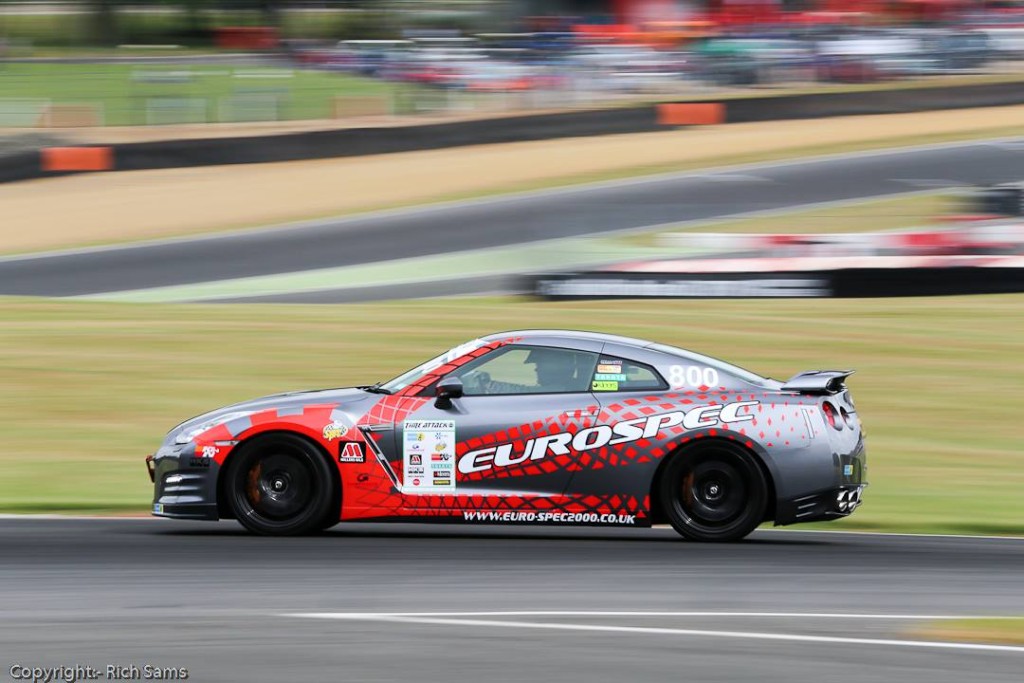 Likewise, Pocket Rockets was hard-fought at Brands Hatch. Richard O'Dwyer pulled clear of the field in the final, but a puncture ruined Stewart Summers' last lap in his supercharged Saxo, so he'll be out for revenge.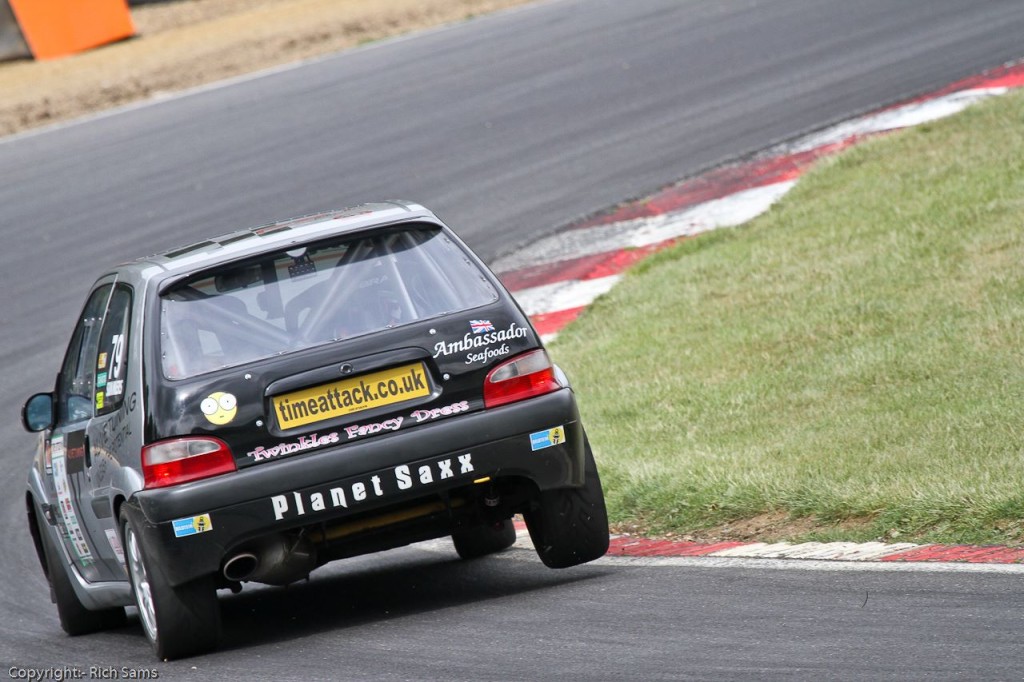 Lloyd Wright will be aiming his Radical-engined Mk1 RSR Escort at the Pro and Pro Extreme guys. Not literally of course. While in C&R Club, it's a battle of 'little vs large' once again as the TnT Racing Cossie-powered Sierra XR4x4 driven by Allan Tolley goes up against Jeff Whitbrook's Charade GTI. Finally, our Time Attack 10th Anniversary celebrity car will be driven by Carl Owen, Editor of Trackdriver Magazine. Carl is an experienced driver so it will be a good test for the rest of the Pocket Rocket class when he gets behind the wheel of the Airtec-prepared Ford Fiesta.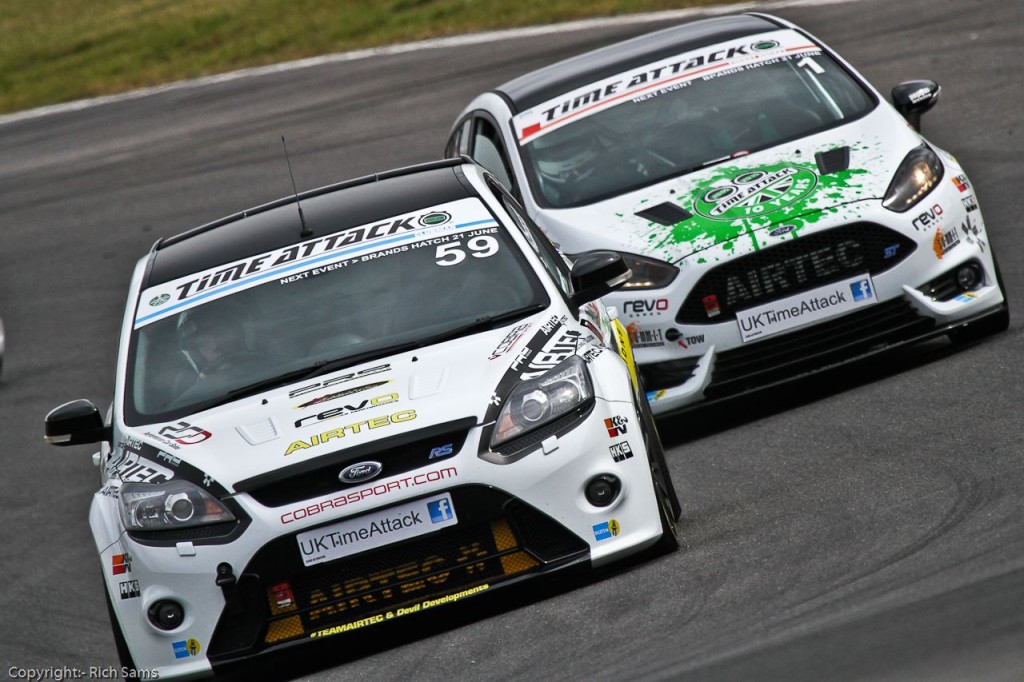 Come and watch the action at Oulton Park this Saturday 11th July. Tickets are still available on the gate and includes entry to Tunerfest North, a show packed with a wide variety of tuned and modified cars, public track time and more.
It's not racing.. It's TIME ATTACK!