Round 1 of the MSA Time Attack Championship takes place at Cadwell Park on bank holiday Monday 6th May 2019.

About Cadwell Park
Fondly nicknamed the 'mini Nürburgring', Cadwell Park is held closely in the heart of many motorsport fans. Located five miles south of Louth, the Lincolnshire circuit is especially popular with cars and bikers nationwide, noted for hosting the largest Super Bike event in the UK.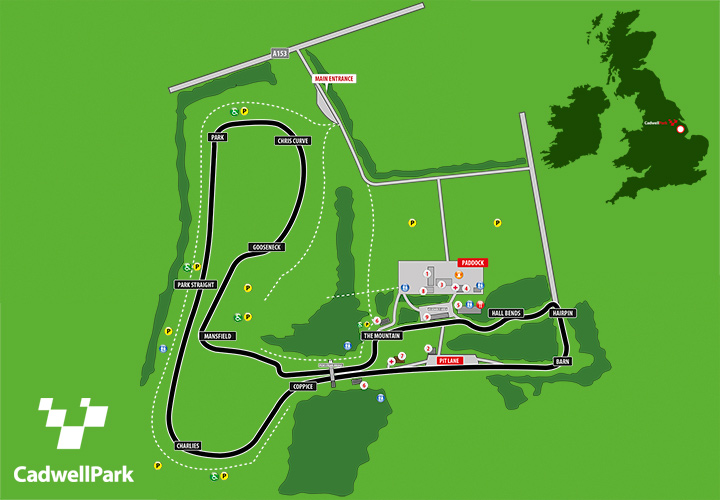 As the circuit's reputation continues to build, there are an increasing number of club car events taking place at the circuit. The 2.17 mile circuit will feature meetings from the Historic and Classic Sports Car Clubs, the British Automobile Racing Club, the MG Car Club and MSVR.
You can also visit the Official Cadwell Park Website