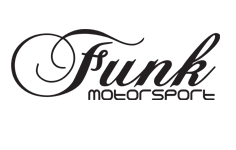 We are delighted to announce that leading heat management specialist Funk Motorsport has become a championship sponsor for the first time this season. Already established as the provider of top quality products in the motorsport arena, this new association sees the company take a significant step further into the world of performance tuning.
Funk Motorsport is a highly regarded supplier of thermal products for a range of automotive applications, in particular providing solutions for vehicles that are used in demanding conditions. The company understands that reducing or diverting heat so that components operate within temperature tolerances, makes all the difference when it comes to reliability and performance.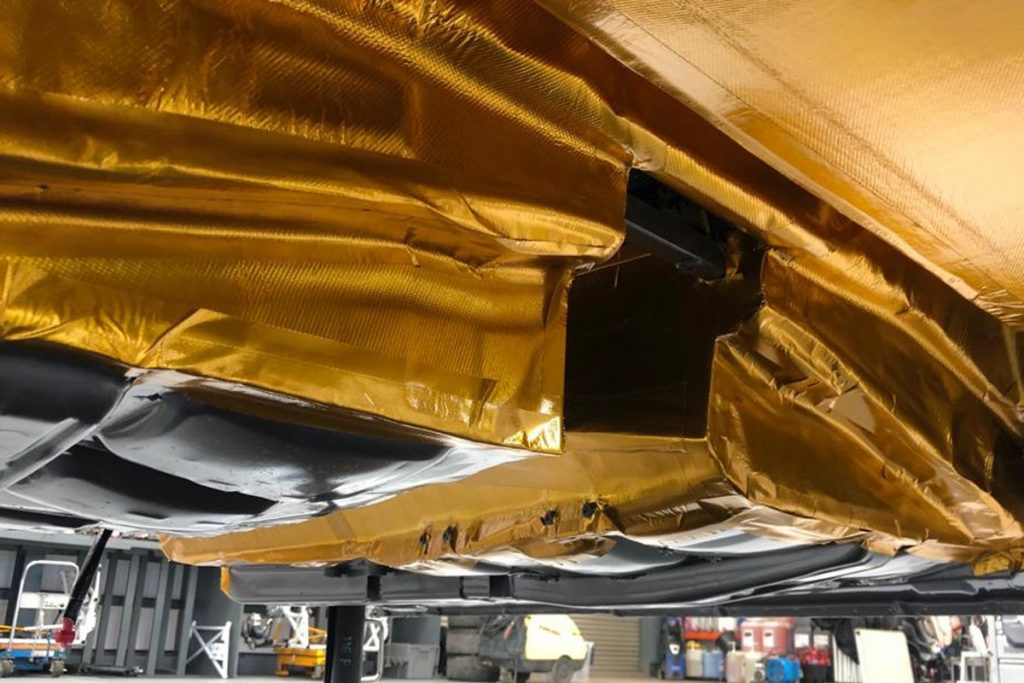 "Having been involved in motorsport and automotive tuning for many years, I've encountered a range of reliability issues – with heat being the main factor", explains Funk Motorsport's Ryan Brock.  Taking into account this knowledge and understanding, we've developed our very own range of heat lagging products to overcome these problems.
"In fact, right from the start, our mission has been clear: performance, protection and reliability. These three qualities are fundamental in every step of design, development and manufacture of our products.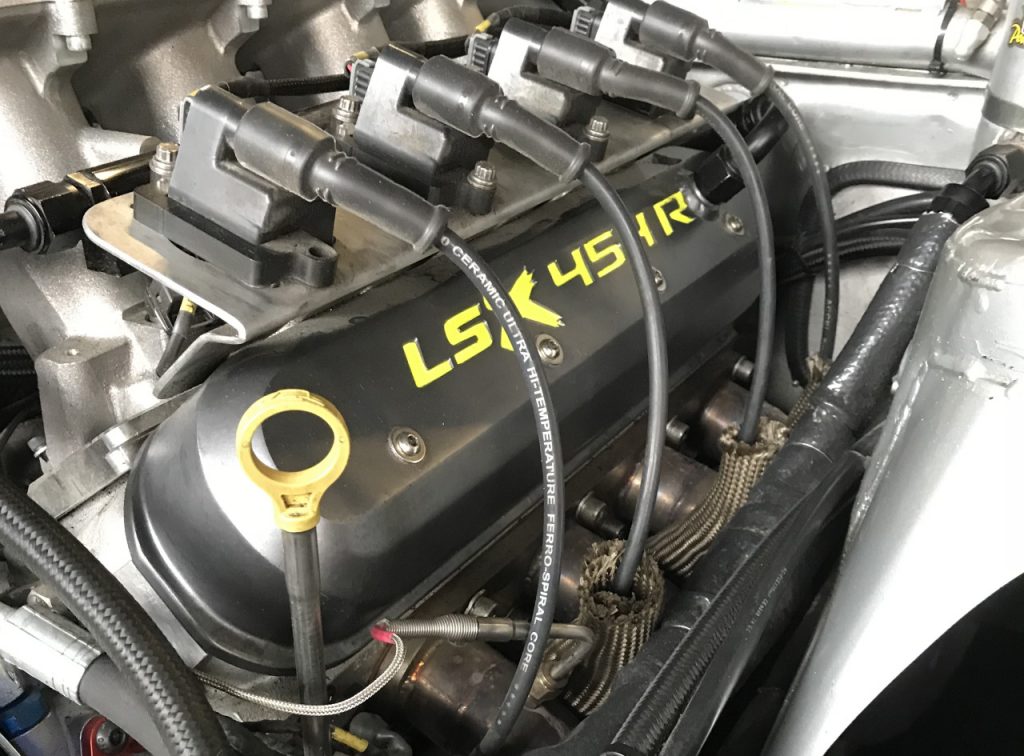 In the world of Time Attack, where every fraction-of-a-second counts, Ryan believes that heat management is hugely important when it comes to setting the fastest lap and ensuring a car runs to its full capability throughout each session. "After supporting individual teams and drivers with their Time Attack builds, it makes sense for us to support the championship and offer our expertise to the entire field."
Time Attack Championship Coordinator Simon Slade agrees: "The art of posting that perfect lap requires everything to come together at the same time and to achieve that, mechanical components have to operate at their optimum level. We're therefore confident that our teams will find real benefit by using Funk Motorsport's heat management products.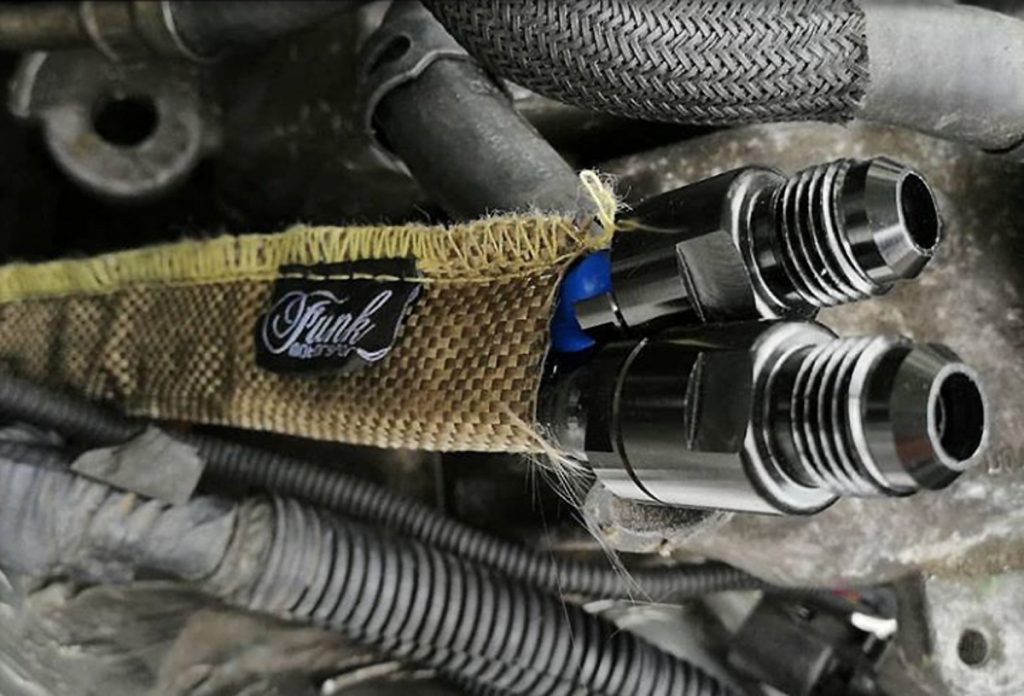 "And, like any sponsor who showcases the capabilities of their products within UK Time Attack, the halo effect it creates towards the 1000s of spectators and online supporters that follow the championship, can have a considerable effect on the awareness and exposure of a brand right across the tuning and performance market."
The Funk Motorsport range of heat management products includes:
Turbo blankets
Reflective sheets and tapes
Heat sleeving and vital line protection
Heat barriers and heat shielding
Exhaust protection
Component specific protection and much more!
For further information visit: www.funkmotorsport.com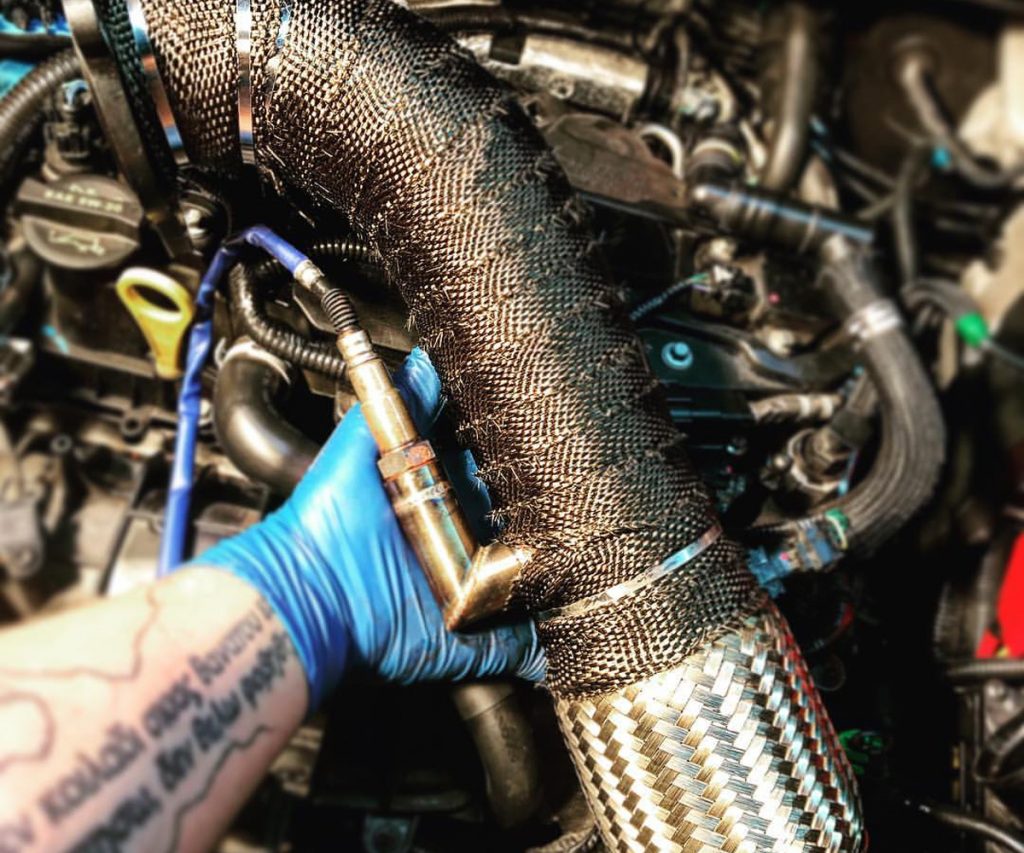 ENDS