HKS Europe Host Product Display
As Round 1 of Time Attack kicked off on track at Cadwell Park, the boys at HKS Europe were busy in the paddock with their trade display, showcasing a selection of items from the Japanese manufacturers product line-up.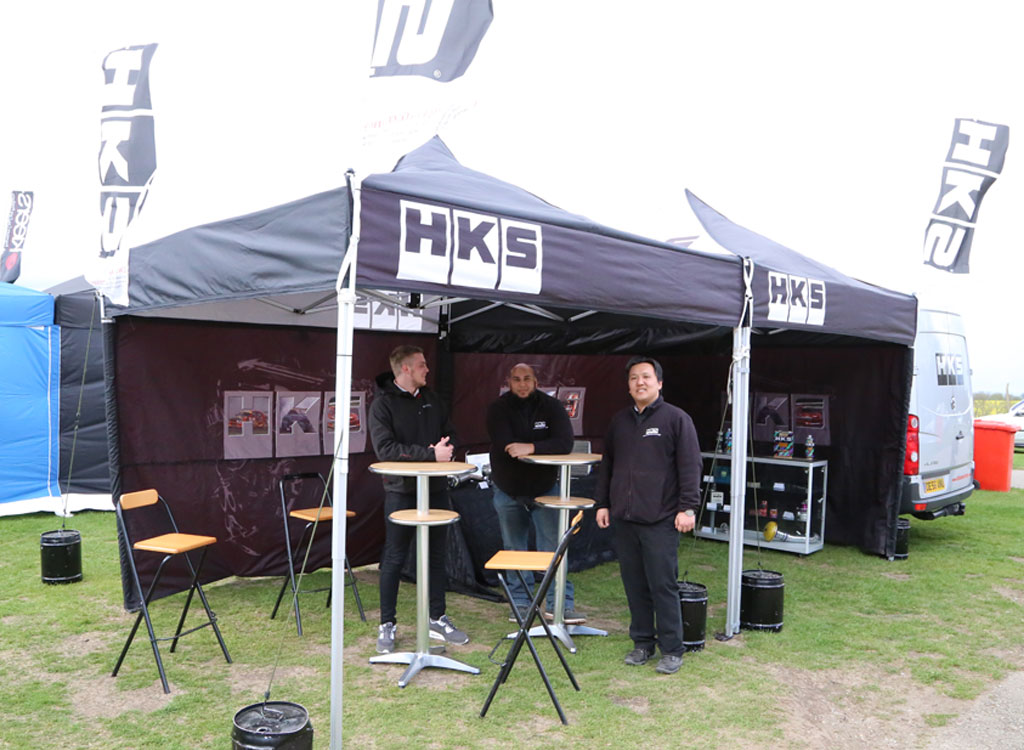 Maz Yumeda and Co were on hand to talk to customers and discuss the new and exciting products now available from tuning giants HKS as seen here later in the day.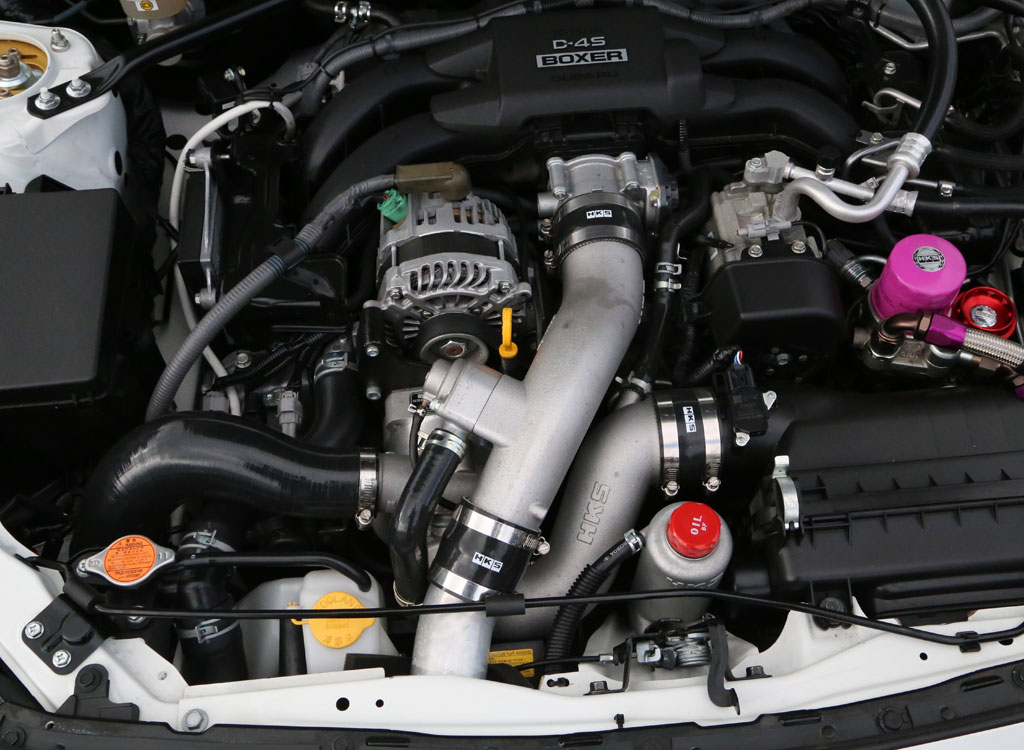 Products on show included bolt-on's..
As well as major components such as their super charger units and exhaust systems.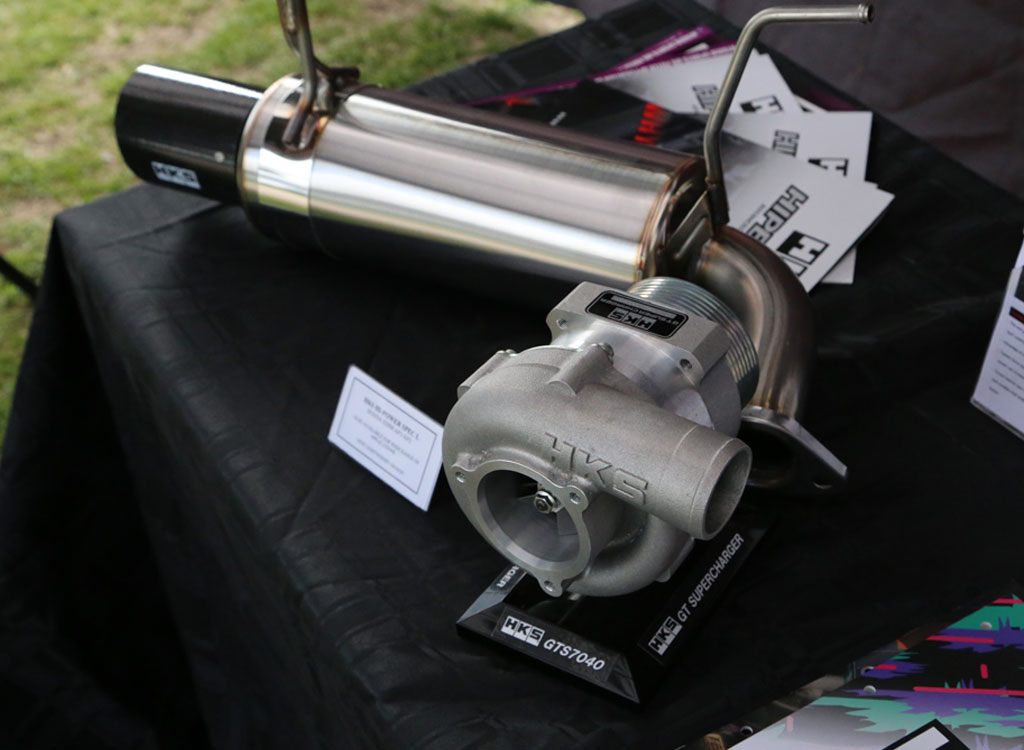 As well as the products on show it also gave HKS a chance to showcase their road car that sports a list of HKS items direct from the catalog, seen here with Maz, showing us where the GT86 keeps its engine….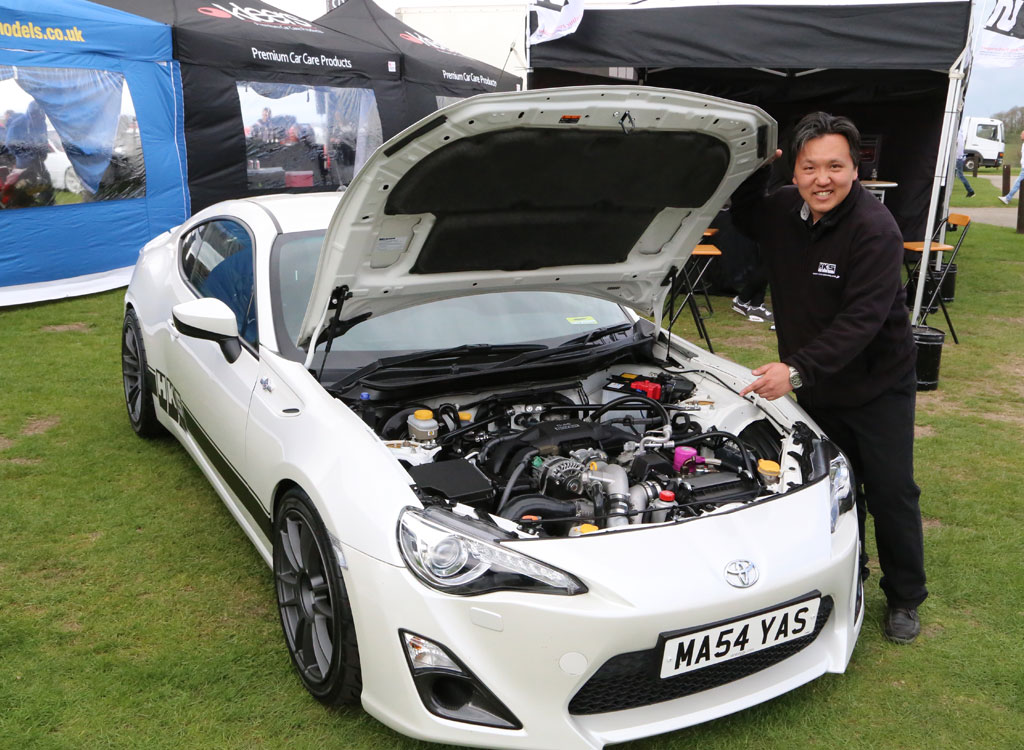 While there are a long list of product manufacturers out there for upgrades to your Japanese car, the is no doubt that if you want the best, HKS remains as ever the brand to rely on. For more information about the HKS product line-up see the companies website here or give the guys a call on 01480 431604. if you are calling from Europe, dial +44 1480 431604.