Ford Escort driver Marc Donnelly is aiming to follow back-to-back FWD Club Challenge wins with a third successive title. So what has he changed on his Mk3 Ford Escort over the winter, to keep himself top of the chasing FWD Club Challenge pack?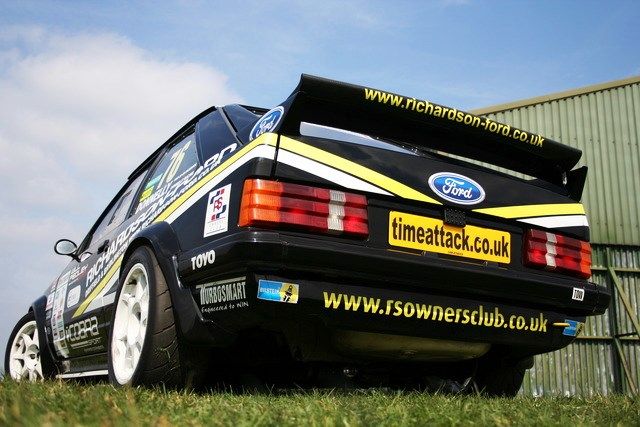 The most obvious change from the outside is the new rear wing, front splitter and revised livery. Marc explains: "I've been looking for one of these 1700T rear wings for years, literally. Over the winter, one came up for sale on Ebay. Within minutes several of my Ford friends had sent me a message about it. I've no idea if it's genuine or not, although I doubt it to be honest. The 1700T was a rear-wheel drive prototype Ford built for rallying. They only built 19 prototypes because Audi brought out the Quattro and Ford changed their plans and developed the 4WD RS200 instead."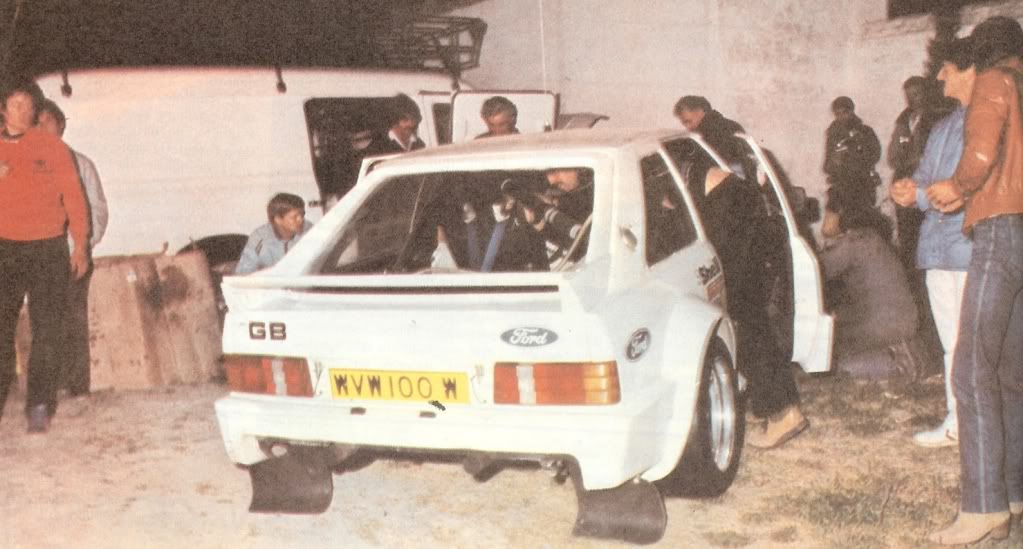 Marc continues: "The front splitter was put there for aesthetic reasons as much as anything else, because once the rear wing was on it looked odd. Having said that, we were testing a Blyton recently and I could feel a difference with the splitter in place; the car changes direction much better with it on, especially at high speed."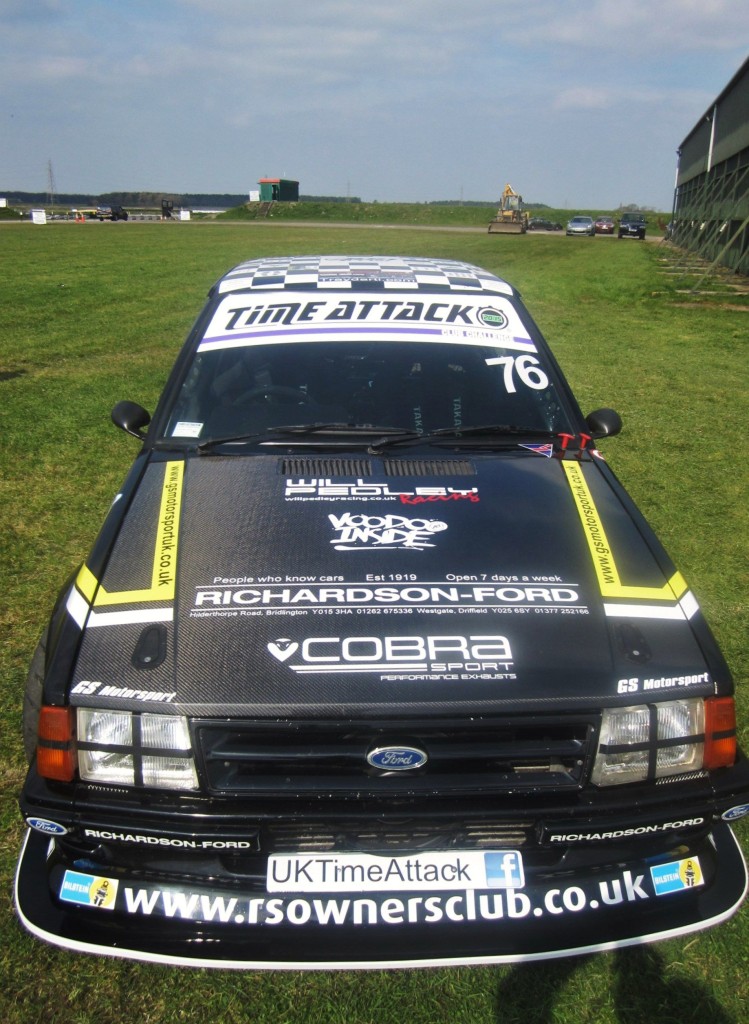 "The 2015 livery is now 95% complete thanks to Karl at East Coast Sales in Goole. The 2014 version proved popular, so we decided to simply facelift it for the new season – if it ain't broke and all that!"
The main mechanical revisions to the car are probably more limited than you think, and for good reason: "People might wonder why I'm not going up a class? The truth is, in terms of spec this is a Club Challenge car. So we're in the right class. I didn't expect to win last year, or the year before that actually! Adam Jones pushed us really hard in the Civic Type-R turbo last year. It looks like competition will be even greater this year, so if we can pull it off again, I'll be extremely proud."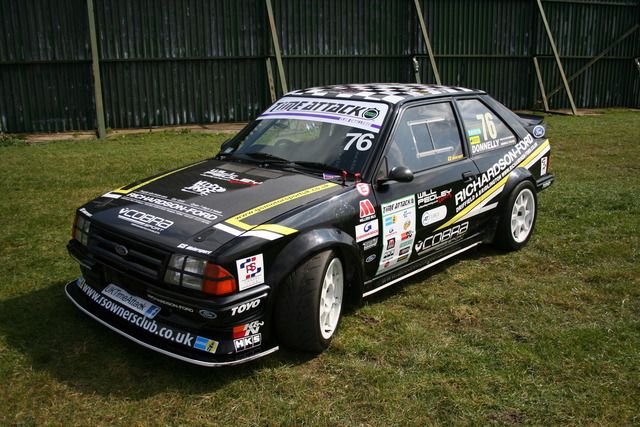 Time Attack cars are always changing of course. The key changes for 2015 include a side-exit exhaust fabricated by Cobra Sport Exhausts, larger fuel injectors and a much more detailed ECU mapping. Marc adds: "The car was taken to AET Motorsport where Will Pedley Racing worked wonders on the power delivery after our turbo upgrade late last season. In went a new set of larger injectors before some late night dyno sessions revising the maps for various circuits and conditions. AET also added a few Turbosmart goodies to allow more accurate boost control and flexibility. Huge thanks to Will, Rich and John at AET for staying up well into the night in the dyno cell. The new maps make great reading, I can't wait to try them out!"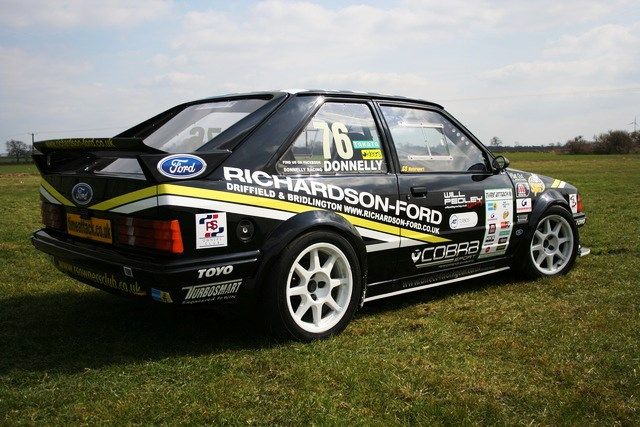 If you want to see what a 1980s Ford Escort can do when it's equipped with a Mk1 Ford Focus engine, a GT2871r turbo, KAAZ plate-type LSD and a host of other go-faster goodies, then get yourself along to Round 1 of the 2015 UK Time Attack Championship at Cadwell Park.
Cheaper tickets are available until 12:00 Wednesday here
Remember, it's not racing.. it's TIME ATTACK!