Standard And Low-Tune Spec Class For 2015
Here it is – a major development in Time Attack for the coming season… The formation of a whole new additional class catering for cars ranging from un-tuned to lightly tuned cars. Welcome to the Clubman Class.
For many years we have continued to alter classes to reflect what our teams are doing to their cars and, at the same time, attempt to hold on to our philosophy that 'anyone' can enter Time Attack, whether it's with a street car or a Pro Extreme monster! This provides a system of progression and development throughout the Championship, for man and machine.
In recent years we have seen the successful growth and great competition with the Club Challenge classes. Previously our entry-level category, it has now moved into a higher tier of competition than was originally intended. After all, that's what happens when cars are tuned!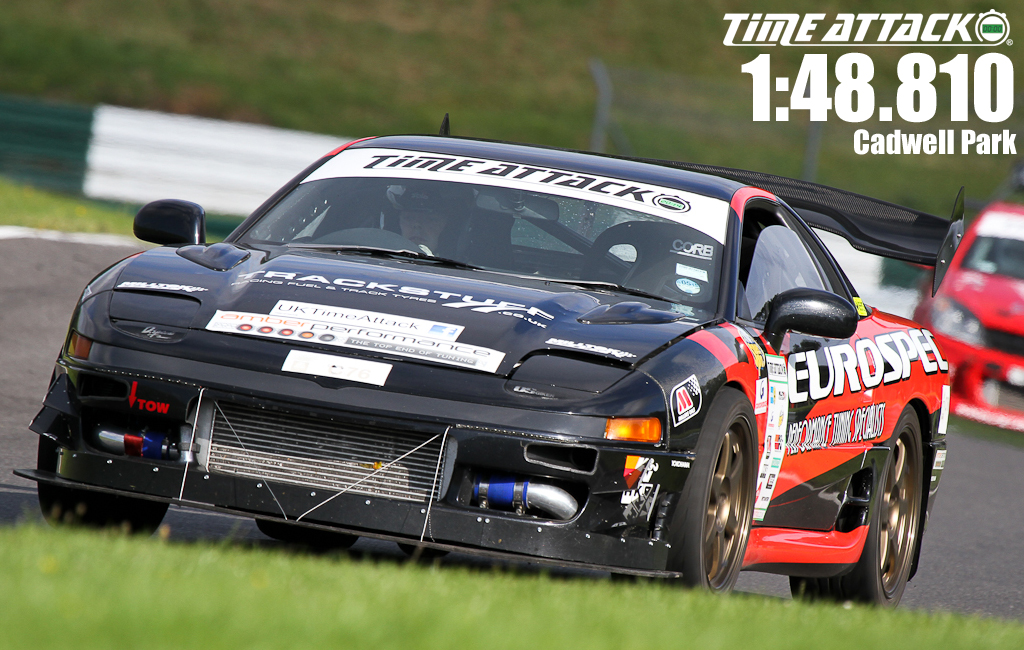 Currently, to compete you need to have a reasonably serious machine – even for starting out in Time Attack – and the gap between an entry level competitor and Club Challenge has increased by a significant margin. Therefore, instead of imposing any form of restriction on Club Challenge, we have created a new class designed to specifically cater for cars which are either completely standard or in a light state of tune and preparation.
The Clubman Class will use the same rules and regulations as the Club Challenge Class [including tyre selection and licensing]. Equally, it will enjoy the same open rules about modification, as we do not wish to limit what someone can do to their car: power, weight and modification is, in theory, still open. However, the twist is that we will only accept cars into this class on a consultation basis, where we determine if they are suitable and fit into what we would describe as a 'Clubman' car: i.e. a car that is not capable of the same lap times as Club Challenge cars.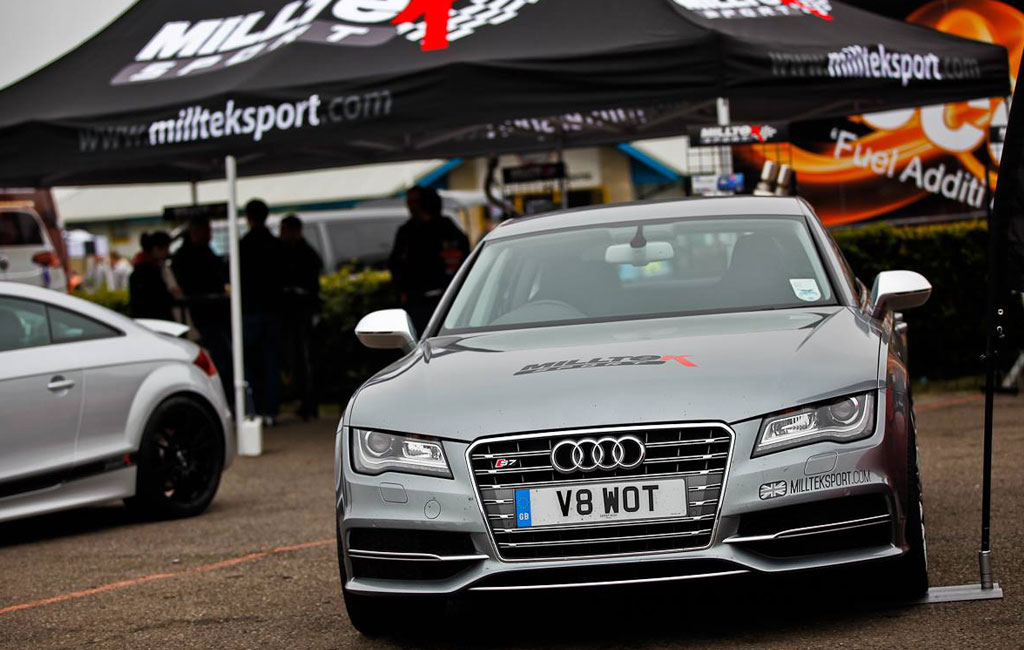 The logic is that we continue to offer our ' tune your car to make it quicker ' approach, which is relevant to all Time Attack classes.Therefore, it is the lap times created with your car that will ultimately determine your  class.
While having rules mirroring that of Club Challenge, there is no further need to create restrictions to make the cars slower than Club Challenge, as Clubman Class competitors will also adopt the current three-strike rule to move cars up the classing levels, according to lap times achieved that are clearly in excess of the class norm. New entrant cars [cars unknown to TA] which immediately show quick pace beyond Clubman, will moved directly into Club Challenge or further.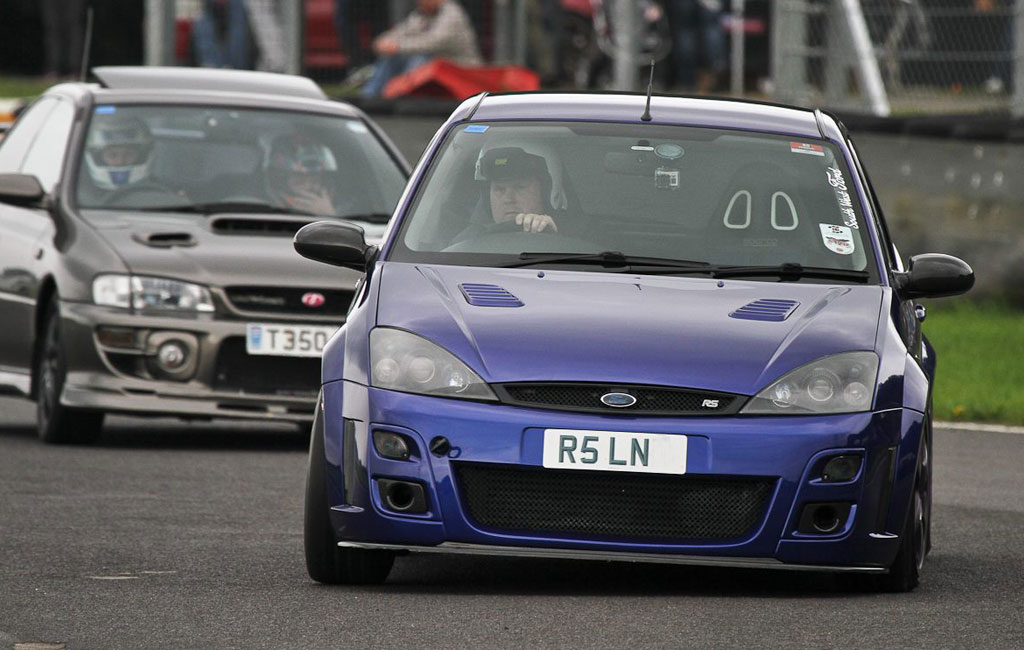 We have nominated two main sub-classes for the first season: Forced Induction and Naturally Aspirated. There are no drive line sub-classes in Clubman for 2015 and no restriction on car, engine, or components installed – other than those that fall within safety guidelines. Each car will be assessed on merit based on the modifications declared and a decision on class eligibility will be made by the Time Attack officials as a group.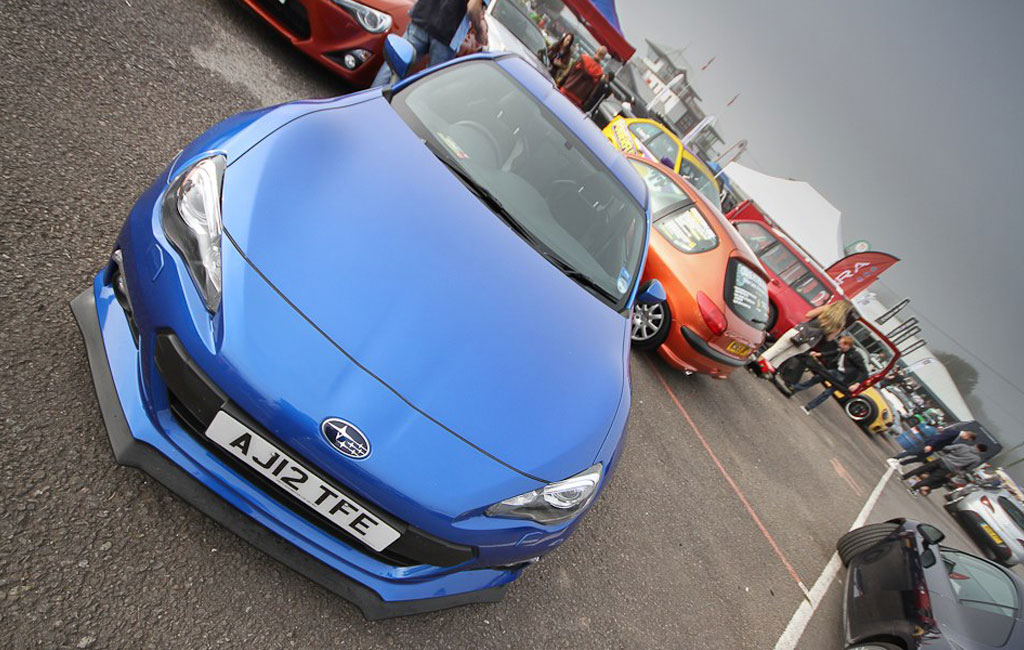 The new class will enjoy full championship status, podiums and points – as per the current classes – and, at the end of the year, we will assess its success and any areas that need adjusting. We will then make revisions for the 2016 season based on what we have learned from 2015.
Andy Barnes gave further insight into this class: ' I don't know how many times I had people tell me that they would like to enter Time Attack, but they don't have 500bhp or a race car. It must be in the hundreds. Well, here it is everyone, a class that you can enter with your standard or lightly tuned car. Put your Time Attack sticker pack on, get on track and have some seriously competitive fun without the issues of racing wheel-to-wheel. 2015 is your chance to get started and join the party. So why not get in touch! '.
Entry fees are the same as Club Challenge, which remain unchanged from 2014. No ARDS test is required, all you need is an MSA non-Race licence, which you can apply for and obtain by filling out a form and paying a small annual fee: no medical, no fuss. Your car is not required to be road legal or have an MOT, but it must pass our technical scrutineering and safety regulations.
For more details, to discuss entry and your car's eligibility for the coming season, please contact Simon Slade our Championship Coordinator using the contact us page