Round 2:
Time Attack of Wales > Pembrey Circuit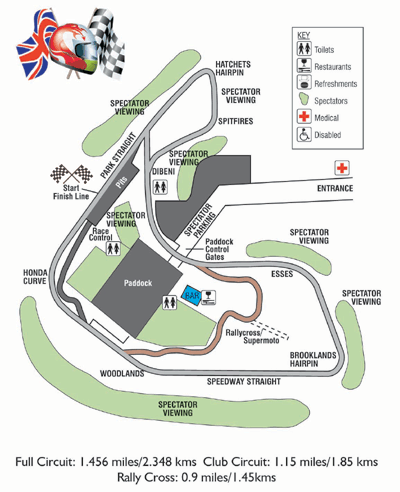 ---
We are very excited that Round 2 sees the event head to Pembrey circuit in Southwest Wales for the first time in Time Attack history!
This track has seen some legendary names test here, such as Formula 1 team McLaren with Ayrton Senna and Alain Prost in the late 1980s.  Ayrton Senna currently holds an unofficial lap record, and this folklore legend still has the locals talking.
As a first here for Time Attack we have no current TA lap records, which means a complete blank canvas for the drivers – The extended practice session will come in handy for the drivers to get to grips with this new challenge.  The track will offer them exciting fast sections, sweeping corners and tight hairpins, which will test even the most seasoned Time Attacker!
So who is up for the challenge!?, here is the driver entry list…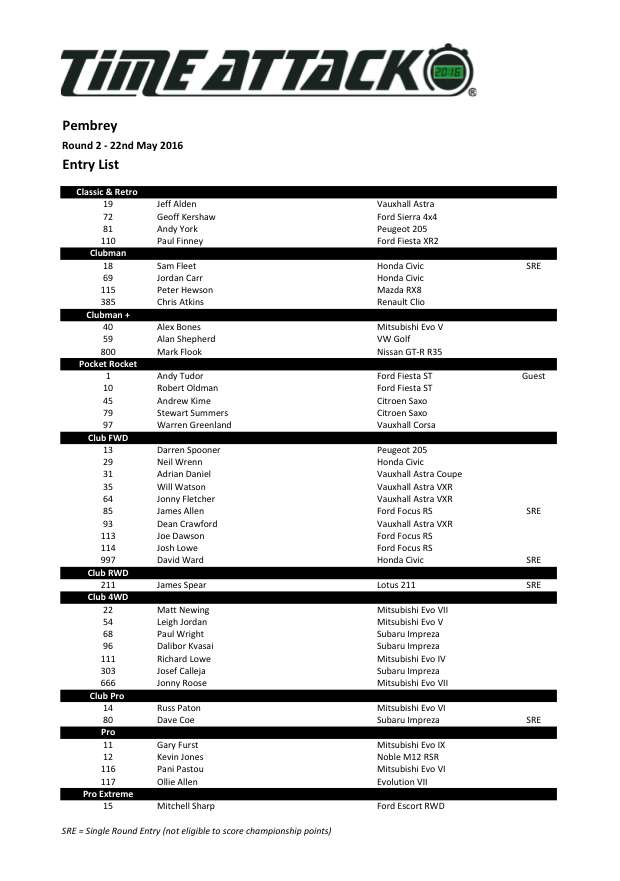 The event kicks off with an un-timed practice hour from 9.30am, with the timed sessions starting from 10.35am…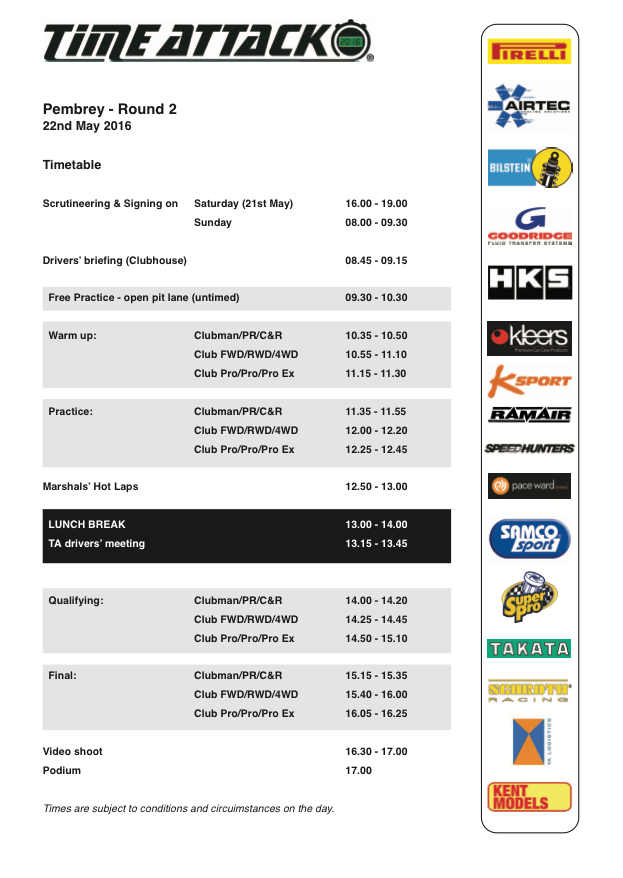 With no supporting show at this round it's going to be an exciting full day of Time Attack and we look forward to seeing you there!
During this event we will have our live timing service running, where you can keep up to date with all the cars and times during the event on your mobile, tablet or PC, whether at the track or at home.  You can also tune in to Time Attack Radio, where you can listen to the live commentary feed from the track, interviews and gossip, as well as watching the live times.
We will share the links to these functions on the morning of the event so please check back on Sunday morning to see the links to both live functions.

If you need to consider your plans, how to get there and what facilities are at the venue, please see the information on the Pembrey website here