Together with many drivers who are returning to the championship this season, 2015 Pocket Rocket Class Champion Stewart Summers is not resting on his laurels and has plans to make sure he fends off anyone who mounts a challenge as he sets about defending his title.
Staying with what he knows works, Stewart will return with a Citroen Saxo in this year's championship. However, in true Time Attack fashion, it's an updated and improved version of what he used last year, as Stuart explains:
"Rather than do a heavy tune on the Saxo for 2016, I decided that it would be better to loose some weight from the car. I therefore looked around for a fibreglass panel kit and found one in Spain. Although it's not a one-off, it's been made to order and therefore, it's taken three months to arrive, but has finally got here.
"The kit includes standard shape panels, but the arches are a little wider than normal (by 25mm), so will allow us to fit tyres wider than the usual 205s should they be needed. By the time everything is finished, I will have spent a lot of time preparing the car, but feel I have a much more competitive package than previous years. I now can't wait for the season to start!"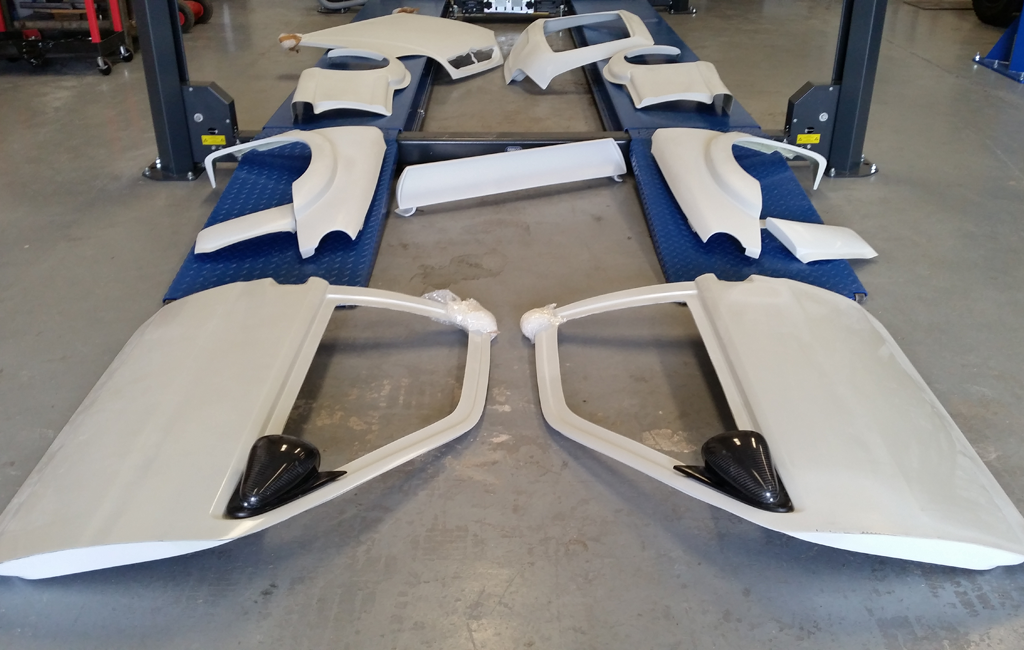 Proof that Time Attack can help boost careers too!
As well as Time Attack providing the reigning Pocket Rocket champion with his fix of motorsport and adrenaline, the championship has actually done much more than that…
At the beginning of last year Stewart approached Louth-based Land Rover performance specialists Alive Tuning for sponsorship. Looking to expand their operation to cater for other vehicles, the company agreed to support him for the 2015 championship.
With the combination of Stewart and his Saxo proving to be consistently competitive throughout the season – which resulted in him claiming the title with one round left to go – Alive Tuning boss Gary Wood was so impressed that he offered Stewart a job! Consequently, since September of last year, he has been the company's workshop manager.
Needless to say, Stewart is also involved with the firm's marketing and promotion, which is why you may have seen him and the Saxo on the Alive Tuning stand at this year's Autosport show and why the car will continue to carry the company's identity in this season's Time Attack Championship.