A Moment With Club Challenge FWD Driver Jonny Fletcher
Time Attack Club Challenge front wheel drive class has grown this year and will most probably provide the closest of points and times as the season progresses. The Vauxhall Astra platform is playing a significant part of the grid this year so we caught up with Astra driver Jonny Fletcher who prior to Snetterton sat top of Astra's and in overall FWD second spot just behind Marc Donnelly and the mighty Ford Escort. Lets go: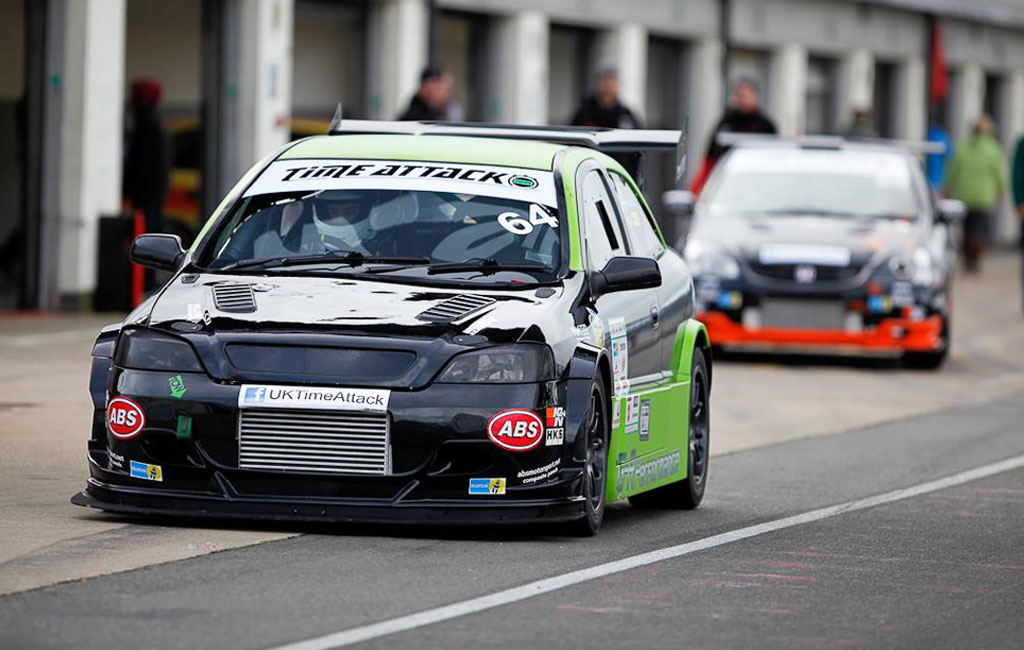 TAC : What was your car when it was just a road car?
JF : The car started life as a completely bog standard Mk 4 Astra GSi. When I got it my words were this will be staying as it is, that lasted about 6 months (at the most) when I decided it needed a set of coilovers and that was the start of the slippery slope to where it is today, I never dreamt it would have gone to the extremes it has done though!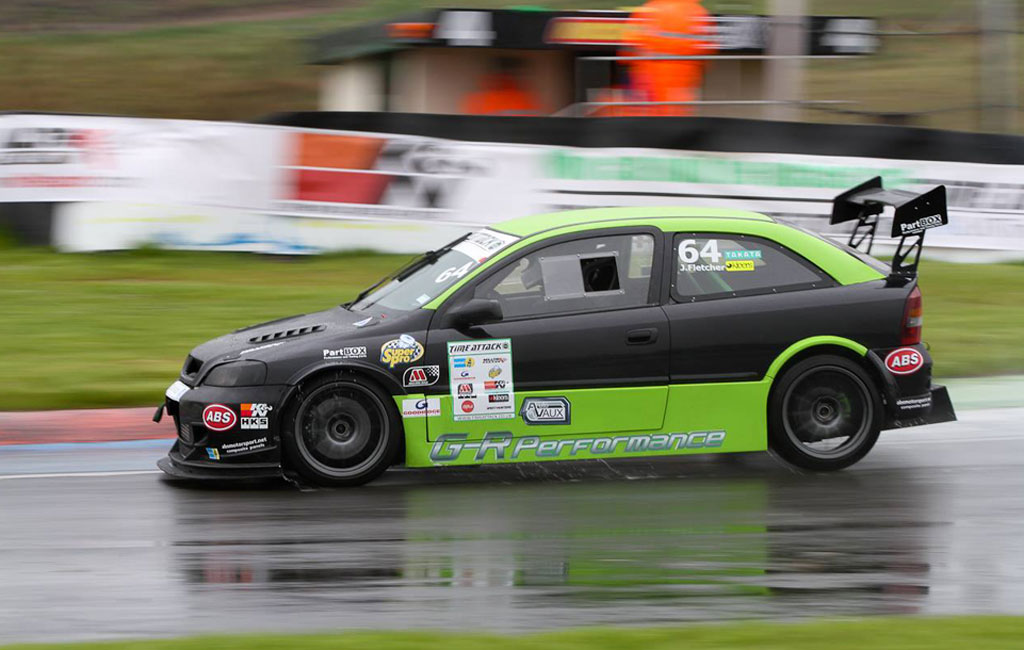 TAC : Why did you decide to enter Time Attack FWD class?
JF : It was something which was more of a progression than a spur of the moment decision. After doing some track time in the car I decided I needed something a little more than what an ordinary track day, or session at a car show could offer. I already followed the Time Attack series as well so I knew all about it (or at least I though I did) and it could provide me with that extra factor I was looking for.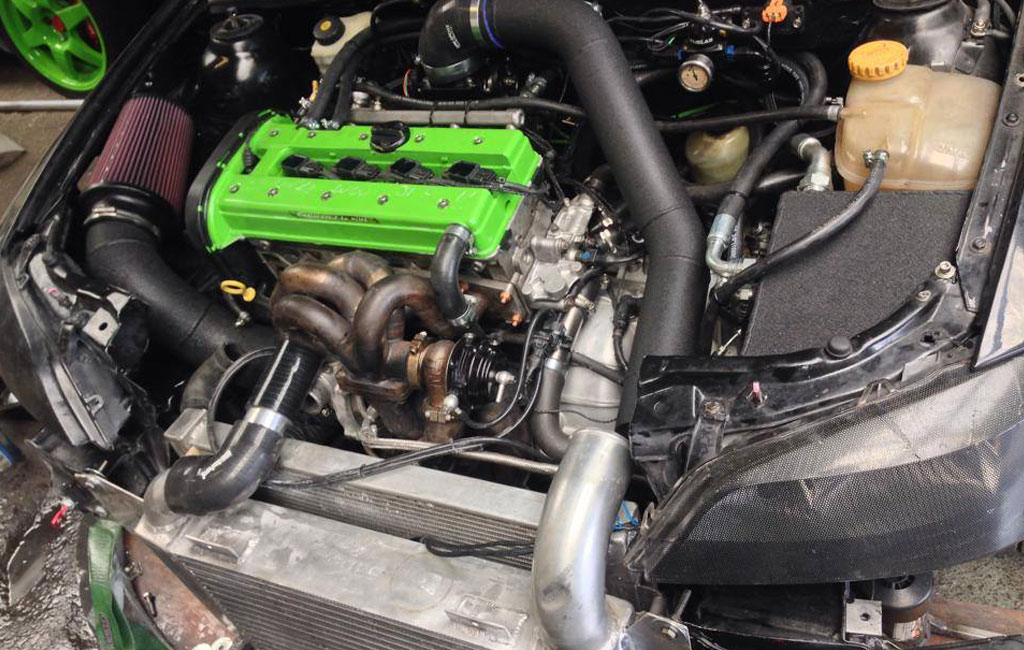 TAC : What would you consider to be the most essential parts of building a  FWD Club spec car for a beginner looking to enter Time Attack in your class?
JF : I would personally say the 1st thing to focus on would be the handling side of things, you can make up much more time through corners than you can down the straights, again something I learnt the hard way!
TAC : Our FWD class has proved popular this year, particularly dominated in numbers by Astra's, why do you think that's the case?
JF : I would probably say it's proving rather popular due to the lower costs it takes to enter in the FWD club class compared to the AWD class, some of those are mentally quick! The same goes for why there are so many Astra's really, to get them to a decent track spec that will be competitive it doesn't cost all that much (still not exactly cheap though).
TAC : You are running second in the Championship right now, do you think you have a good chance to win overall?
JF : So long as we don't have any major issues with the car I can't see why we wont be in the mix come the final round at Brands Hatch, especially now the engine is fully ran in so the power can be turned up and hopefully be able to use the car to it's full potential.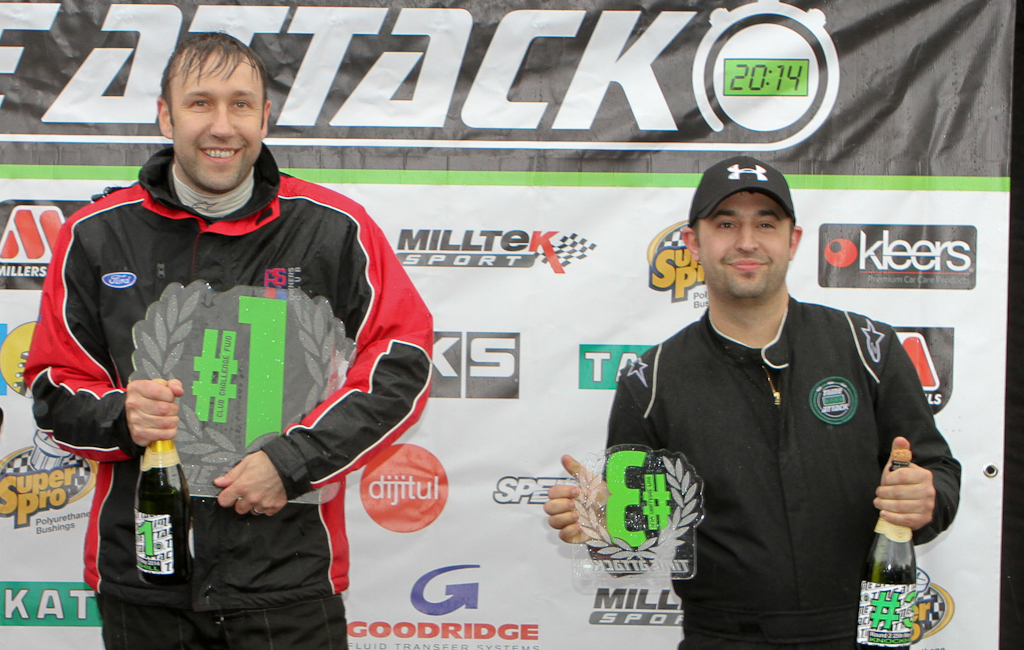 TAC : How important are podiums for you, are they everything or are you equally focused on getting quicker times and engineering your car?
JF : I think the main focus always has to be developing the car and getting quicker and quicker, along with trying to get as much as much seat time as possible for yourself so you can find 100% confidence in the car and know what it can do and where. So long as you get all that right the podiums should come, but of course the podiums do mean a lot and every round the aim is to be on there (ideally the top step!)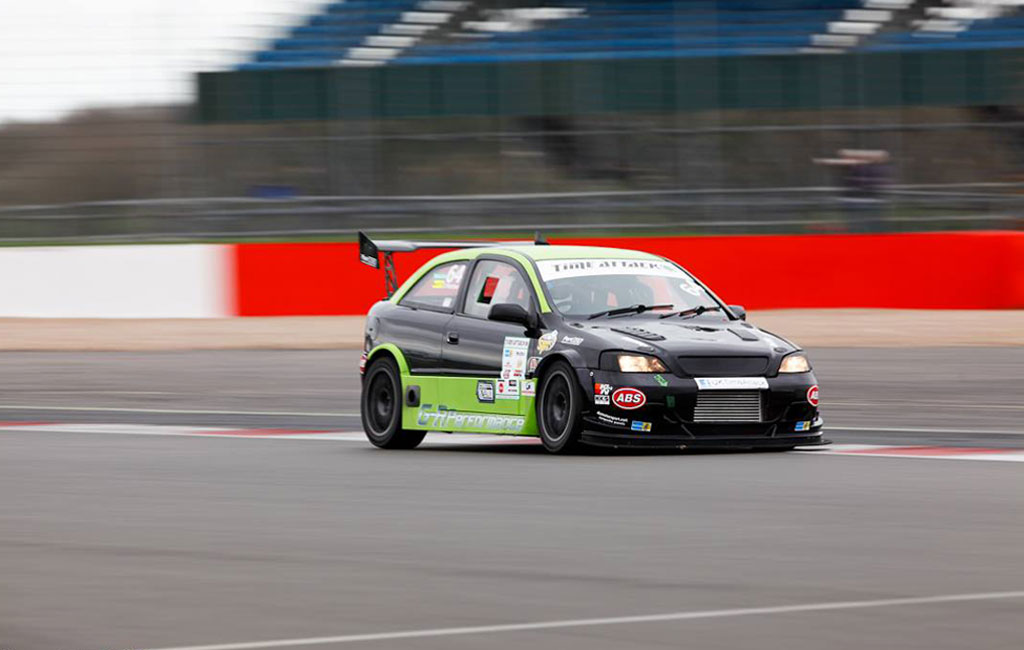 TAC : What modifications do you have planned to upgrade the car this year, have you had particular issue this year you are trying to overcome?
JF : At the minute there isn't nothing major planned for the car upgrade wise, just mainly maintain and develop bits which were done over the winter. Of course though that may not stop the same yet, anything is possible!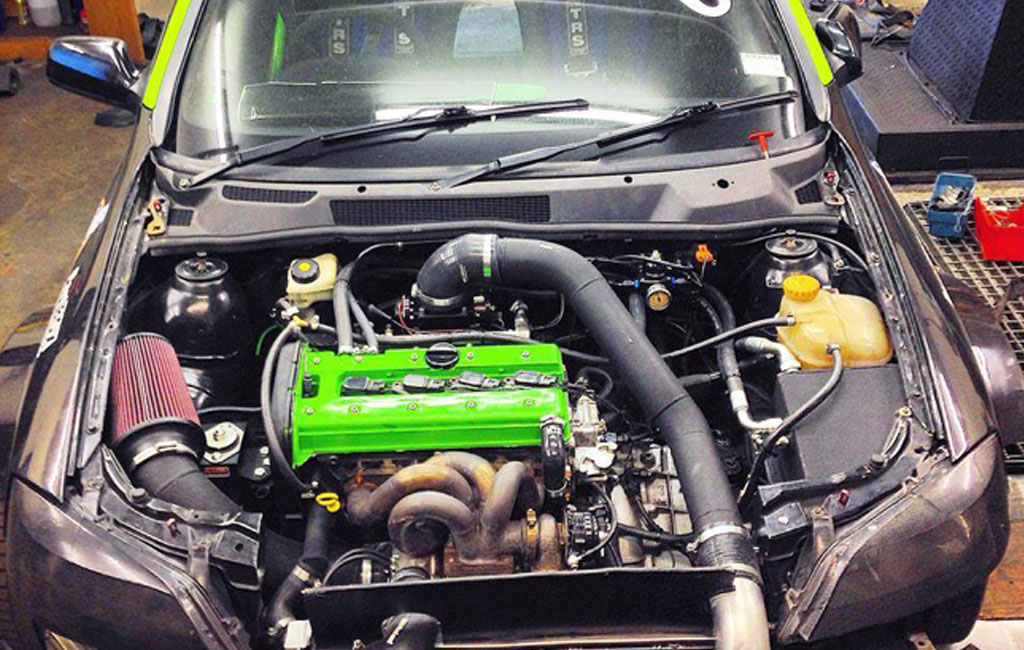 TAC : What sets your car apart from the other Astra's in your class?
JF : If I told you that it may give away a few little secret's of what's done to the car and take away any advantage (if there is any) that I may have. One thing that I can say though it's black and green non of the others have that 😉
TAC : Are there particular people and companies that are supporting you that you would like to mention and suggest others to go to for help and advice?
GR Performance for all the hours they put into the car building, maintaining and developing the car (www.g-rperformance.co.uk www.facbook.com/grperformance.co.uk)
Autovaux for supplying several parts this year (www.autovaux.co.uk)
HEL Performance for the brake and fuel lines supplied for the car this year (www.helperformance.com www.facebook.com/helperformance)
ABS Motorsport for the BTC bodywork which is fitted to the car (www.absmotorsport.co.uk www.facebook.com/absmotorsport)
CM Composites for sorting me out with some good weight saving (www.cmcomposites.co.uk www.facebook.com/cmcomposites)
Part Box for supplying some of the engine components this year (www.part-box.com)
Tarox Brakes for supplying the brake setup, pads and fluid (www.tarox.co.uk)
Elite Vehicle Wraps for the vinyl work on the car (www.facebook.com/elitevehiclewraps)
Also not forgetting my dad and mom for helping out, my girlfriend for putting up with me and friends who have come along to events to help out and support. You can find my racing Facebook page here