Round 1 of the 2014 Time Attack Championship kicks off on Sunday 6th April and takes-in the glorious Silverstone Circuit, home of Formula 1 and the most iconic racing circuit in the world.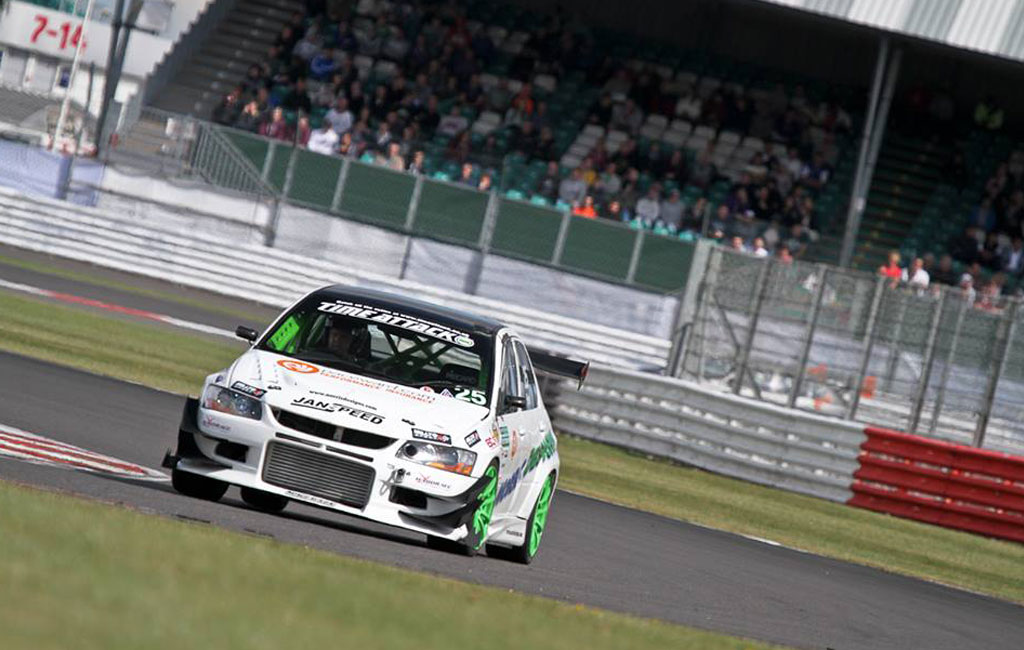 Tickets are now on sale and can be purchased directly from the Silverstone website, just click the link at the bottom of this story to get your cheaper advance tickets at only £10!
The event is run in a 'race meeting ' style, sharing the track with the BRSCC who have come along with supporting races from various Championships including the Alfa Romeos, Ford Fiesta Juniors and the Sports and Saloon Series'.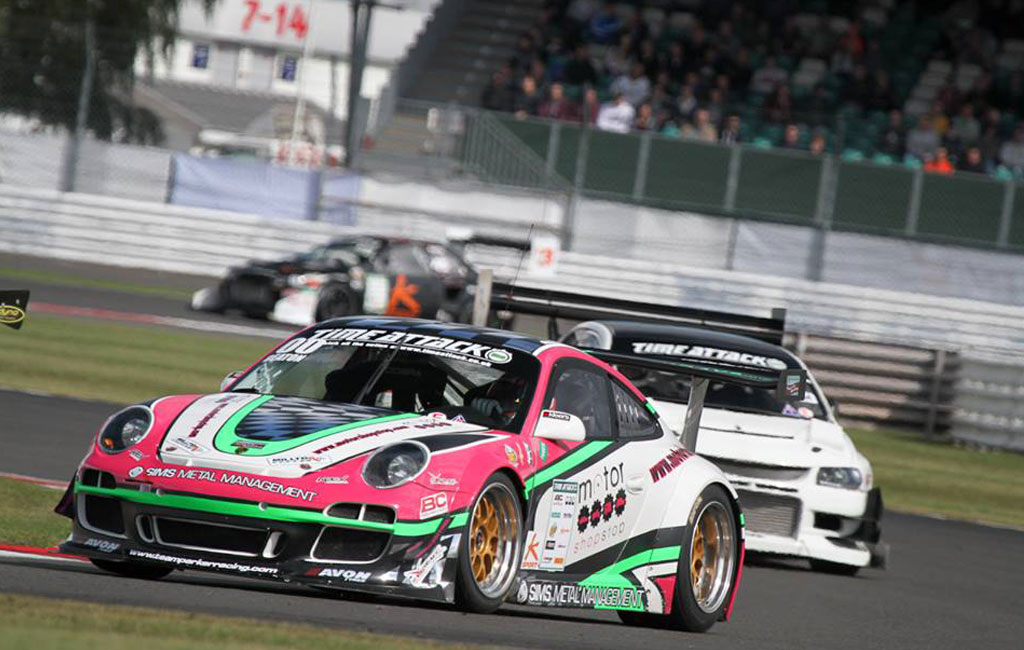 The track layout will be the Silverstone National Circuit and all teams will be in the main garages in the 'old' main paddock.
Parking is free and the pits and paddock are open for all spectactors to come and get involved and up close to all the teams on the day. The circuit cafe and regular facilities will be open to all visitors. For the competition timetable and more information about Silverstone, see our events page
Want to come along and check out the event? please click the image below to go directly to the Silverstone ticketing page for the event. The price shown is only for advance tickets which are only available until Tuesday 2nd April.
If you didnt manage to catch the advance ticket offer you can still come along and pay at the gate [ slightly higher price applies ].