Behind The Scenes Look At Super Pro
-Andy Barnes
In the aftermarket and tuning world, I get to meet many different people and companies from all over the world and over the course of time you get to really understand who 'the real people ' are – the connectors that make our aftermarket world really tick – the inner core of good companies and people that make things what they really are.
Many years ago I was fortunate to bump into a group of people that have since etched their name and products firmly in the ' real people ' group in my brain, namely the guys at Super Pro. Graham, the owner is a solid down to earth chap with his finger firmly on the pulse and I have been fortunate enough to have the opportunity to discuss and critique the industry with him on many occasions which is always an enjoyable experience. His approach and attitude clearly bleeds over to Richard at Super Pro Europe as there is not much the guy wont help with and is always professional – on hand to all our Time Attack teams and has proven to be a good friend to the Championship for many years.
If you 'know your stuff' then that Super Pro name should be very familiar to you as they pretty much produce some of the best bushes and anti roll bars for your car. That's not a marketing claim to big-up our sponsor – its a fact having used their bushings on countless personal cars over the years both on and off track, its a pretty simple statement which I hope is conveyed as respect from me for what they do as its real and true.
When Bryn Musslewhite visited the Super Pro HQ out in Australia I was a bit sad as it was one of the places I would really like to see for myself and answer some simple questions with seeing it first hand – how do they make these very simple yet effective parts that have made my cars handle so well? Bryn being the nice chap that he is snapped a bunch of pictures and has agreed to share them with me and in turn, everyone reading this little article in our Time Attack world.
Its pretty much acknowledged that I am no journalist [ our Dan Goodyer will back this up ] so when I got the pictures and knew I would like to share them here I started to struggle at the concept of explaining in a professional way, what they all mean and the details in and around Super Pro's factory.
So instead of attempting to fabricate some sort of buff text to go with the pictures I have decided to let the pictures tell the story and you can see for yourself, without third party explanation, what Super Pro do and the kind of operation they have. Whats also really interesting is that have recently launched an entire range of anti roll bars and lower arms [ complete ] which are very much worth a look as they are a bit ' trick ' to say the least.
When you see Time Attack cars running around the track, consider the little dark blue bushes that are holding it all together and marvel as how they work and the good people and company behind them…. as Graham once told me ' we don't make the sexy parts for your car as you don't get to see them when they are installed but we make the parts that transform the driving experience of your car and make it handle as it should and how you want it to '
On that note, here is your little Time Attack factory tour of Super Pro Australia – there is a URL link to them at the end of the pictures, so if you feel the need to get on the phone and sort your handling with people that have the right gear for you, do it!
– Andy Barnes Sept 2014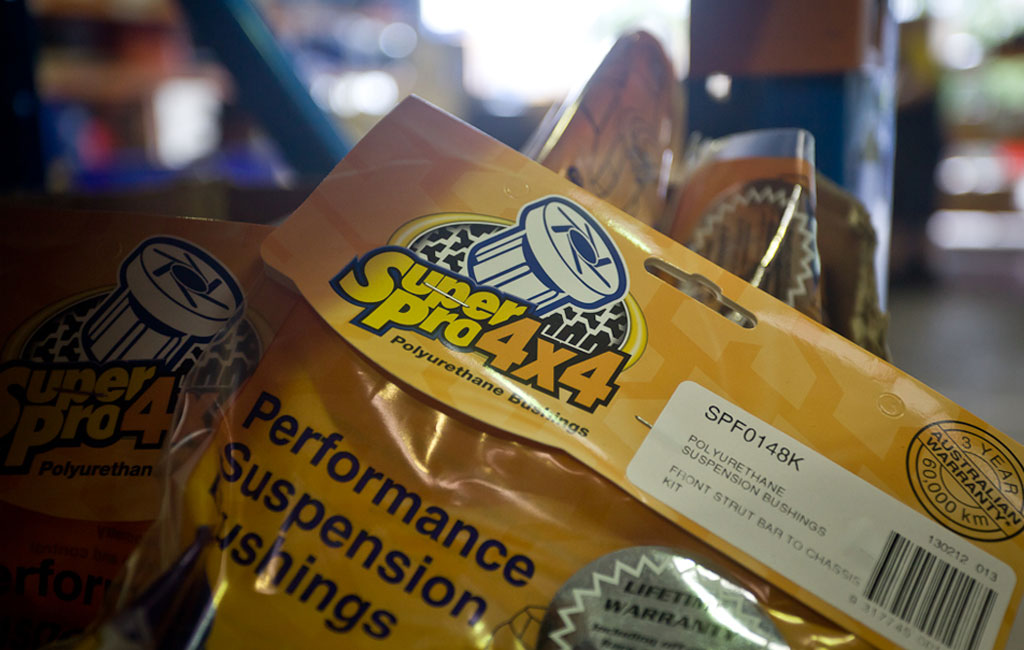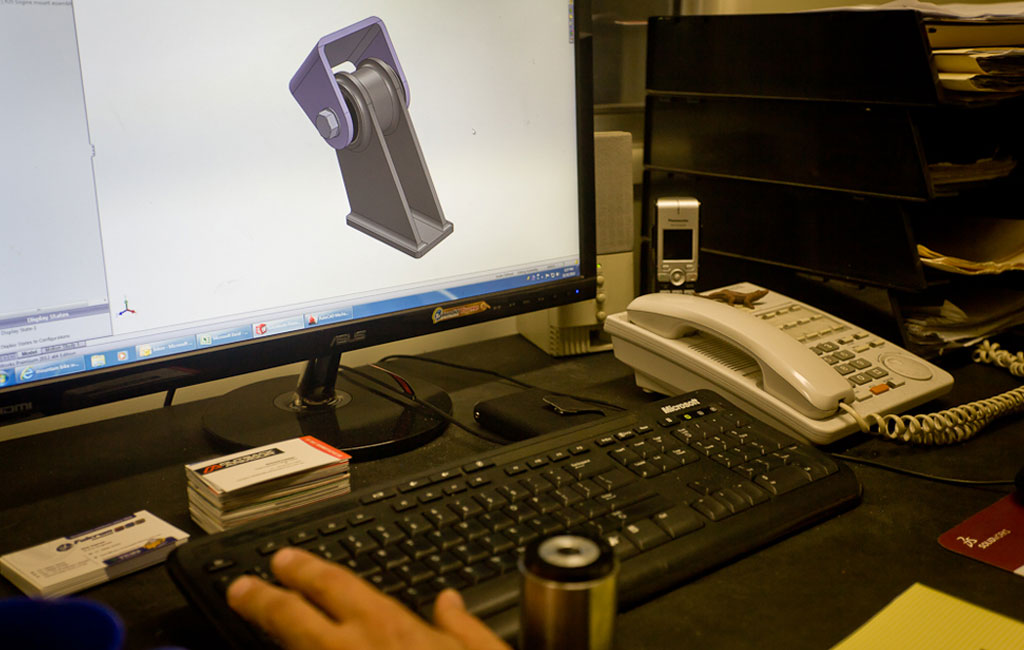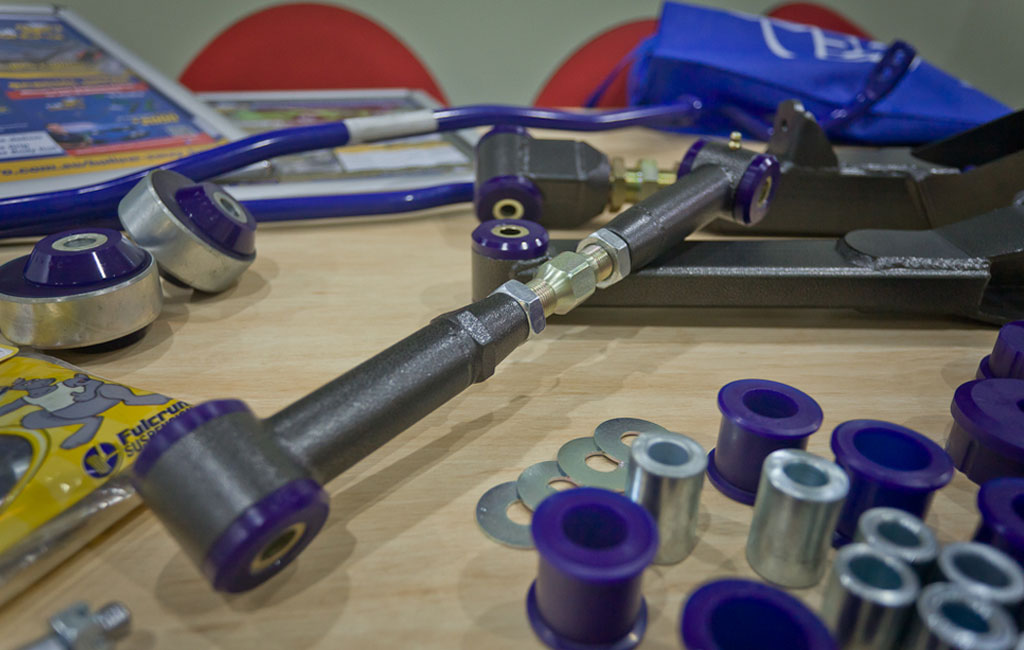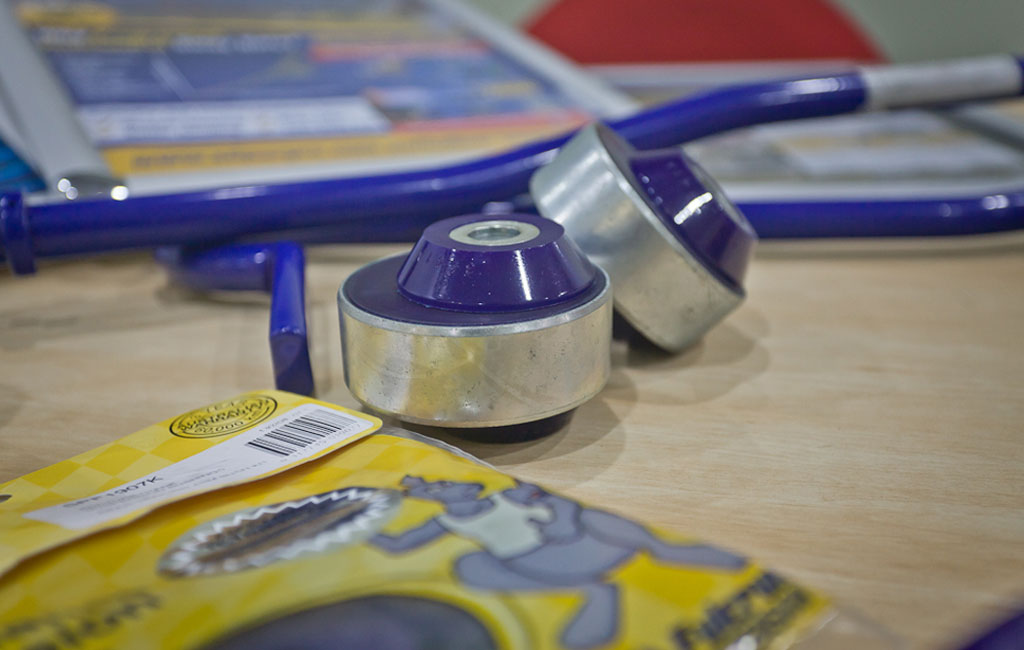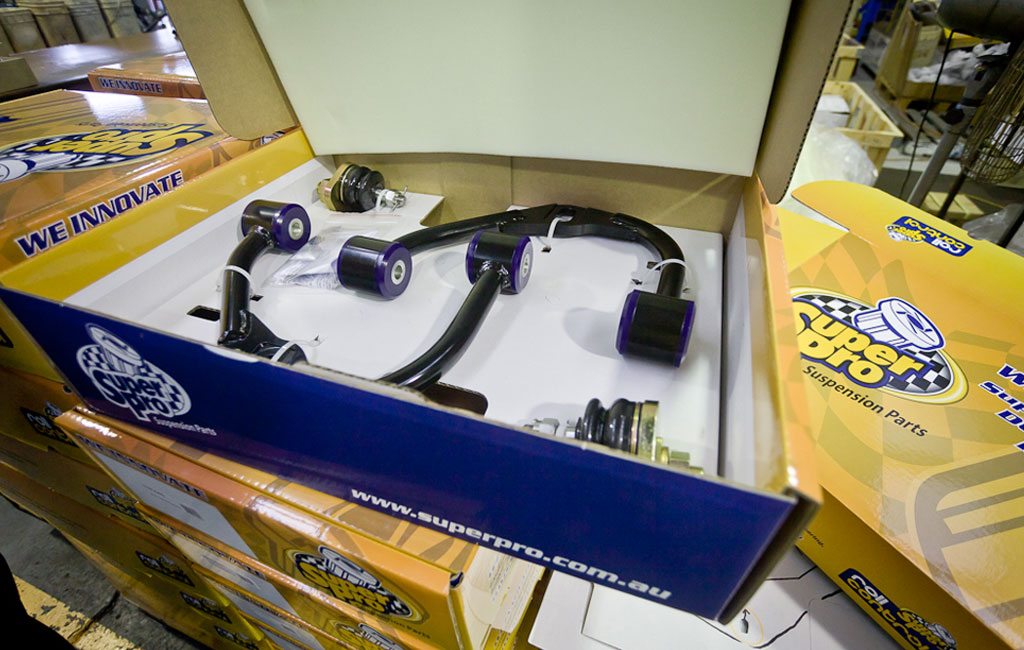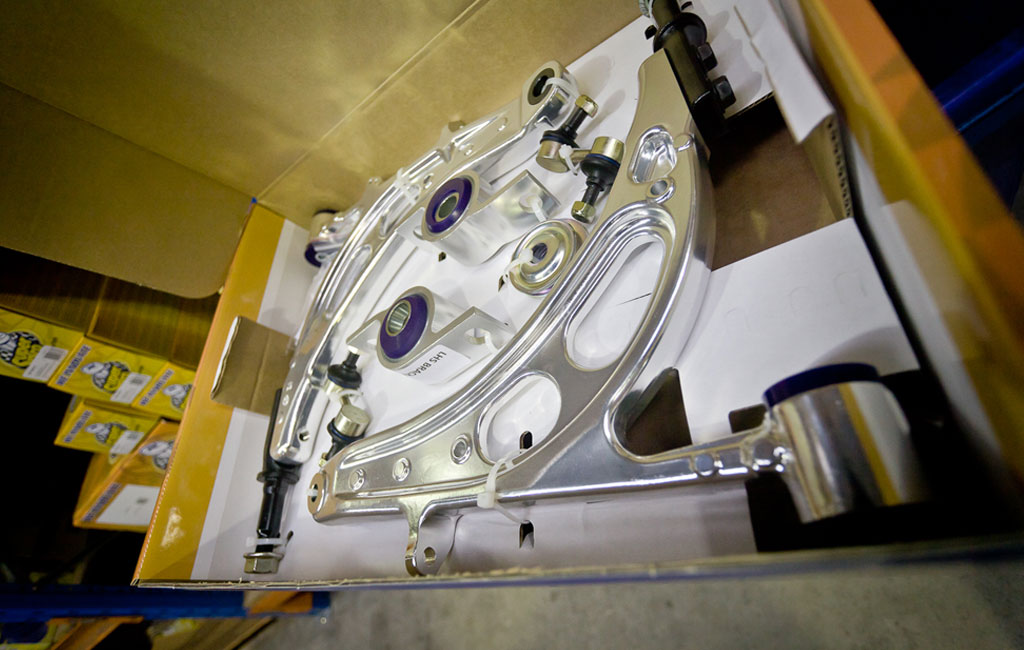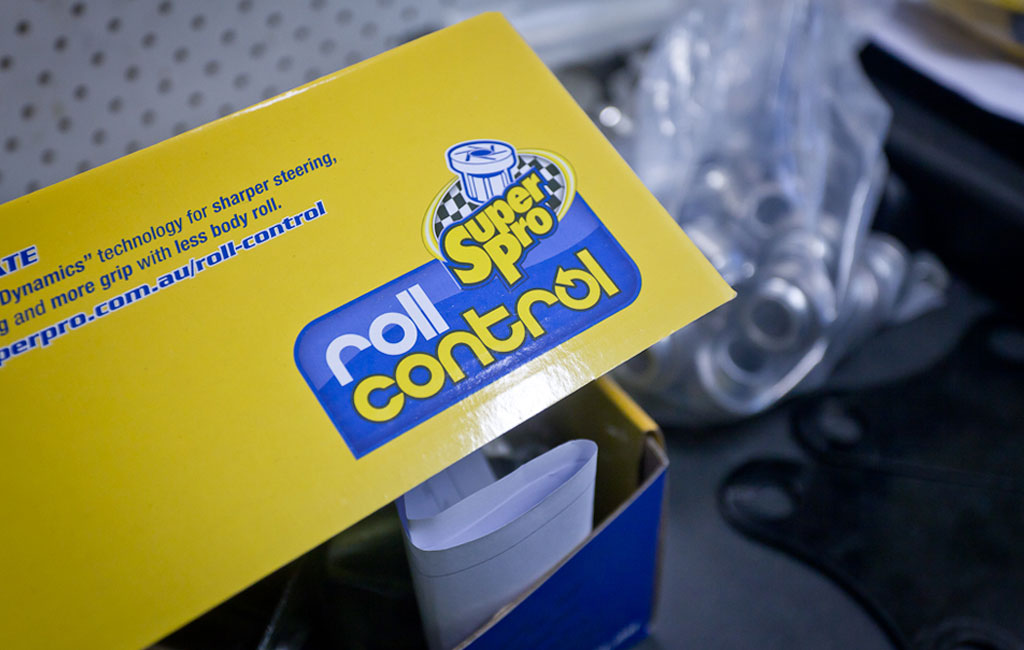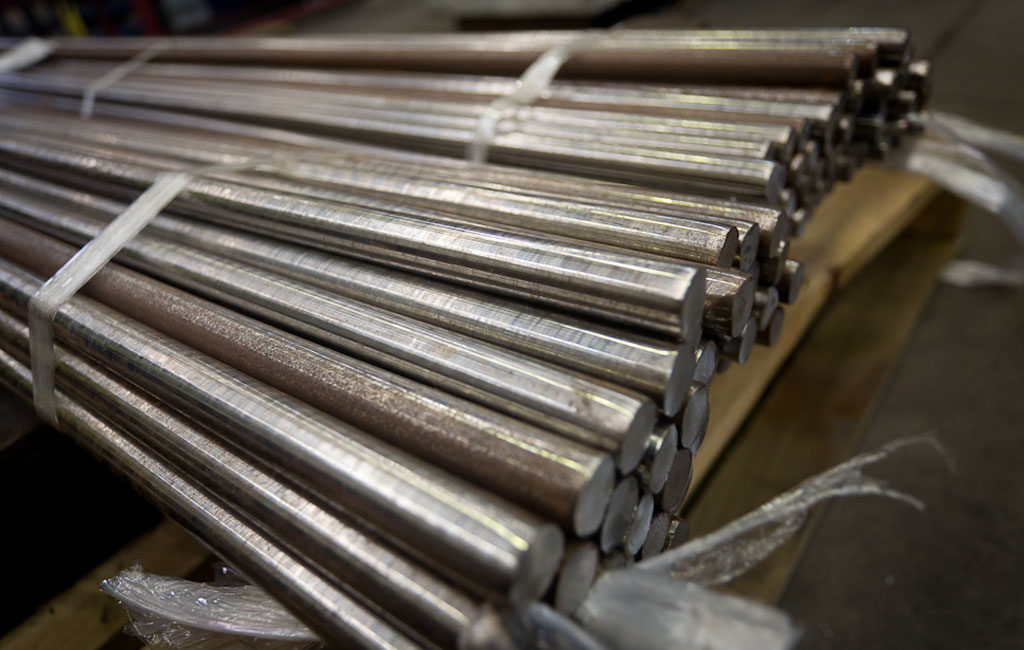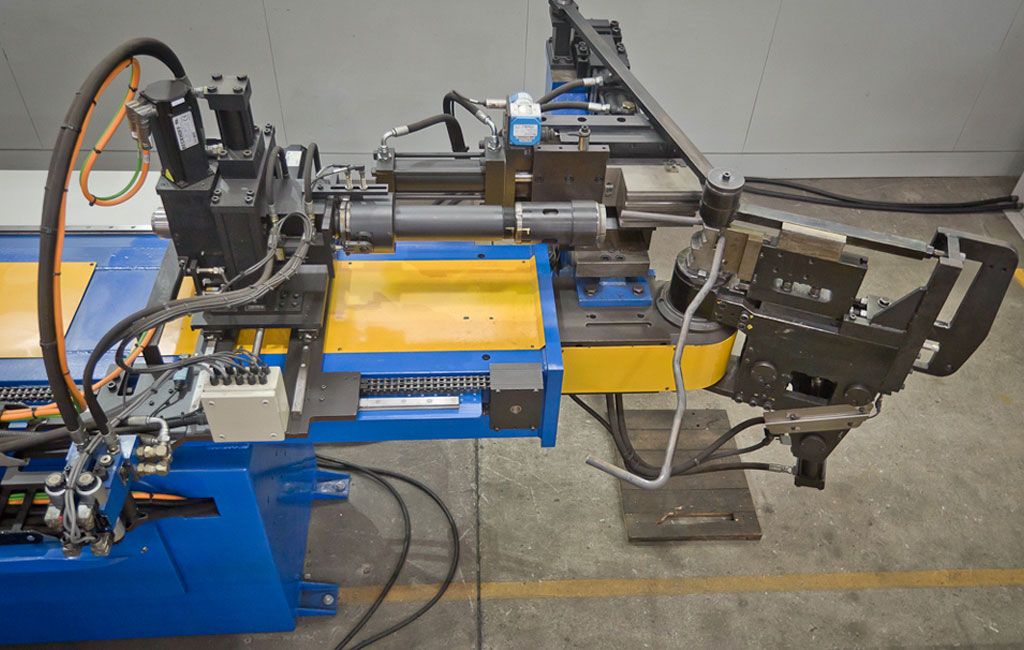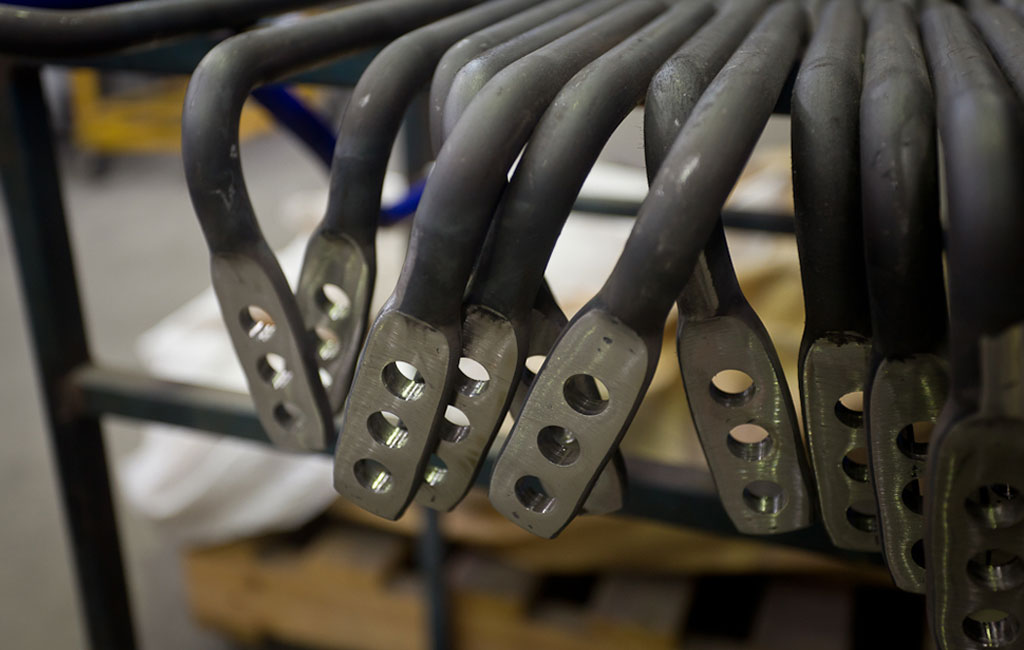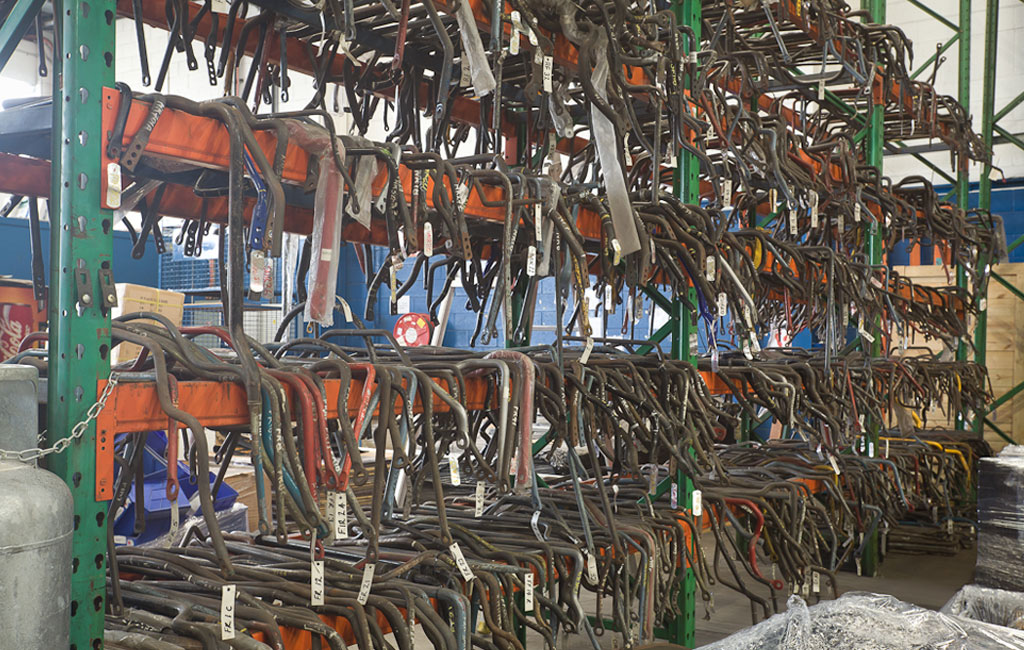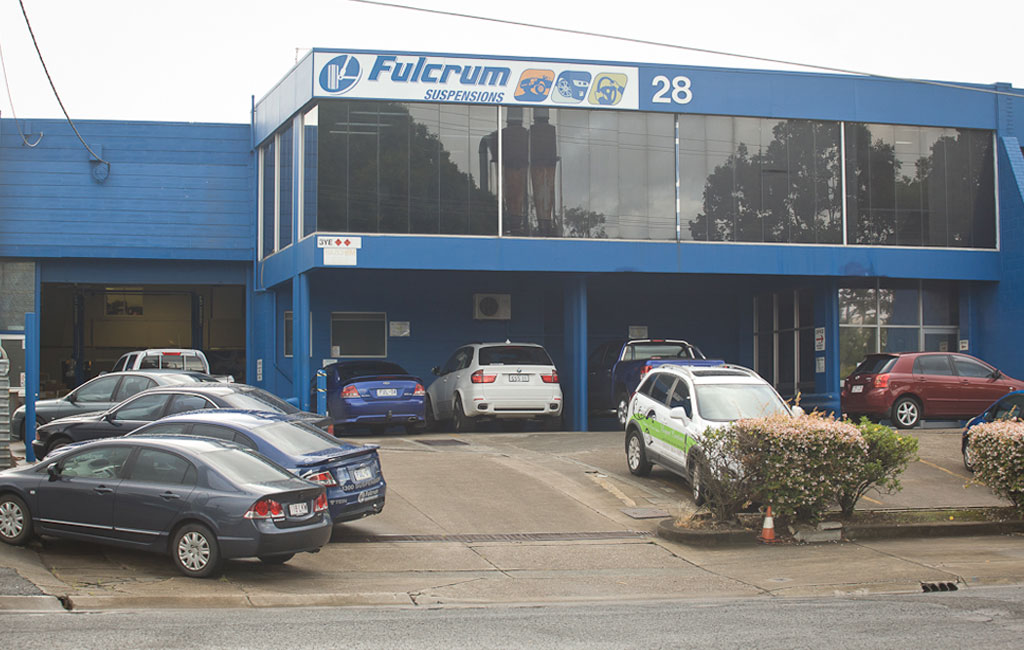 You can contact Super Pro Europe on this link and check what they have for your car.
Big thanks to Bryn Musslewhite for the pictures – if you see Bryn at an event, make sure you share your comments on his questionable fashion sense….power in numbers people….
The next Time Attack event sees the 2014 finals take place at Brands Hatch on Saturday 8th November including Night Time Attack. To come along and watch and see the guys from Super Pro, use this link to purchase tickets