SuperPro Celebrates a decade with Time Attack.
For manufacturer of market-leading, high-performance suspension products SuperPro, 2018 marks the tenth consecutive year of sponsorship of Time Attack. This decade of association makes SuperPro the championship's longest supporting partner and has helped to provide the company with extensive brand exposure in the performance tuning aftermarket.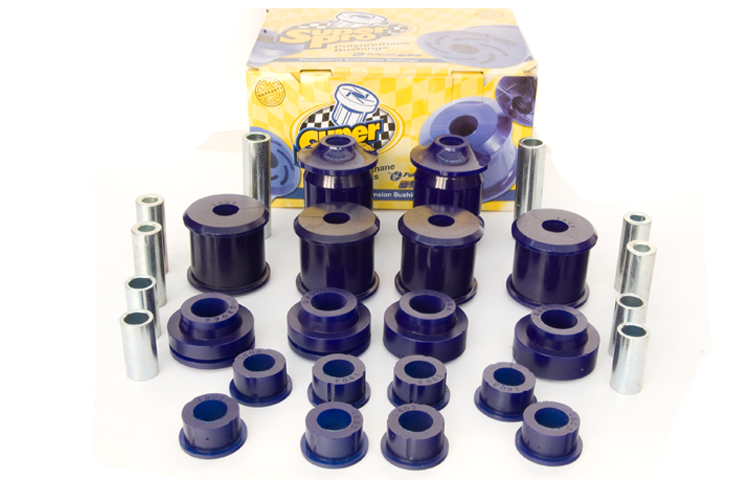 SuperPro Europe managing director Richard Fearn explains how this decade-long commercial relationship came about in 2009 and why it has continued:
"Our corporate strapline is 'Developed for the road…proven on the track. Consequently, one of the key features of our bushes is their ability to work just as effectively for day-to-day use on the road and for competitive driving on the track and we were looking for a way to highlight this attribute.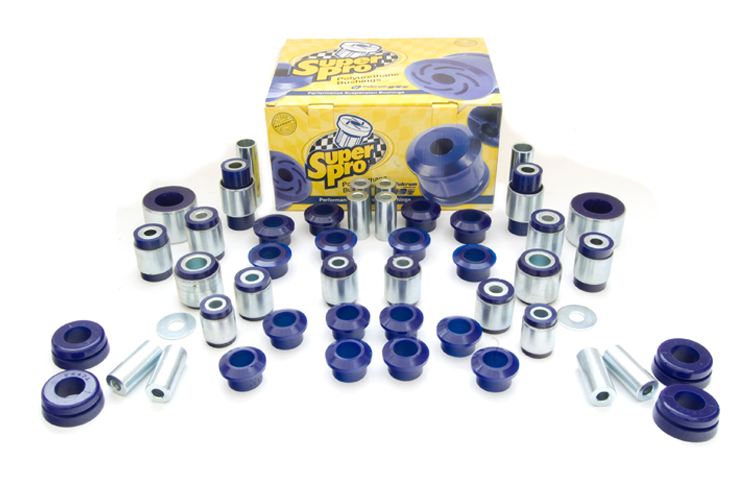 "All of the cars running in Time Attack are based on production models. In fact, it's one of the championship rules. Therefore, our bushes can be fitted to many of them taking part.
"Because Time Attack is followed extensively by owners and companies involved with performance tuning, it made complete sense to be part of this hugely popular and ever-increasing marketplace. Added to this, the championship organisers run car shows at many of the events. This provides us with further opportunities to market our products and get the message across that SuperPro bushes can improve a car's feel and handling, whatever its used for."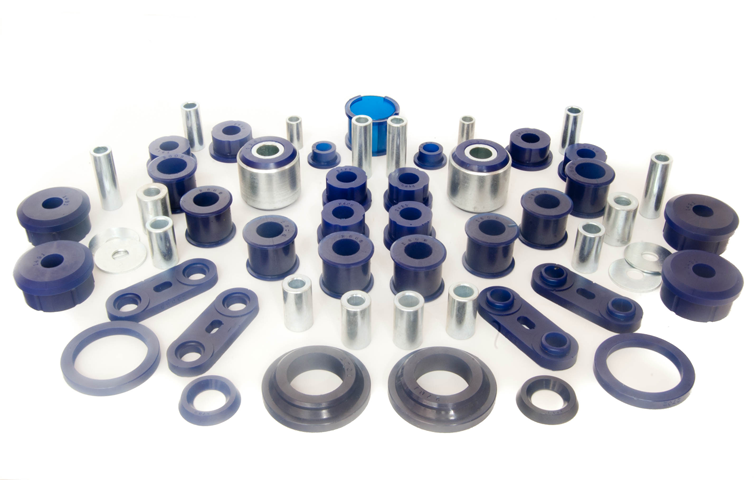 2018 sees the MSA Time Attack Championship's biggest season ever, with nine rounds held at six different venues – and SuperPro intends to attend as many of these events as possible. So why not come and meet the suspension experts from SuperPro and find out how their products can enhance the feel and handling of your car.