New Power | New Aero | New Goals
The SVA Imports has been missing from the Time Attack paddock this year and for good reason. The team shipped the car out to Australia to compete in the WTAC event and to cut a long story short, the car suffered an engine failure and fire resulting in obvious damage which needed repair. The SVA team also picked up a lot of advice and feedback from other front running Evo race teams which has aided the next evolution of their car.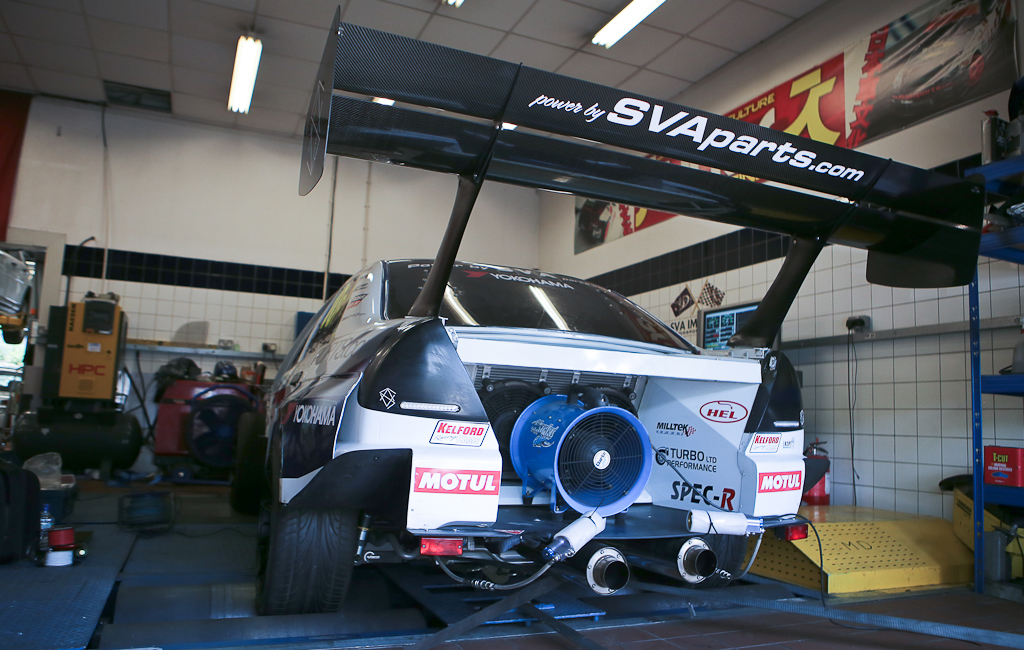 Obviously having the car away from home soil for so long doesn't allow for much time for a winter build programme. SVA have teamed up with a well renowned aerodynamicist, who's circles mix with the pinnacle of motorsport  and with the minimal restrictions in the Pro Extreme class, this has led to a some creative ideas and changes –  a real aero wizard's playground although in these shots, the majority of parts do not feature on the dyno.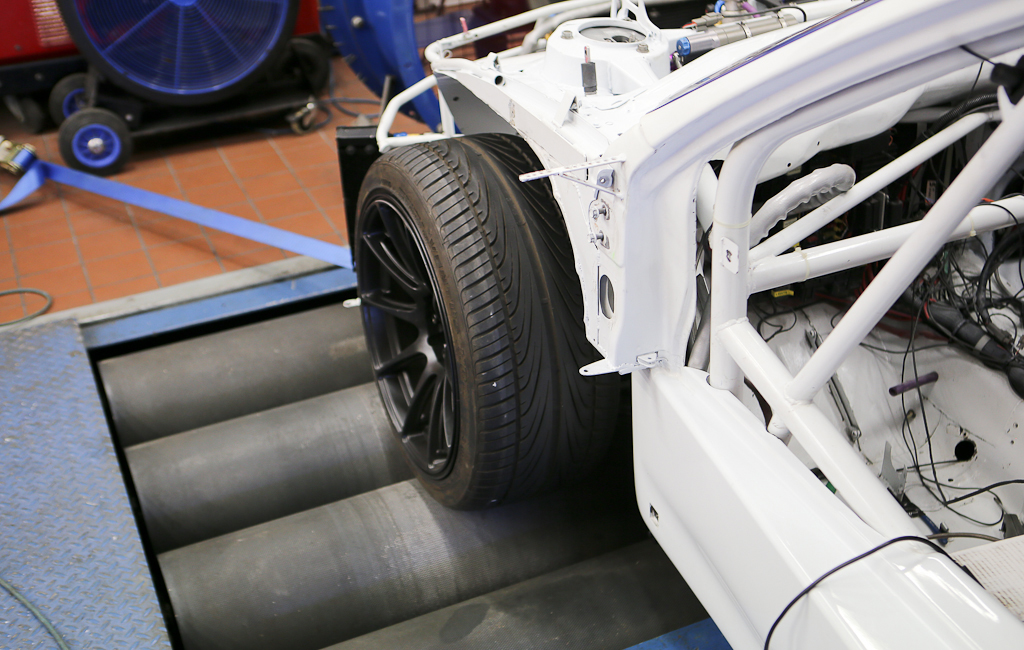 SVA complete all build works to the car in house, including their own carbon fibre panels. Look out for the newly developed carbon fibre floor at Brands Hatch on 19th June at Round 3 during Tunerfest.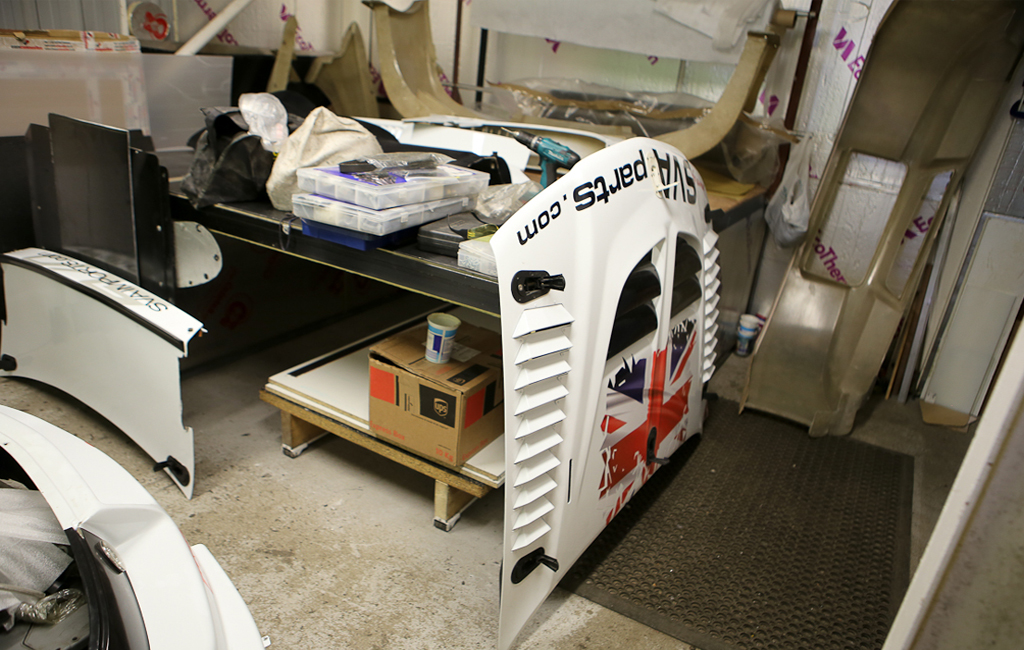 The last engine served well, completing 4 seasons at maximum attack and only required basic maintenance. But the long straight at Sydney Motorsport Park took its toll as the prolonged period at higher than normal RPM resulted in a conrod failure.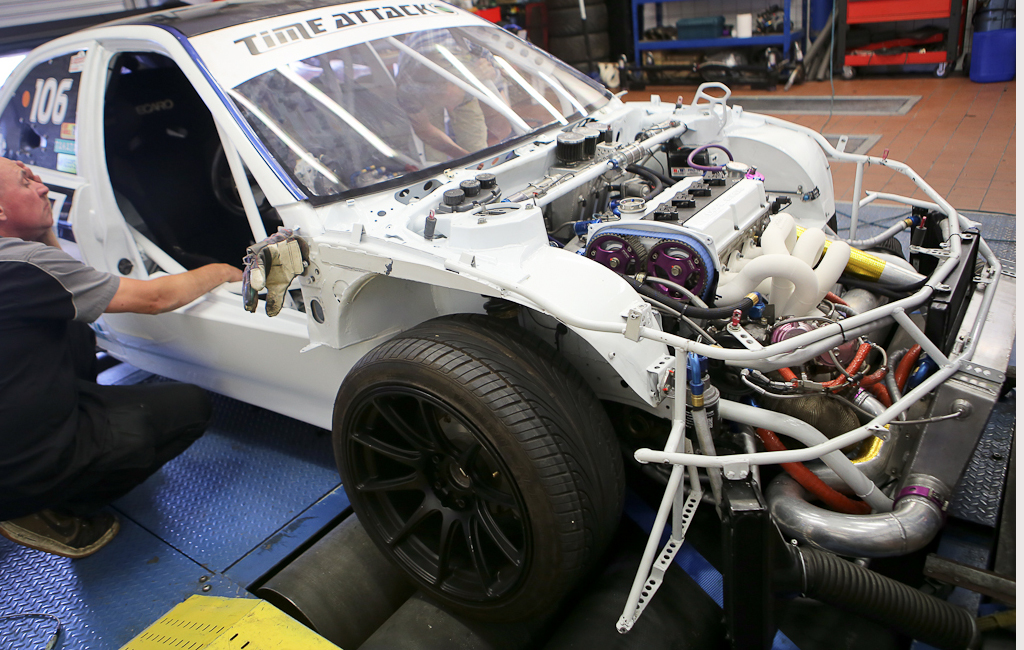 The new engine now runs a higher compression ratio (10:1) and the key components have been replaced, refreshed and balanced. Tried and test parts from HKS, Magnus Motorsports and Kelford Cams still feature in the engine.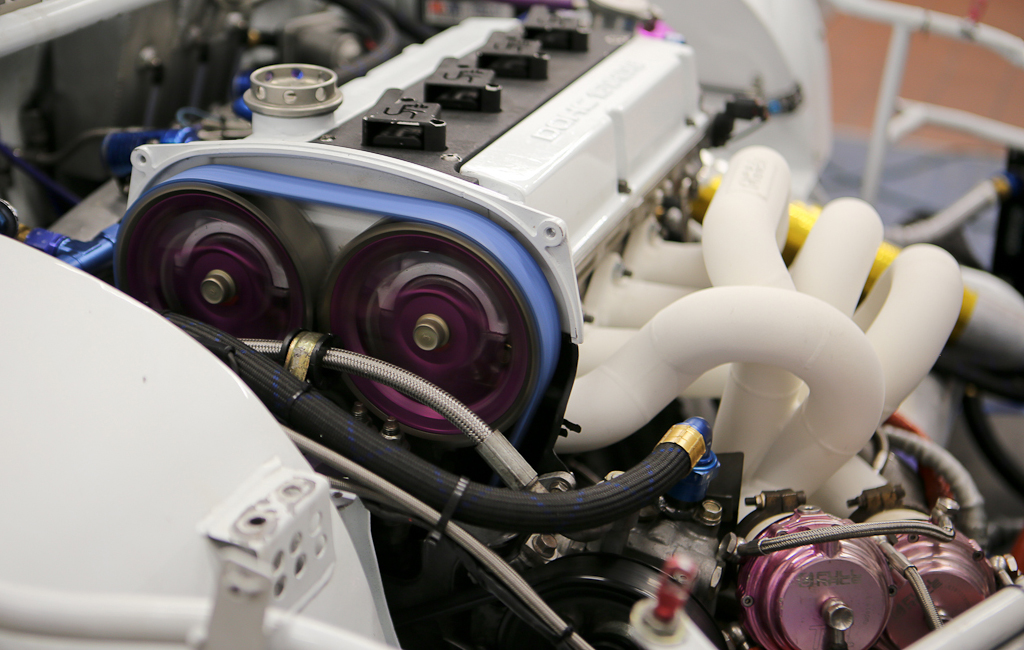 Mapping guru Paul Blamire has taken time out of his busy schedule to complete some updates to the Syvecs ECU and calibrate to the new engine specification and power requirements.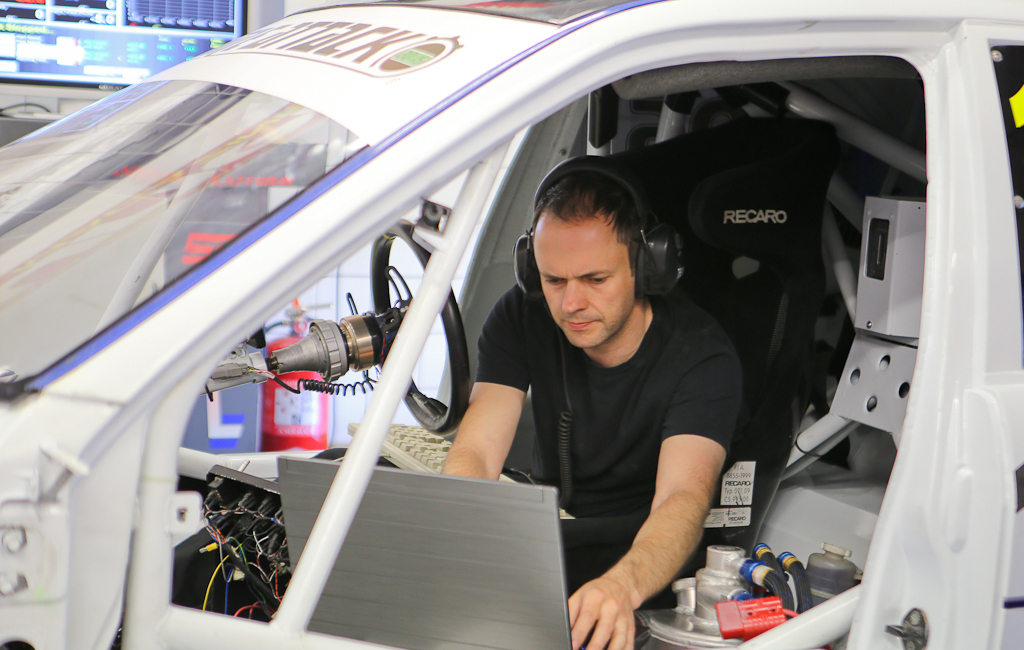 Paul managed to extract more power than ever from the new engine – with over 1000 horsepower  available to the car as shown on SVA's own dyno this time around and that figure is before any optional nitrous.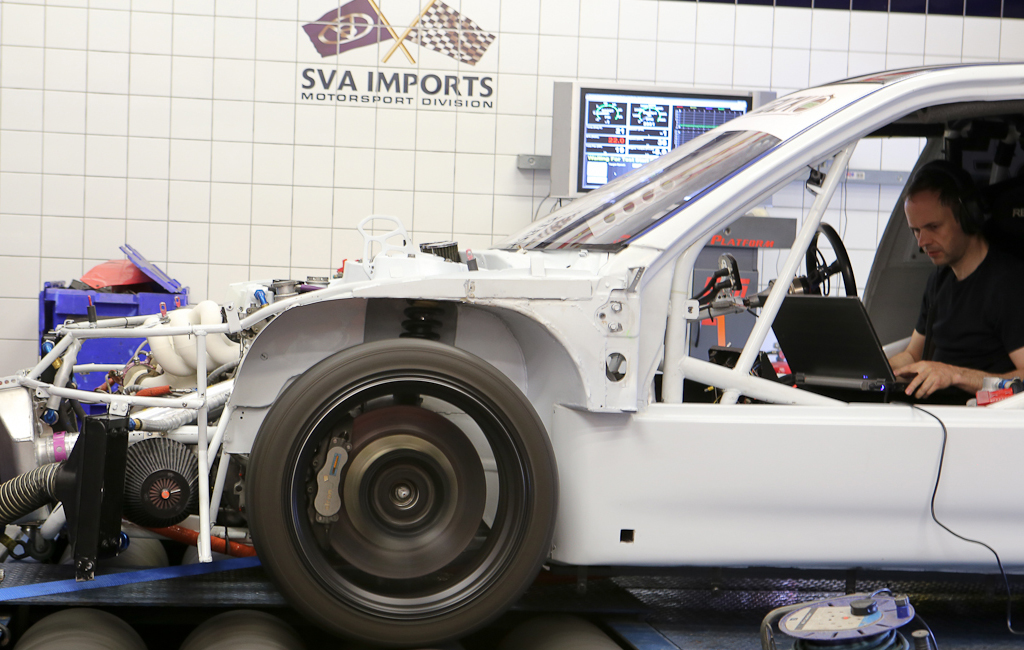 SVA have managed to set a new lap record in the last 3 years competing at Brands Hatch, this year is set to be no exception with the team making their 2016 debut at Round 3 of Time Attack on Sunday 19th June.
To come and see the SVA car in the flesh in its new guise, you can book cheaper advance tickets on this link or you can pay on the gate during race day.
Here is the dyno video :