Peter Pentell And LaSupra To Enter Time Attack
If you are an avid daily user of the internet or a native of Sweden or Norway the car you see here will be quite familiar to you. If you are not and this is the first time you have seen the car, well you are in for a treat! What you see here is automotive genius and a car build which leaves you gazing at the details for hours. Put simply it is nothing short of incredible.
The crazy Swede, Peter Pentell is the creator of the stunning Lancia which he calls ' LaSupra ' which you see before you and what better news could we have than to formally announce that Peter will be joining Time Attack this year, making the trip from his hometown in Sweden, 1000 miles away to participate in our Pro Extreme class for the first time ever.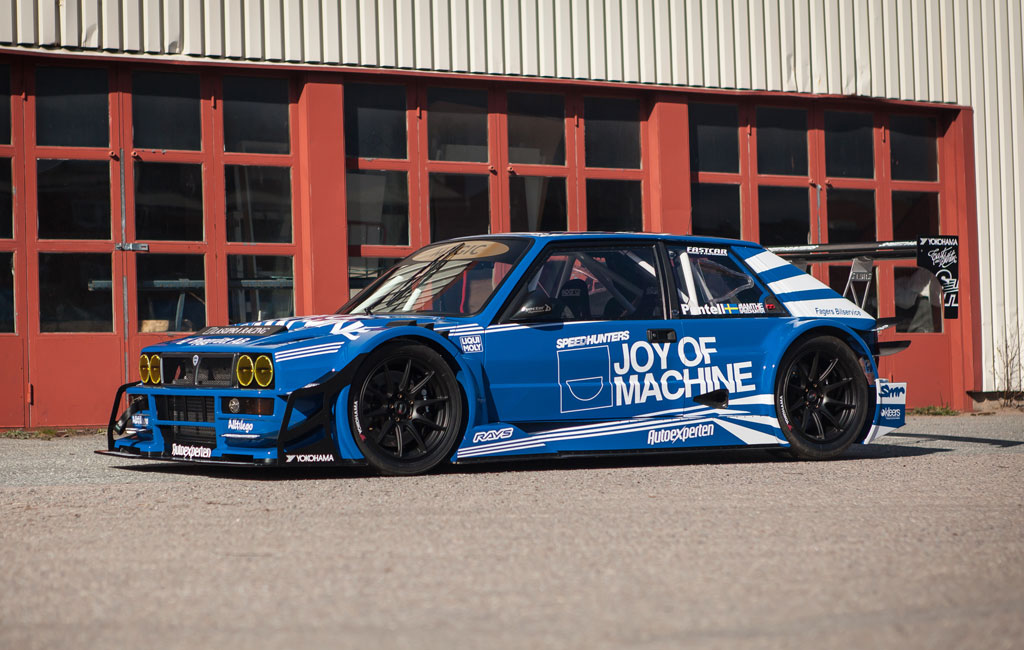 Having known the car for some time, we caught up with Peter at the Elmia Show in Jonkoping, Sweden at Easter resulting in Peter's confirmation that he will be coming to compete this summer. This also gave us a good opportunity to ask a few questions and get some answers for the regular fans and current teams in Time Attack in order that we understand a little more about this man and his crazy machine….
TAC : Your car is an incredible build, what inspired you to create it?
PP : I have always wanted to make something that you usually wouldn't see on a race track and I just love DTM cars so that became a big inspiration for me to make this car.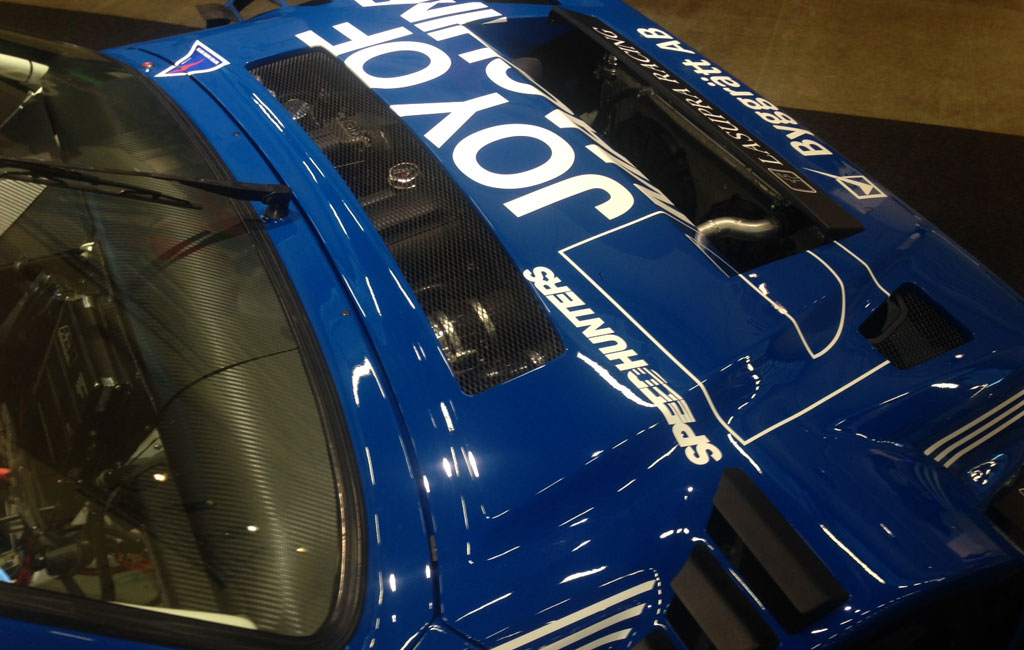 TAC : Would you say that it is a pure Time Attack car or something else?
PP : Originally I made it after the Group 5 regiment to suit some Swedish race classes but I guess its gone more into a Time Attack direction now its finished.
TAC : What events have you competed in with the car already?
PP : The car wasnt finished until the summer of 2013 so last year was more about a test and tune period to get rid of some small issues we had, so this year will be the first time I use the car in competition.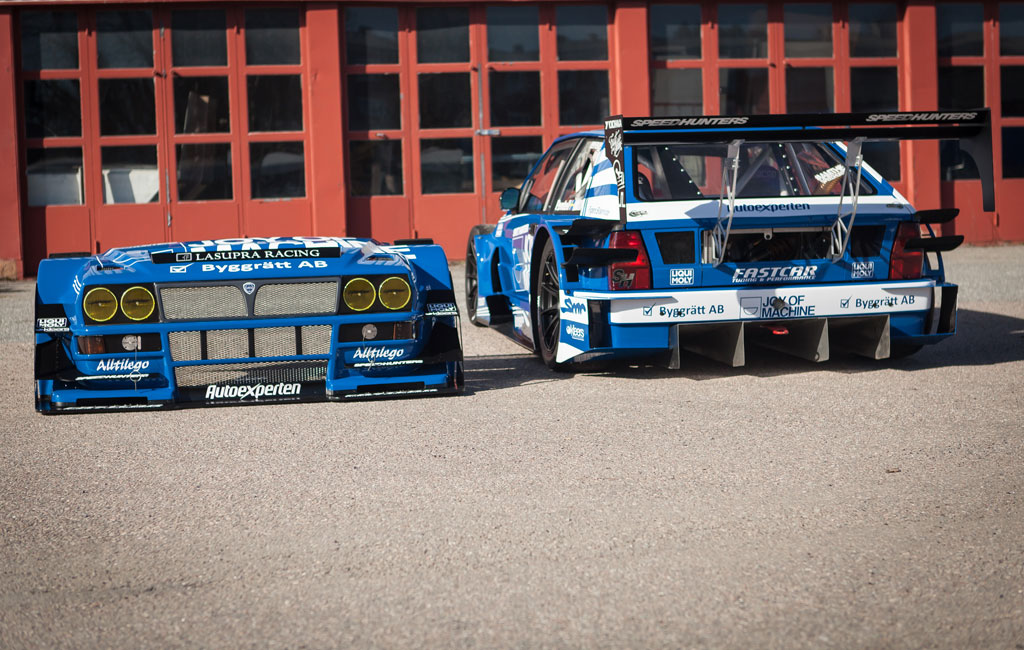 TAC : What do you know about Time Attack in England?
PP : I really cant say I know much more than what I read and see online, I have been watching it for some time.
TAC : What do you think about the potential of coming to England to compete in Time Attack with your car?
PP : Its not a question of IF but a question of when, I now plan to come for the Snetterton event and if everything goes OK I will also be back for the final event at Brands Hatch.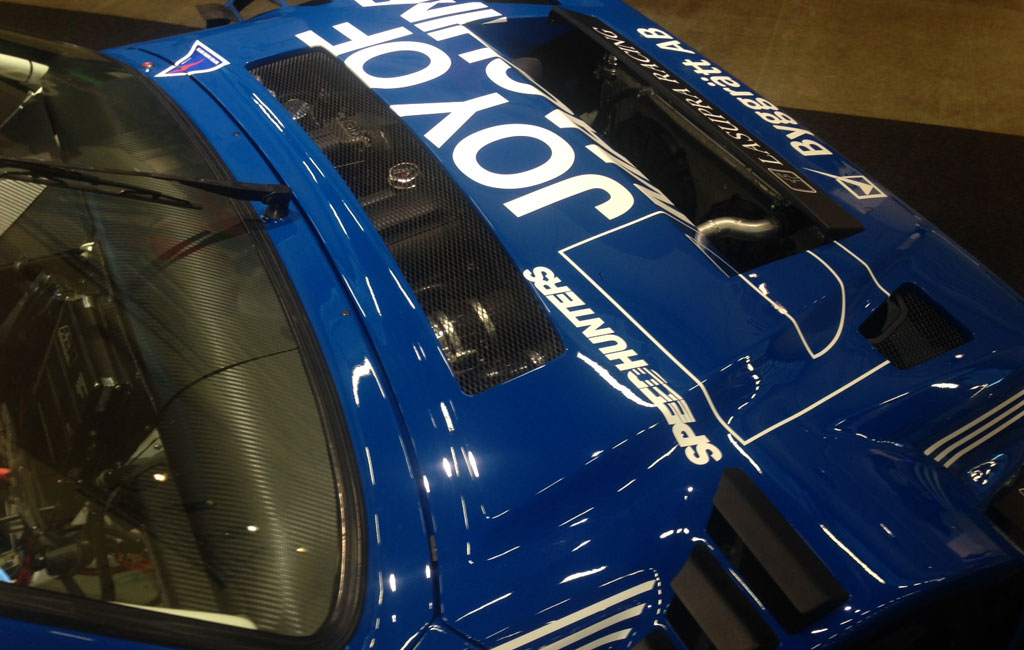 TAC : Bringing your car from Sweden, over 1000 miles by road is a long journey for you, what inspires you to attend?
PP : For me, the possibility to compete at circuits in England makes the trip feel very easy. I spent hours when I was younger playing BTCC touring car games at those circuits so its a dream to visit with my car and drive them for real.
TAC : Your car will be in the Pro Extreme class, running on slicks – what do you feel about running with the other UK heavy hitters in that class?
PP : It's scary but at the same time I think it will be huge fun. I just hope I can keep up with the cars and drivers in the class – I know they are scary fast!
TAC : Brands Hatch is the most challenging and also rewarding circuit in our calendar, have you been there before and do you think your car will be suited to this track in particular?
PP : I havent been to England before at all, let alone Brands Hatch so I am really looking forward to visiting and running my car there. I think my car should work quiet well there if I can set the car up correctly, my package should be good there.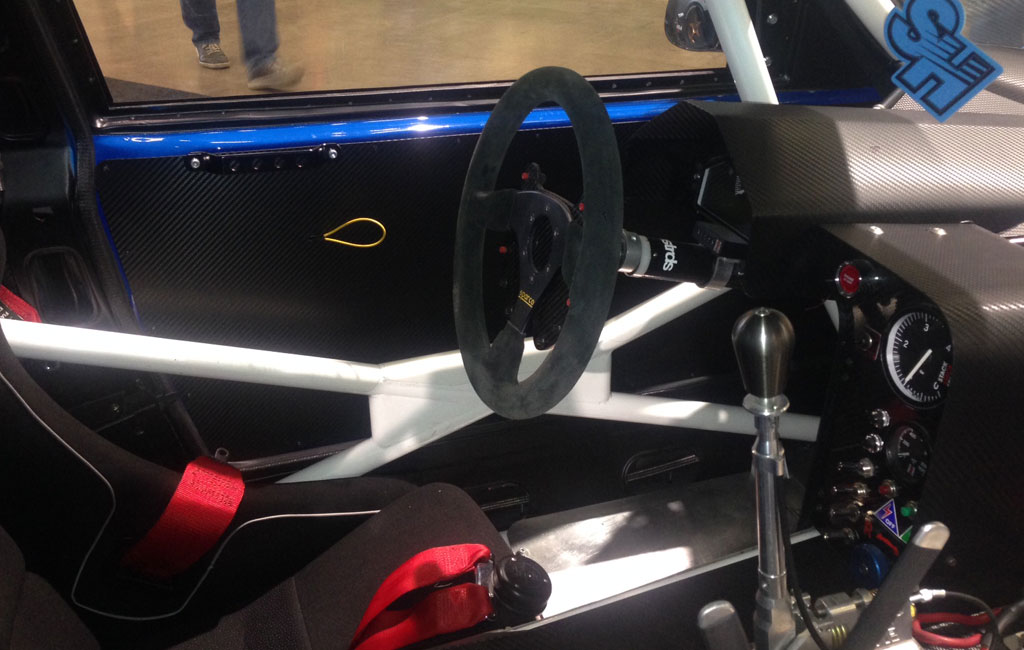 TAC : Your car is a very complex build, what was the most challenging part?
PP : The hardest thing for sure was setting up the suspension shocks and the body together. Its something I continue to work on and will for a long time yet. I am the only one in the world with this combination of custom body and running gear so everything is one-off about my car, making everything hard.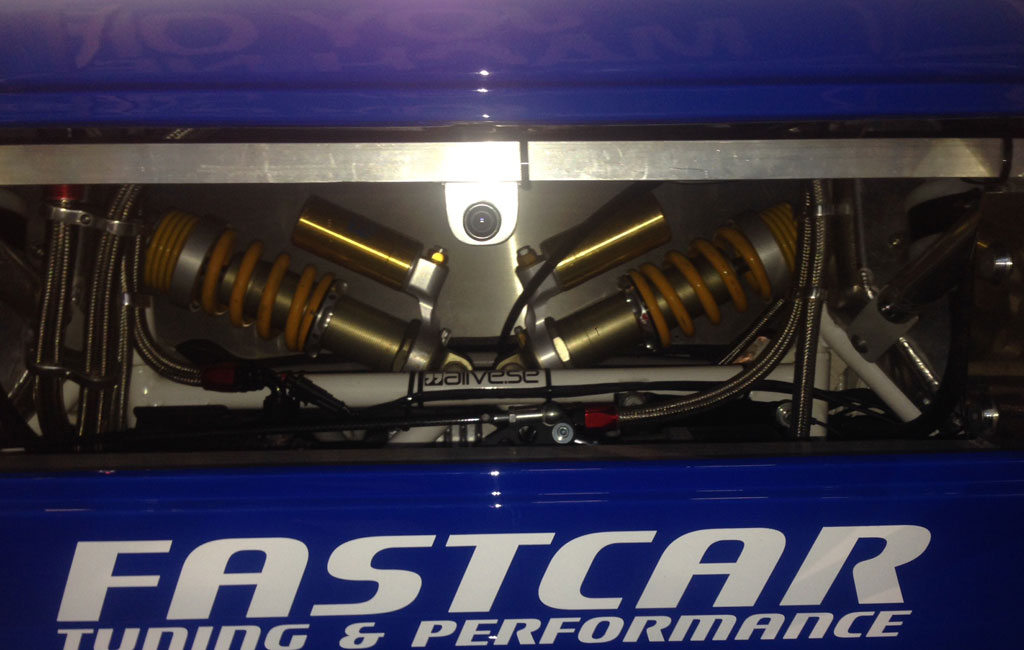 TAC : The SVA team developed a DRS system for their Evo and aero is becoming important for the Pro class cars, would you say that the aero on your build was the most important part for you?
PP : For sure but I haven't been able to test it properly yet. I can say its very important to have good aero and thats important for my car without creating too much drag but works well.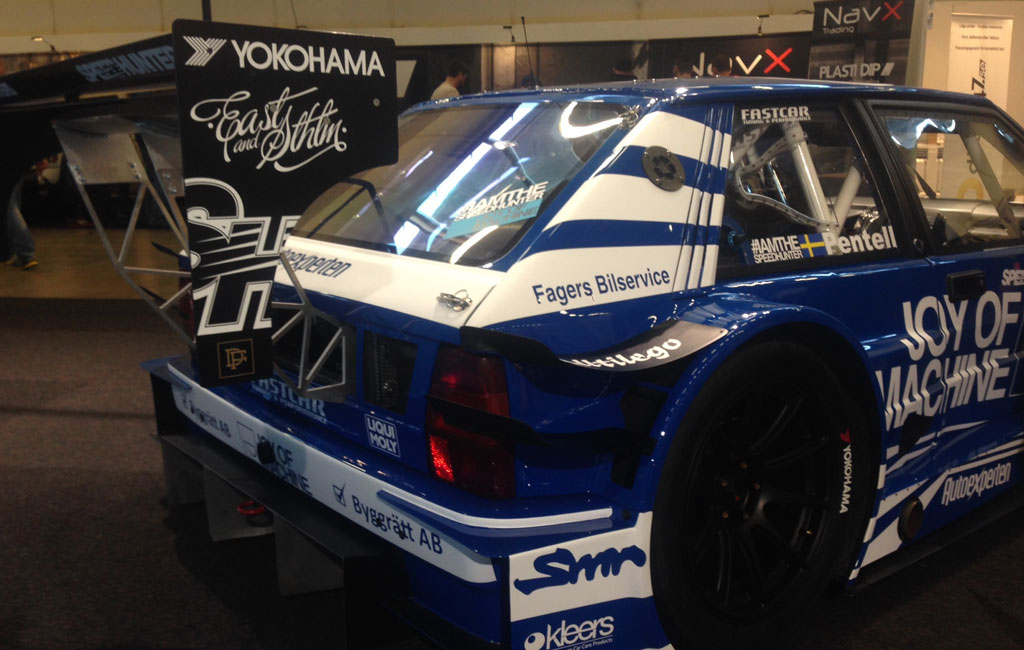 TAC : What message do you have for the UK teams that you will compete with in future and how do people find out more about you and your car?
PP : I cant wait to get the chance to meet everyone and have a great time on track. We dont have a homepage just yet but if you are on Facebook you can follow my car there using this link :www.facebook.com/lasupraracing. Also the car has been heavily featured on Speedhunters.com and Alive.se too – have a look!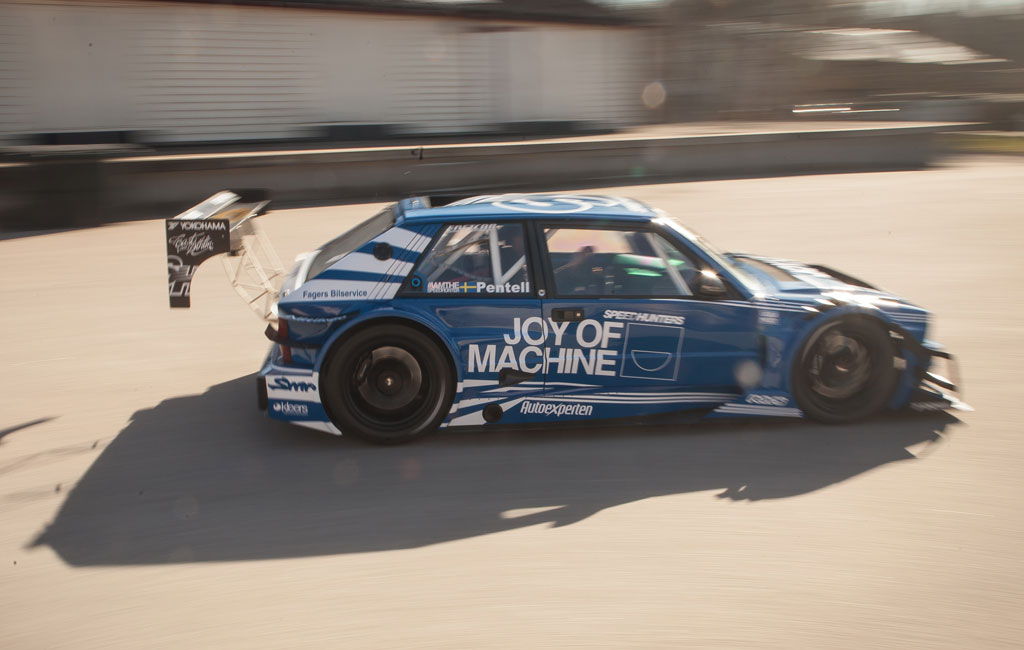 Peter and LaSupra will contest Round 4 at Cadwell Park on Saturday 9th August and also Round 6 at Brands Hatch on Saturday 8th November – to see Peter and his car in person, come along and support the huge effort he is making to drive here in the UK!
NEWS : PUBLIC TRACKTIME WILL BE AVAILABLE AT CADWELL PARK AND BRANDS HATCH EVENTS