Having formed an association with the magazine in 2017, we are delighted to announce an extended involvement for the 2018 season with our official media partners, Track car Performance.
"Track Car Performance magazine reflects the growing interest in track days, club motorsport and Time Attack, of which it is now the official media partner", explains the publication's Commercial Director Maryam Lamond.
"The magazine appeals to everyone, from the person who just wants to take their car to the track for a bit of fun, to the high-end performance car owner who all have the same mission in mind – that is to go as fast as possible along a given piece of track!"
Track Car Performance has regularly published news, information and articles about UK Time Attack and this year the championship welcomes journalist and regular contributor Carl Owen as a full season competitor. Carl built the BMW Z4 he now drives in the Clubman+ class himself and has consequently written a feature on the project. He intends to follow this up with regular round-by-round reports in the magazine.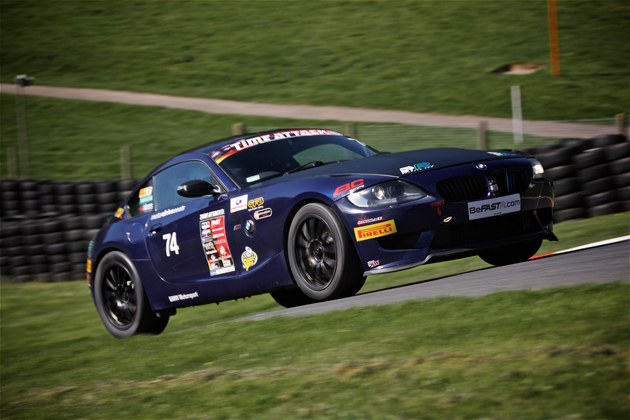 For more information abut the magazine click here.
Registered Time Attack competitors receive a 10% discount on subscriptions.