As the beginning of the season heads closer, daily news of new and existing entrants emerge and yesterday we received a full entry for a well-versed Time Attack car originally used to pound around Tsukuba circuit in Japan in its form as Varis' demo car in various guises.
Here she is back in Japan in 2012 :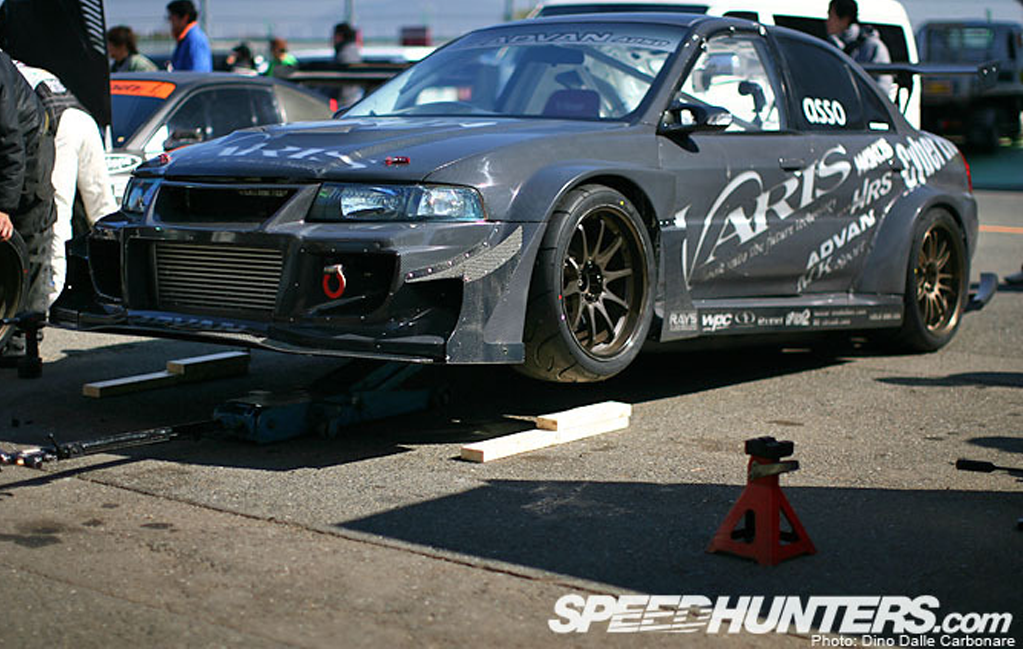 And now in the hands of LCE after a visual make-over: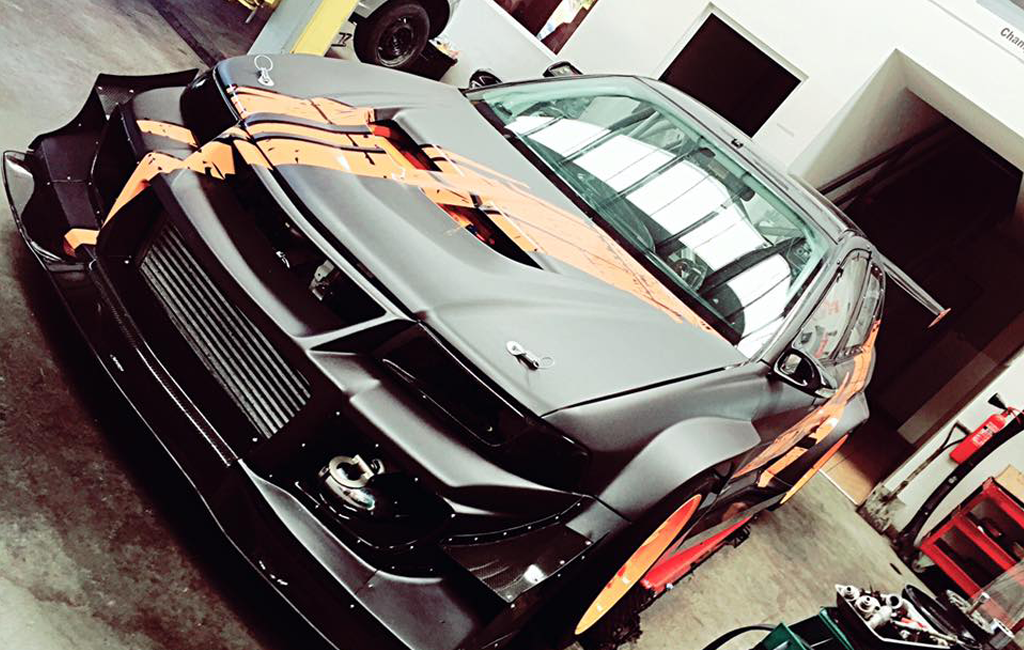 The car has been purchased by team LCE and will be driven by Pani Pastou. In the past the car has made various competition attempts in Japan, driven by various drivers and worked on my respectable names such as Cyber Evo and Garage HRE.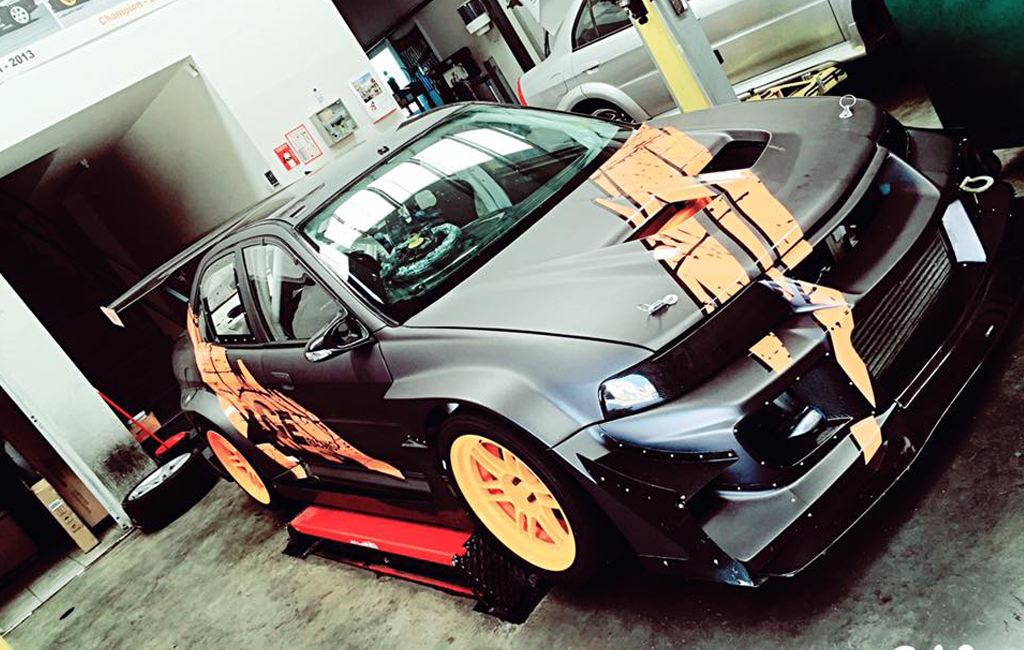 Pani, A Cypriot, born in the UK will pilot the car having won the Cypriot Time Attack class in 2014 according to his bio.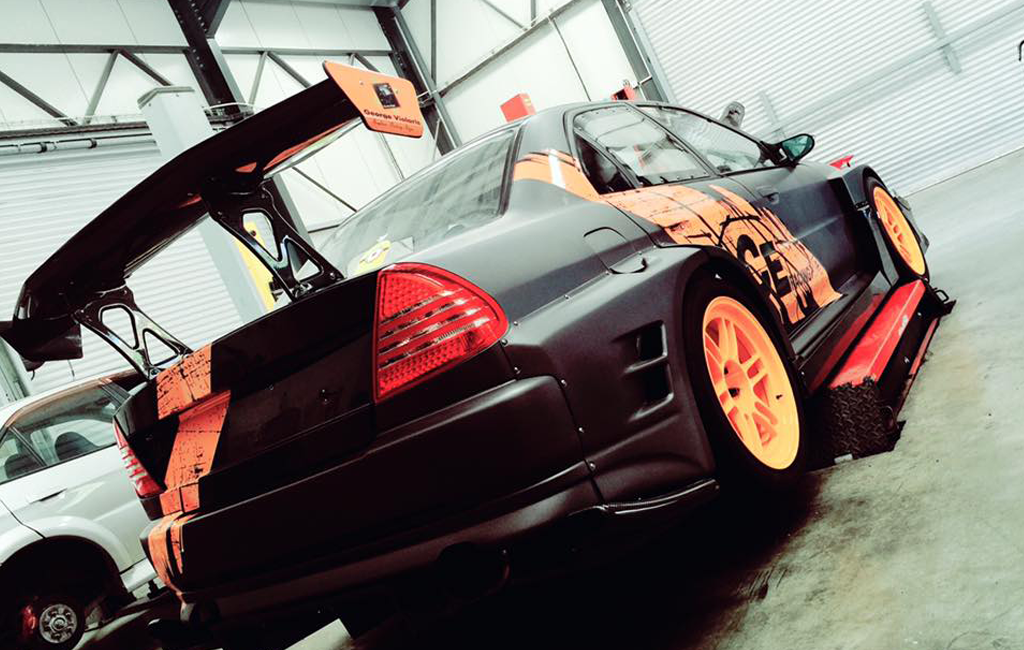 The car is an Evo 6 an dis currently being worked on to bring it up to UK Time Attack safety and competitive standards according to our Pro Class regulations which often differ from a JDM Time Attack car which has little emphasis on safety.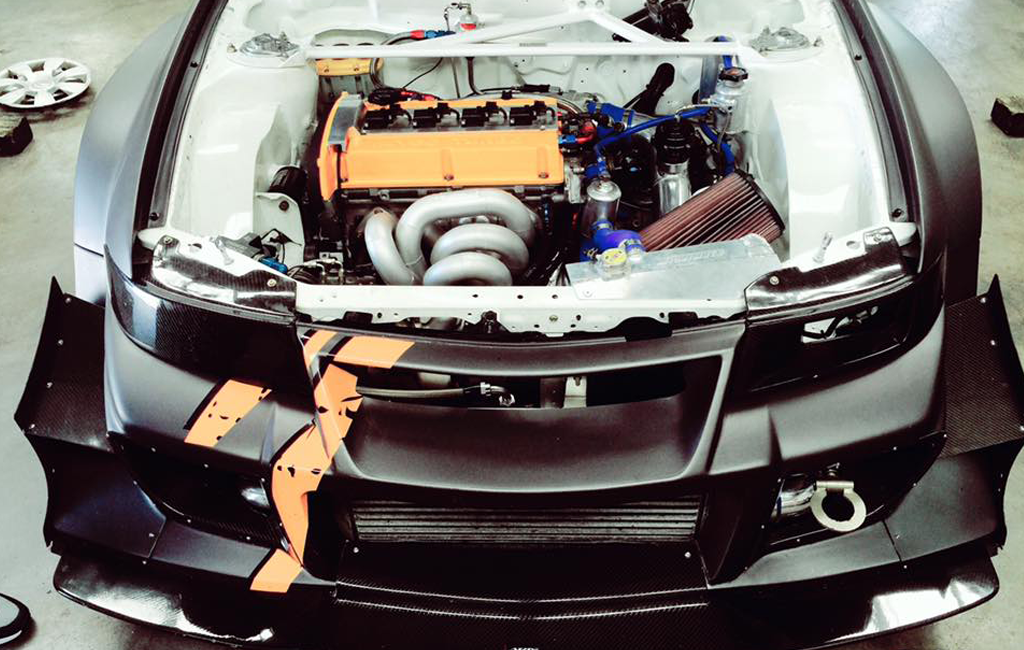 We welcome Pani and his team to Time Attack and look forward to seeing this impressive machine in action.