Old Timers Time Attack Class At Cadwell Park
Always eager to try something new, we're inviting owners with classic and historic cars to join us for round four at Cadwell Park. The motivation to combine old with new was sparked when we discovered that the track celebrates its 80th anniversary this year. Consequently the August 9th event will mark the first time in the Time Attack championship's eight-year history that classic and historic cars have taken part.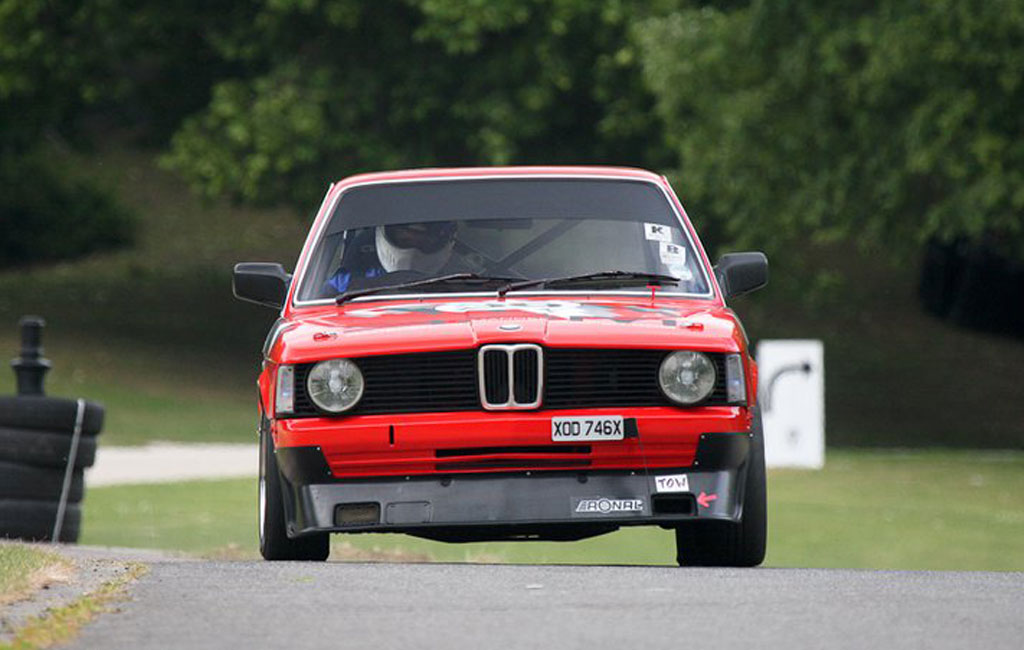 We hope that the format  – with each round comprising four 15 or 20-minute sessions: Warm-up, Practice, Qualifying and the Final – that  classic and historic car owners will be keen to experience up to 80–minutes of track time during the day.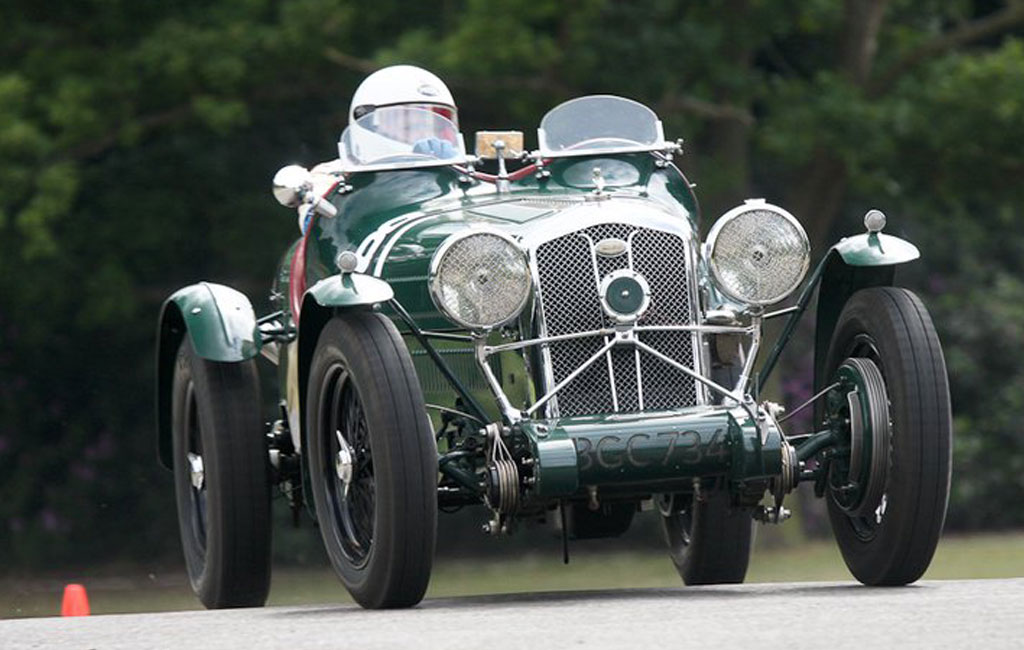 Added to this, because the championship does not involve racing, the Club Classes run under an MSA 'Speed' permit. Therefore, cars only need to comply with Sprint and Hillclimb regulations and drivers may hold a non-race rather than a race category competition licence – which is perfect for many of the existing classic and historic competitors . It also means there is rarely physical contact, as the results are decided on the fastest lap, rather than first across the line.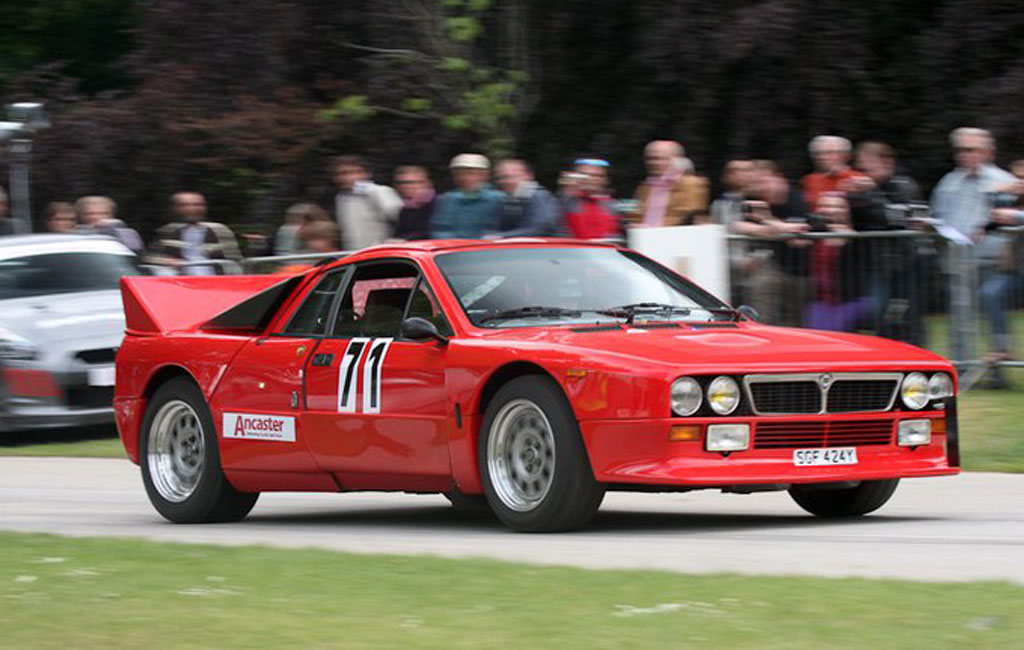 "This is the first time the championship has ever invited older cars to take part and we are very excited about the prospect", said Championship Coordinator Simon Slade. "The format of our events should suit many of the existing classic and historic vehicles, as anything that's been used in the past for hillclimbing, sprinting or racing is eligible to enter.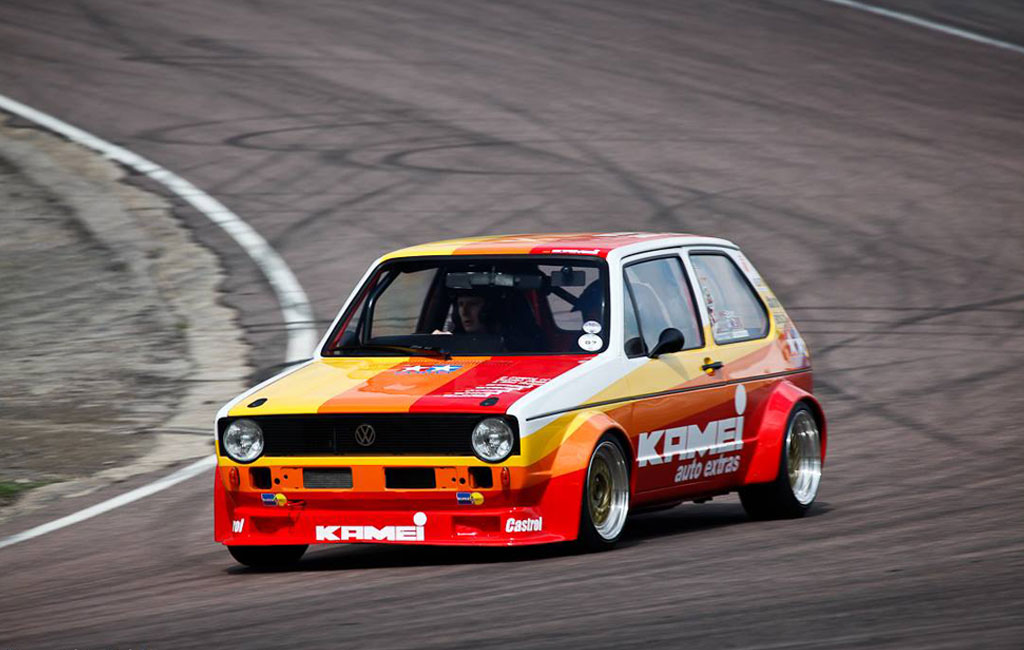 "The contrast between the old and new machinery will provide a real spectacle and, as there's already a great atmosphere in the paddock, I know the owners of the older cars are going to receive a very warm welcome.  If this combination proves to be successful, then we will certainly look at introducing classes for classic and historic vehicles at more events in the future."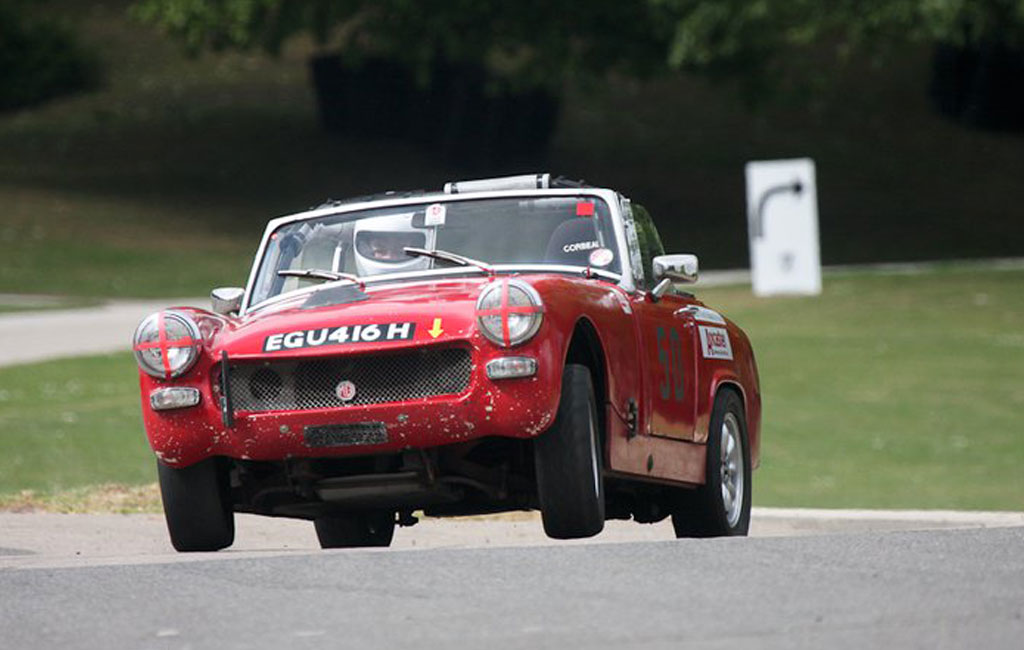 We are therefore looking for entries from owners of saloons and sports cars (not open-wheelers) that are regarded as classic or historic vehicles. Once entries have been received, classes will be established accordingly and four track sessions will be allocated specifically for older cars separate from the modern vehicles.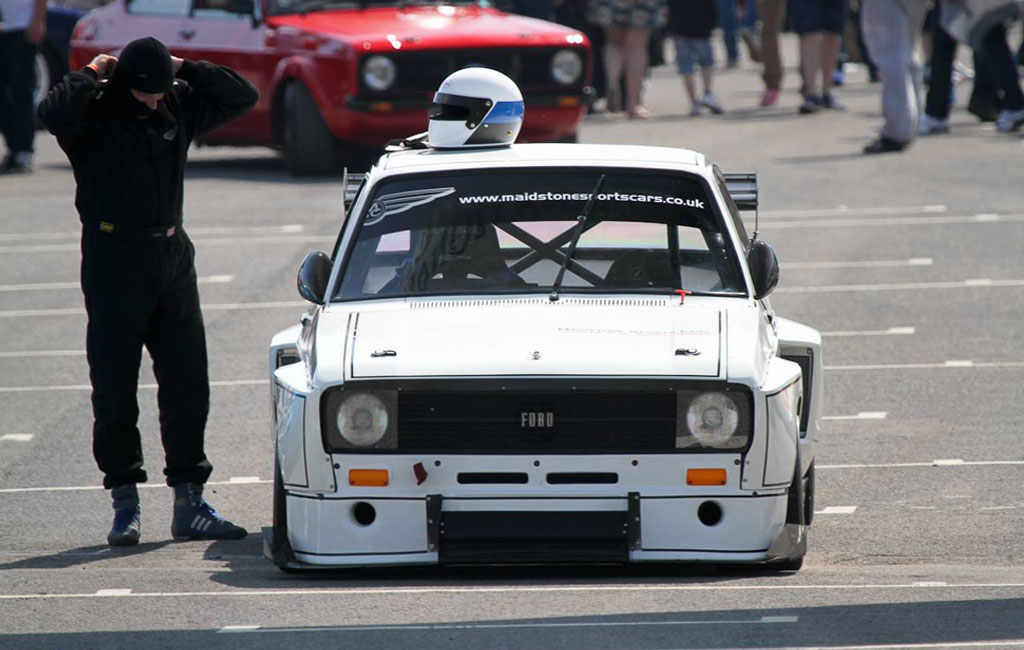 For further details and to apply for an entry, please contact Championship Coordinator Simon Slade: [email protected]
Time Attack at Cadwell Park is Round 4 of the Championship and takes place on Saturday 9th August – for tickets and further information, check here